12 March 2019 - The great mission of the Theatre City Festival, which takes place during the summer in Budva, was recognized by an international jury, comprised of 11 artists from the art world, which define the criteria for the EFFE 2019-2020 award!
Festival "Theatre City" is one the most prestigious cultural manifestations in the country and region, organised under the patronage of Municipality of Budva. Since its founding, in 1987, this Festival has been rebuilding the Mediterranean spirit of the Old Town and every one of its squares and piazza's, but also parts of the town that are outside of the old town's centre. The Festival changes them into a scene in the open on which every visitor and passer-by can become a participant of the artistic act. Since it is, from its founding, an integral part of tourist offering of the city, Theatre City and the whole city of Budva became and an indispensable destination not just to ordinary tourists but also to cultural - tourists, and to that attests the fact that the festival is every year visited by over 15000 people.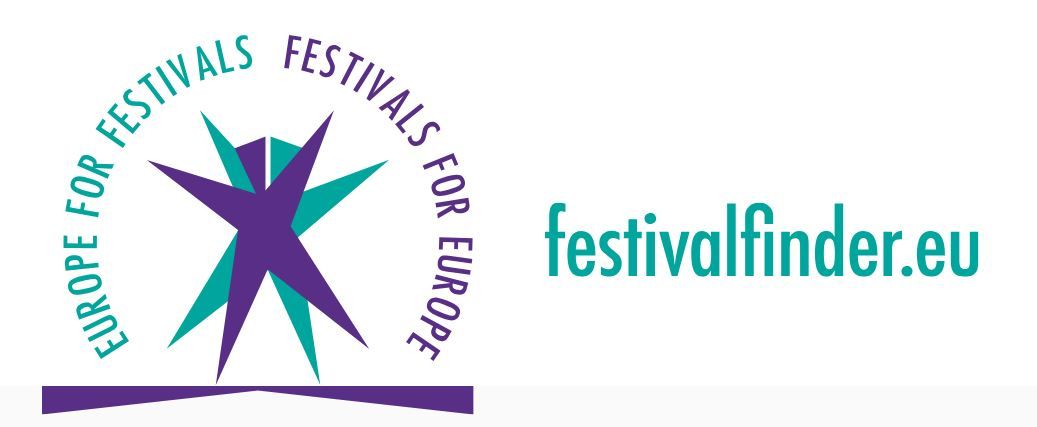 After the Kotor Children's Theatre Festival, another art festival in Montenegro was awarded the label EFFE, which is Europe's quality stamp for remarkable arts festivals showing their engagement in the field of the arts, community involvement, and international openness.
The Festivals labelled with EFFE award are embedded in the European artistic, cultural and social reality. They are recognised for presenting a coherent and curated artistic programme, supporting on-going artistic development, providing opportunities for upcoming or innovative artists to create or to be presented in their programme, helping to increase access to culture and attract diverse audiences, taking measures to be more sustainable, helping to shape, encourage and promote intercultural experiences for different audiences and artists and engaging with audiences, for example through educational programmes.
"Theatre City" was conceived as an intersection of contemporary achievements first of all theatrical, and art, musical and literary creations. With its program quality, the Festival still confirms its prestige not just as a host to many troops and creators, but also with a quality of its production activities with which it confirms authentic cultural heritage of Budva and Montenegro.
Data on the Festival acquired from Montenegro 360