January 4, 2020 - Looking for a bargain villa in Montenegro to celebrate the New Year? Look no further that Lustica and the RE/MAX catalogue.
One of the most desirable places to live in Montenegro is without doubt the Lustica Peninsula. An area of outstanding natural beauty, it is also superbly located close to Tivat, Budva and Tivat Airport. A little off the main traffic arteries, it offers the benefit of being close to the main action without being disturbed by it.
The huge 1.1 billion euro investment from Orascum in Lustica Bay is also transforming the area, adding some of the highest quality accommodation and facilities on the Montenegrin coast, and there really are few better places to choose for your holiday home.
Especially when that holiday home is a quality villa offered at a bargain price, the latest from the mouthwatering brochure of the RE/MAX real estate catalogue. In the words of the RE/MAX original listing: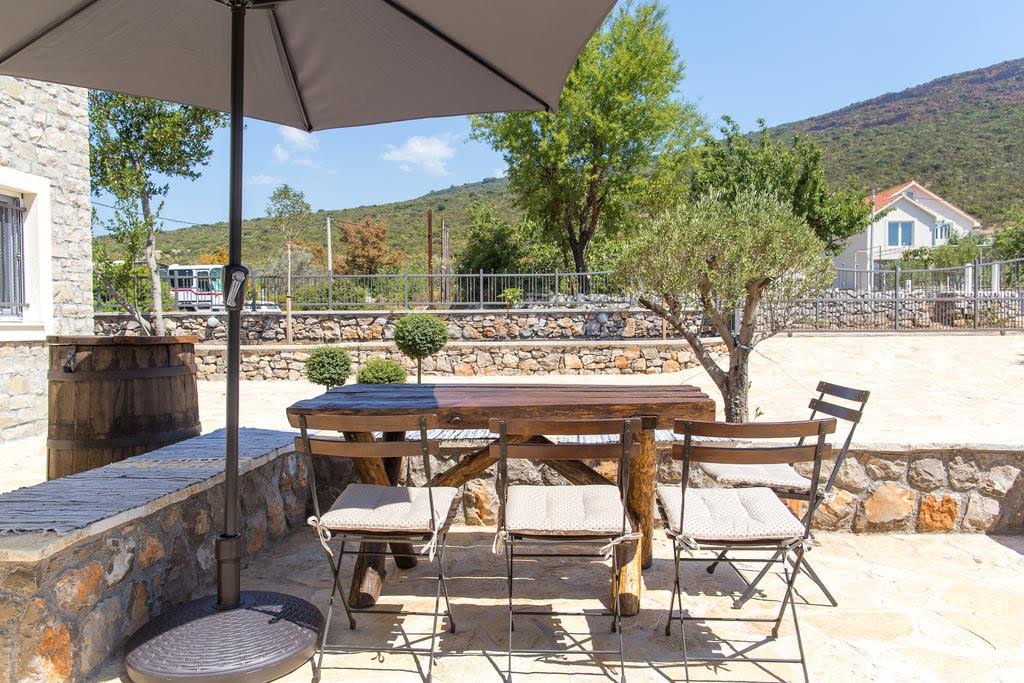 Beautiful stone house for sale on the peninsula of Lustica. The house is an ideal base for a family who are looking for a peaceful getaway on the coast. Here you can enjoy relaxing in a tranquil environment away from crowds and traffic, dining al-fresco, entertaining your friends and family, sun bade or star gaze on the large balcony. It is spread over 200 sq meters (2150 sq feet) and arranged over 3 levels with a garden and gated parking spaces on the plot of 420 sqm. Four tastefully decorated bedrooms are spacious, filled with natural light, each with built-in wardrobes and air-conditioned.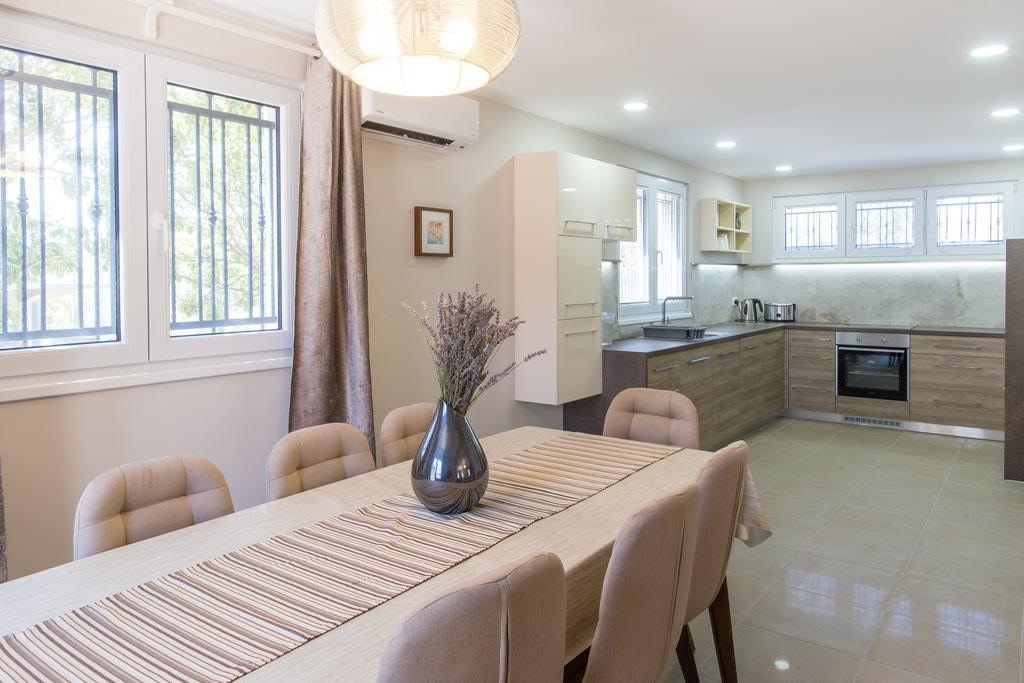 The bathrooms are modern with plenty of storage one on each level of the house. Comfortable, double aspect living room with two sofas and an armchair is on the ground floor. It has a wide screen TV with satellite channels available and the villa also has WIFI access. There is a large, open plan kitchen-dining room on the ground floor. The modern kitchen offers all contemporary amenities, with plenty of cupboard and work space. There are doors leading to a garden with a large table for al-fresco dining and barbecue.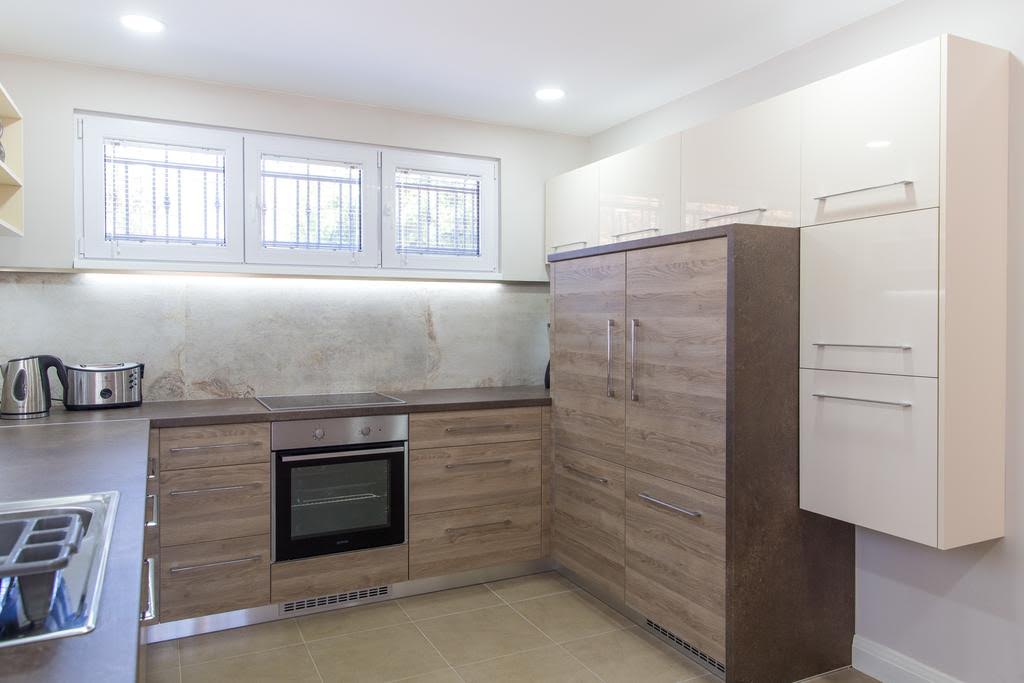 It is in an idyllic, rural location on the southern side of Lustica peninsula, peaceful and tranquil with rolling hills, olive groves and magnificent views. It's a good base to come back to while exploring Montenegro as even the most remote parts of the country are no more than couple of hours away.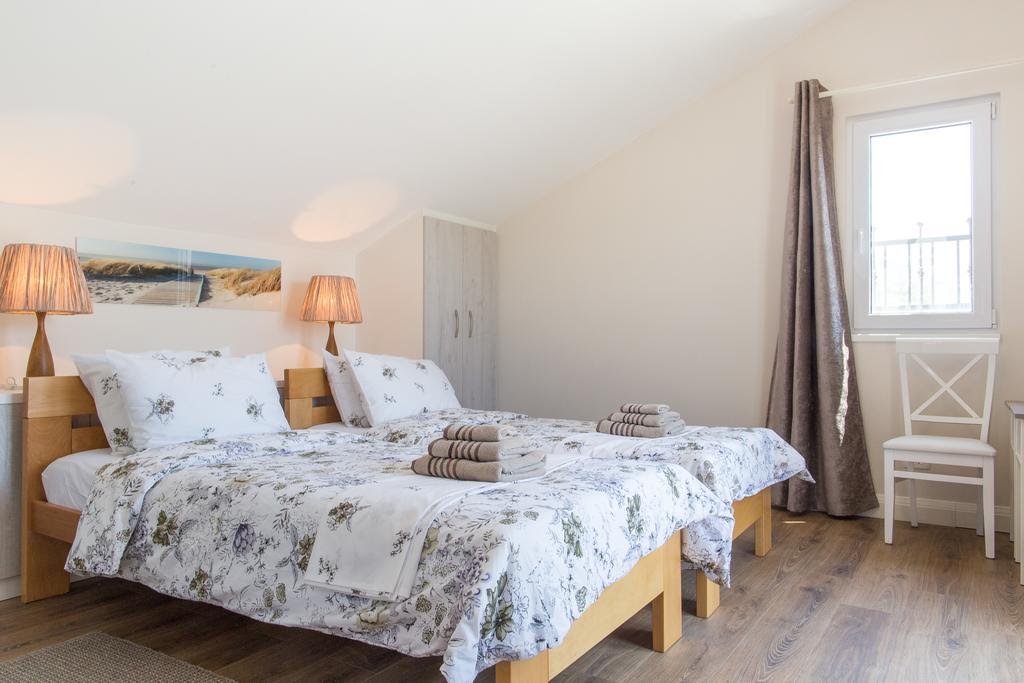 Lustica is still one of the relatively untouched parts of Montenegrin coast and on its southern side there are beautiful beaches with crystal clear waters. It is perfect for nature lovers, hikers, joggers and cyclists. The house is located within an easy reach of many beautiful beaches with their restaurants and bars. Mirista and Zanjice are the closest, accessible by bike or a car or, if you are a walking enthusiast, there is a footpath 1.2km (less than a mile).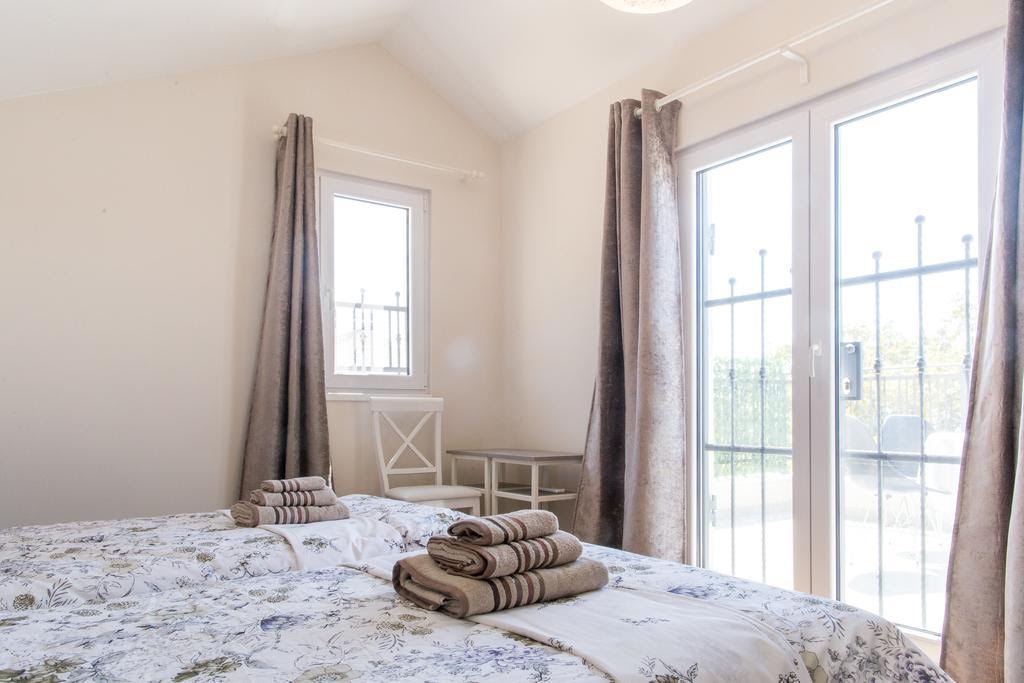 At the tip of the peninsula there is Rose, the fishing village with popular seafood restaurants and to the other side an unusual rocky beach of Veslo, the upmarket beach resort Oblatno and a sandy beach of Plavi horizonti. Supermarkets are within in 20 min and 30 min drive from the village. A van stops very near the house every morning with fruit, vegetables and the basics. Organic olive oil available locally.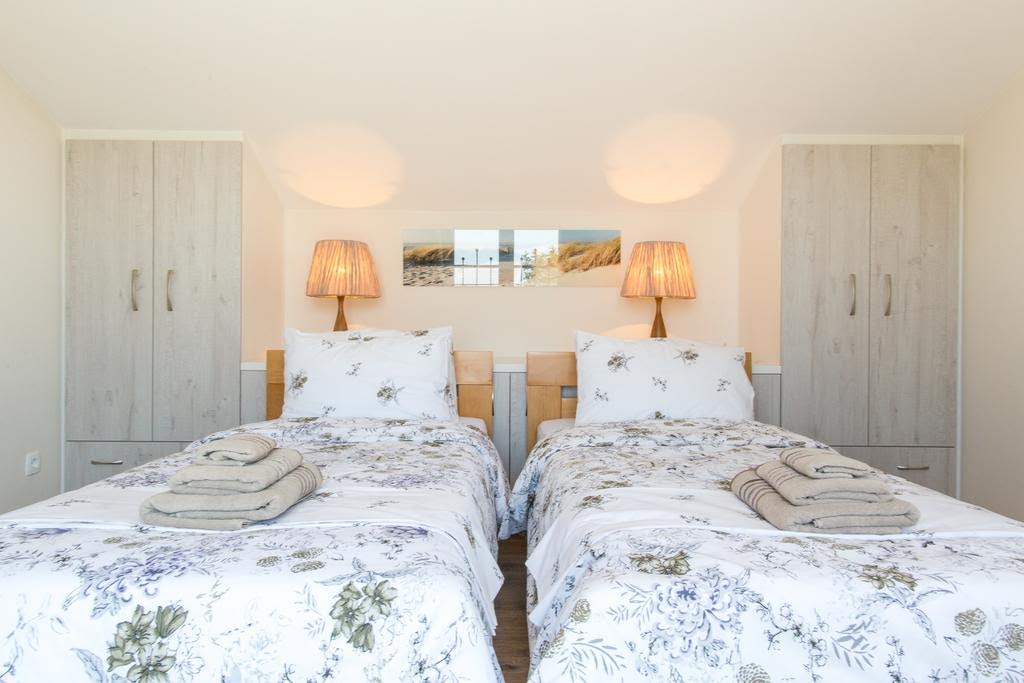 Sales price just 300,000 euro. For more information, photos and to book a viewing, check out the original RE/MAX listing.