September 1, 2019 - A trip to Dobrota near Kotor for this week's RE/MAX Property of the Week in Montenegro.
One of the concerns about owning a holiday home is that there is usually nobody local to look after it unless special arrangements are made. The advantages of owning property in a gated community include peace of mind, both in terms of security and property maintenance. And should the property come in an idyllic location by UNESCO World Heritage Site Boka Bay and a short drive from the magical old town of Kotor, then peace of mind is just one of the attractions of this week's RE/MAX Property of the Week, a 43 m2 one-bedroom apartment in a gated community with swimming pool, with sales price of 119,000 euro.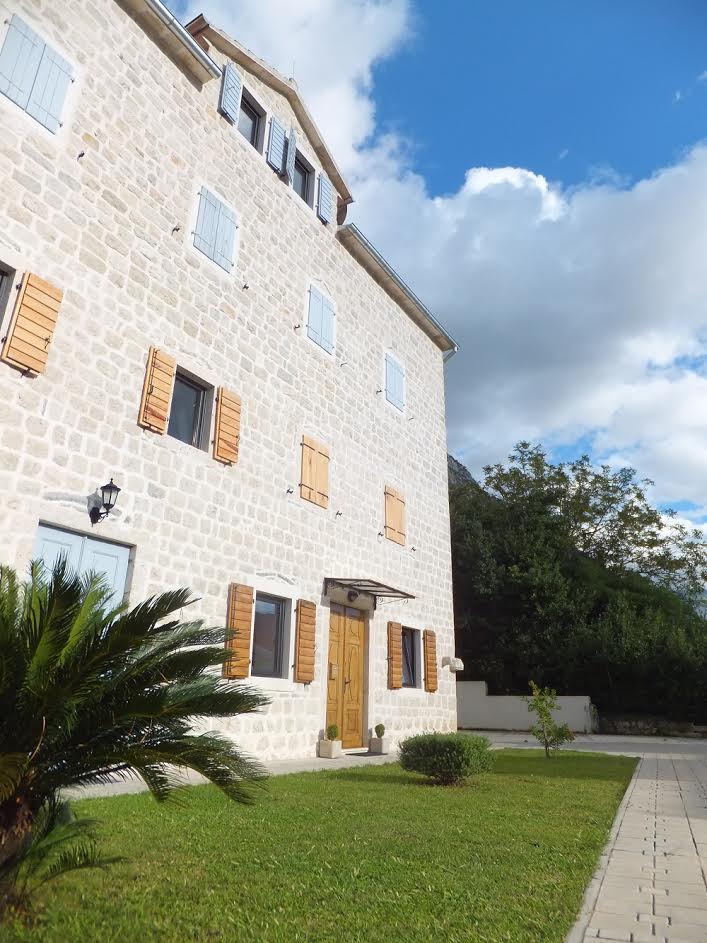 In the words of the official RE/MAX property description: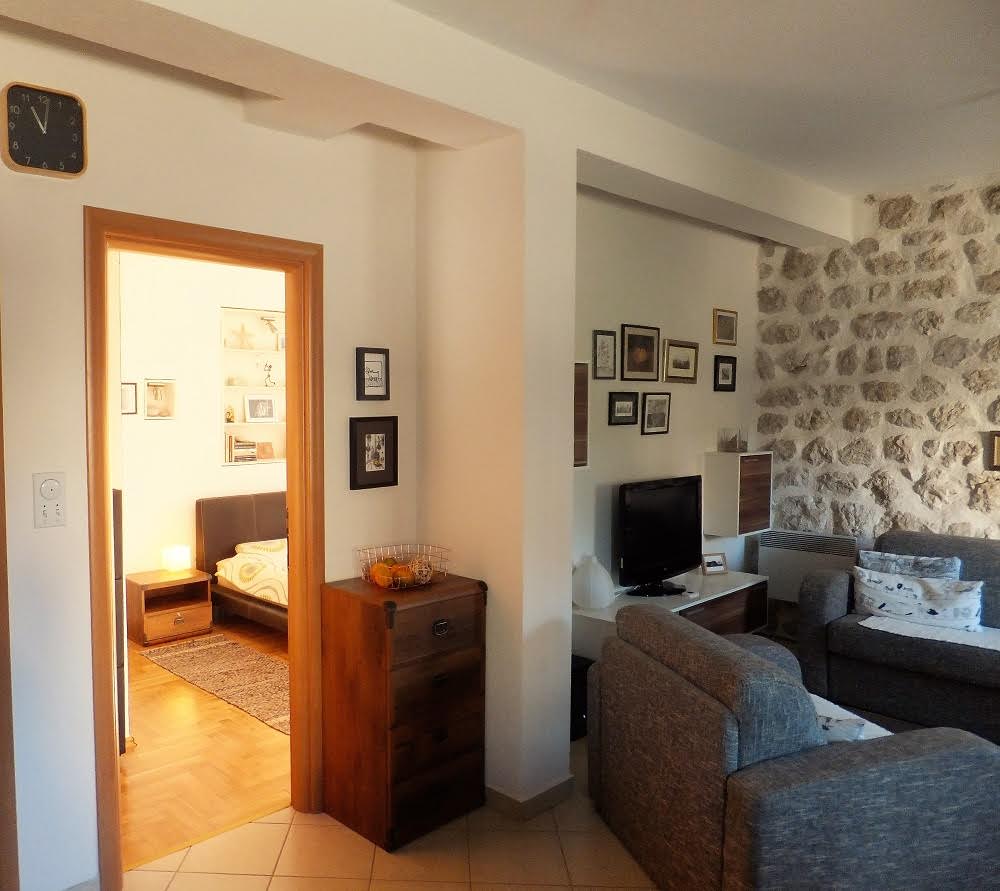 One-bedroom apartment, fully furnished with a swimming pool, located on the ground floor. This is a gated development, very nicely kept all round and constantly maintained. The swimming pool is also regularly serviced and is shared between all the residents in the building. Location is excellent, it's very close to Forza Mare and within close proximity of local beaches, restaurants and Kotor Old Town is only 5 minutes away by car. Excellent Investment.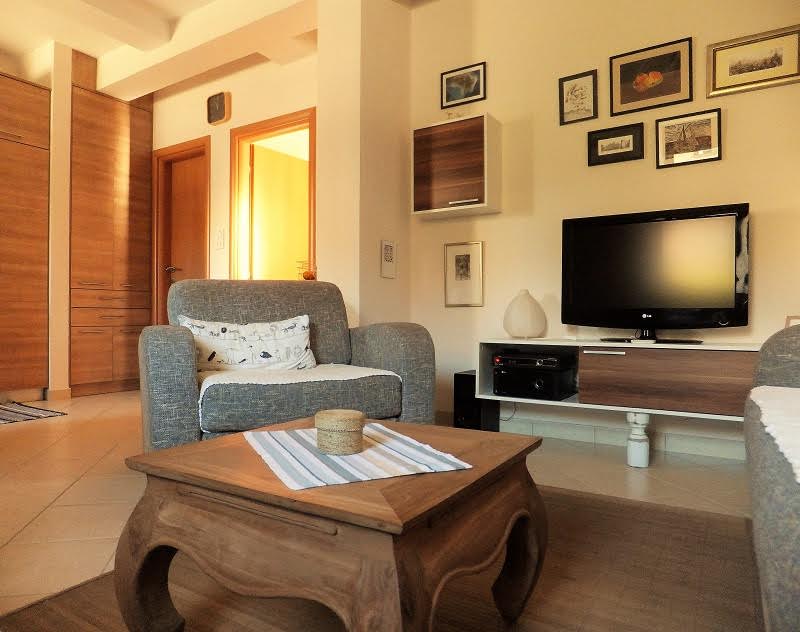 Community Description
Dobrota is one of the places on the Montenegrin coast where it is still possible to see all the splendor of the former Boka and the noble Kotor, from the time when sailors sailed the world's seas, conveying the glory of these regions and bringing much wealth to the local naval houses.
Dobrota is located in the immediate vicinity of the ancient Kotor with a view to Vrmac. A large number of churches today testify to the solid faith of the old Dobrich. The promenade in Dobrota runs several kilometers along the coast beside countless small stone pontoons and old palaces, unique and glossy like nowhere else.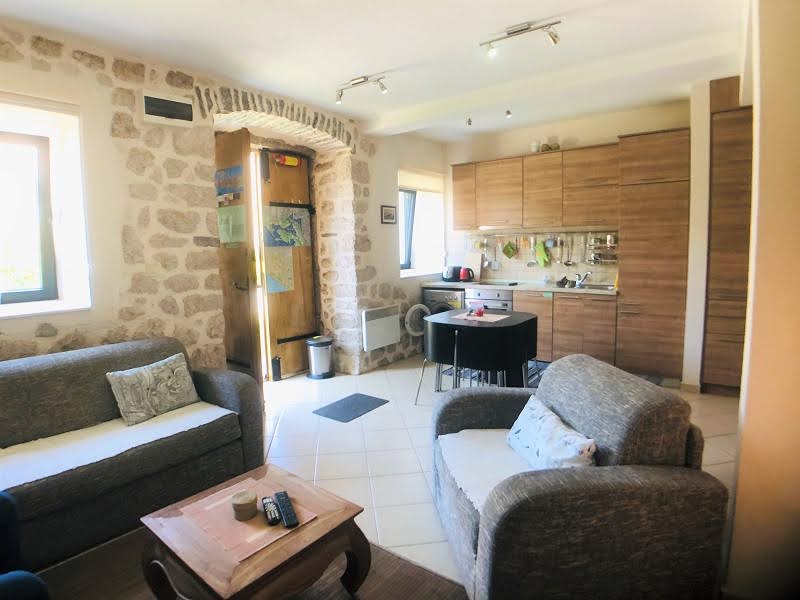 The seafront of Dobrota consists of old captain villas renovated as seaside cafes and small hotels. Dobrota is also a place with very good restaurants and small seaside cafes where you can truly enjoy the ambiance of the ancient Boka.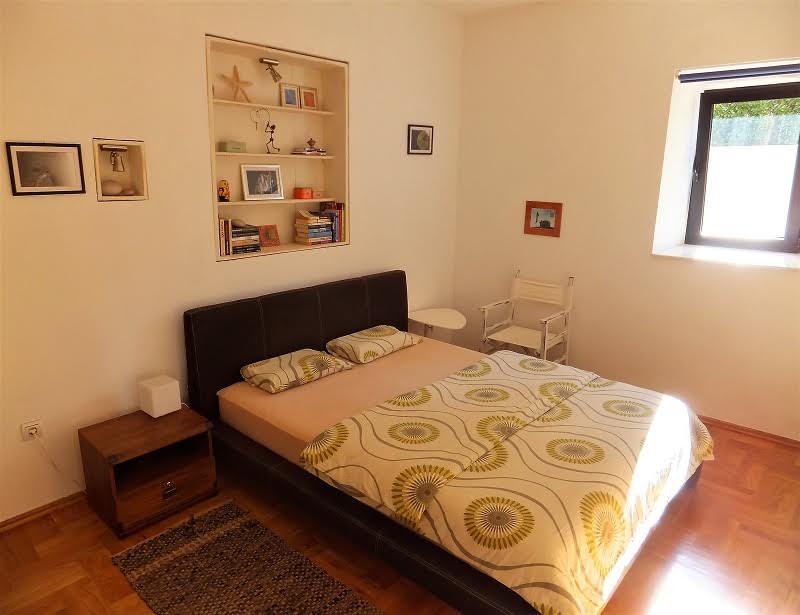 For more photos, information and to book a viewing, check out the original RE/MAX listing.