Today, the Navy Safety Authority (UPS) has received a modern new SAR 5 rescue vehicle, which is a donation worth EUR 220,000 to the Civil Aviation Agency.
On the handover of the ship to UPS and Search and Rescue Service (STS), the Minister of Maritime Affairs and Traffic Osman Nurković praised the UPS' results on this plan and assessed that the donation was a continuation of good two-year cooperation between UPS and the Agency.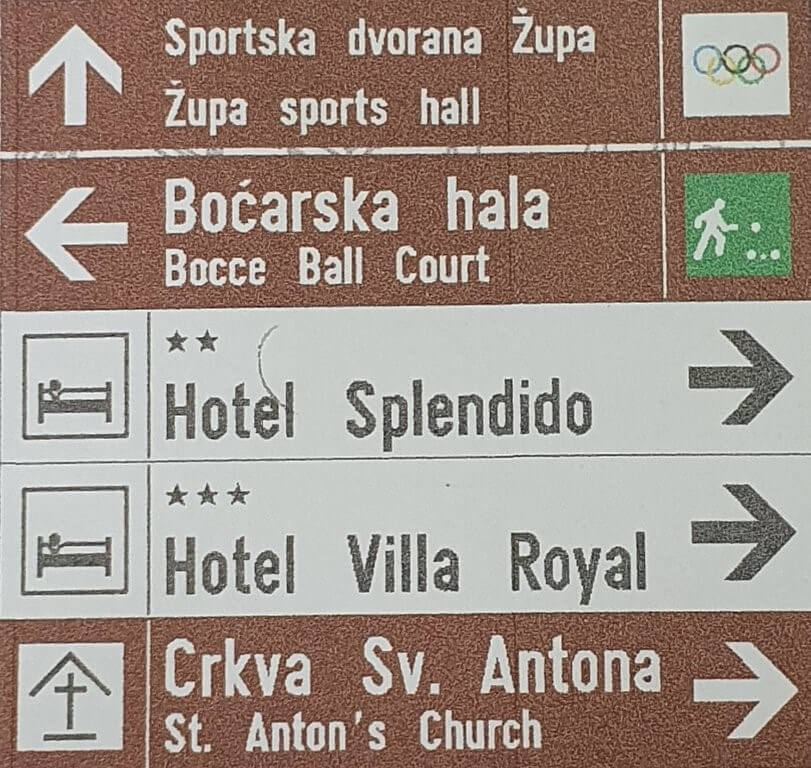 "With the boat, a thermo-vision camera was also received, which can record a boat of four or a person at a distance of two kilometers, by night. With good training of the complete crew onboard and technical equipment, we can carry out interventions to save people's lives," said Osman Nurkovic.
He welcomed the successful action conducted by STS last night.
Text by Radomir Petric, on April 23rd, 2019, read more at Vijesti