September 15, 2019 - Continuing our look at the real estate opportunities in Montenegro in association with RE/MAX, a trip to Tivat for the latest Property of the Week.
The real estate fortunes of Tivat have been transformed more than anywhere else in Montenegro over the last 15 years since the arrival of Porto Montenegro. Once a small sleepy town, the 500 million euro investment of Porto Montenegro has not only put Tivat on the luxury tourism map, but the trickle-down effect on real estate in the surrounding area has been significant, and today Tivat is one of the most sought-after places to own property in Montenegro.
And where better than Bjelila, just outside Tivat, from where this week's Property of the Week focuses a 3-bedroomed villa with pool and sea view. Its 212m2 of property on a 503m2 plot is priced at 450,000 euro and is presented by RE/MAX as follows: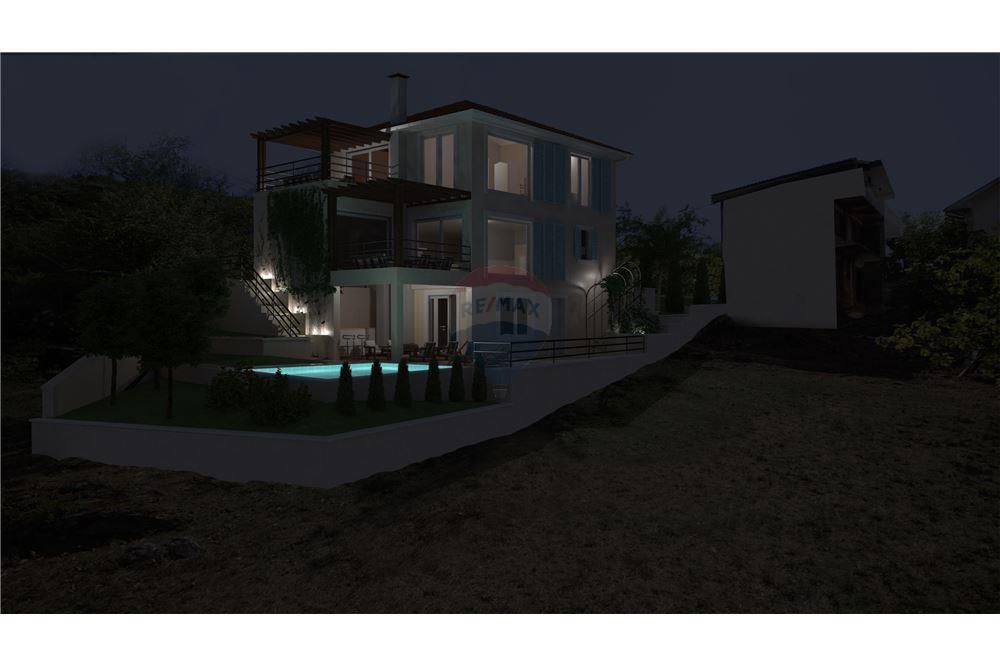 It's not difficult to fall in love with this imposing villa perched on a slight slope that commands the views across lush Mediterranean greenery to the sea and mountains!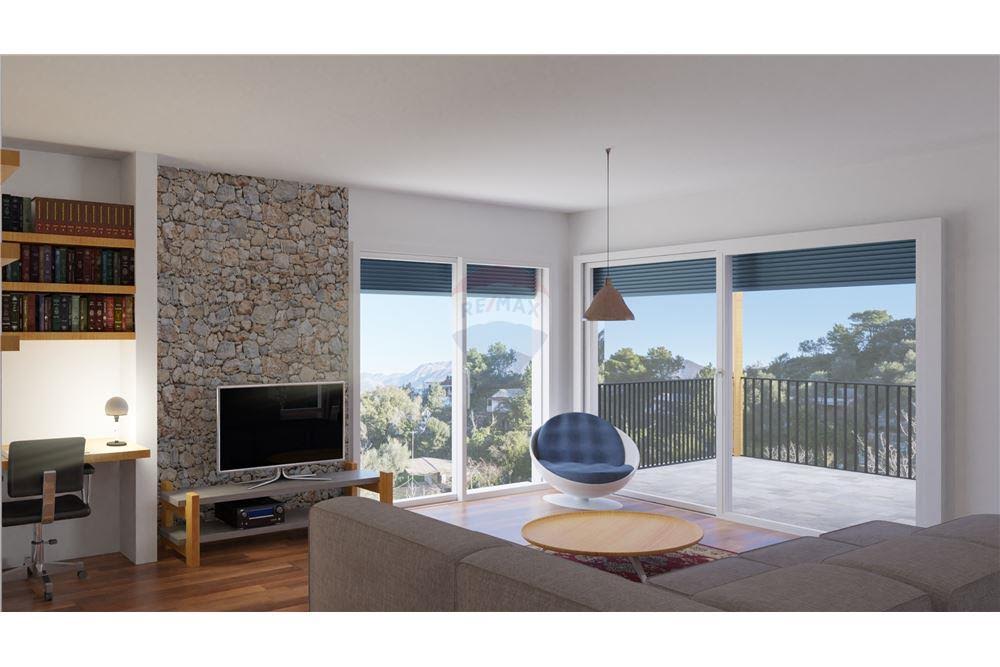 The architectural style of this "belle" is a clue that behind the seductive Mediterranean and modern exteriors lies the house with an equally cozy but also state-of-the-art interior.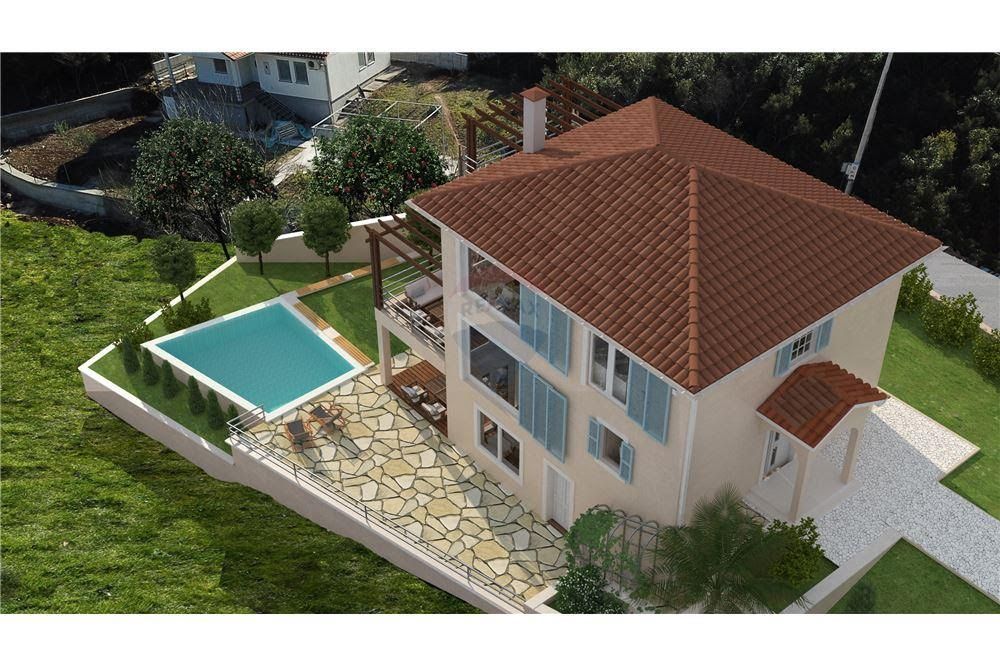 Inviting interior reflects comfortable living at the coast, while the soft, light beige and blue color palette meet the airy, bright spaces, large glass surfaces, as well as natural design elements such as wood and stone.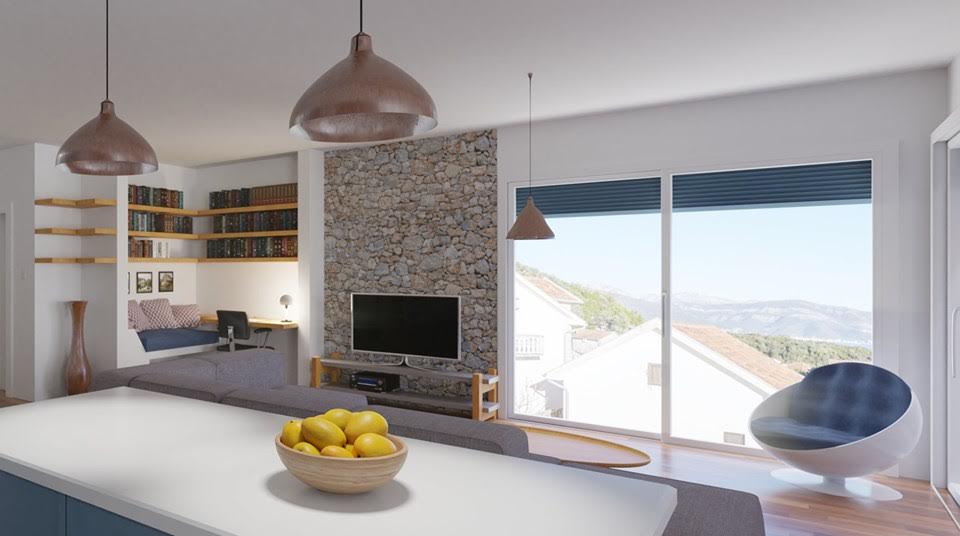 It seems that in this villa timeless coastal charm marries the modern look with youthful edge. This makes this property an ideal home for everyone: families, couples and individuals!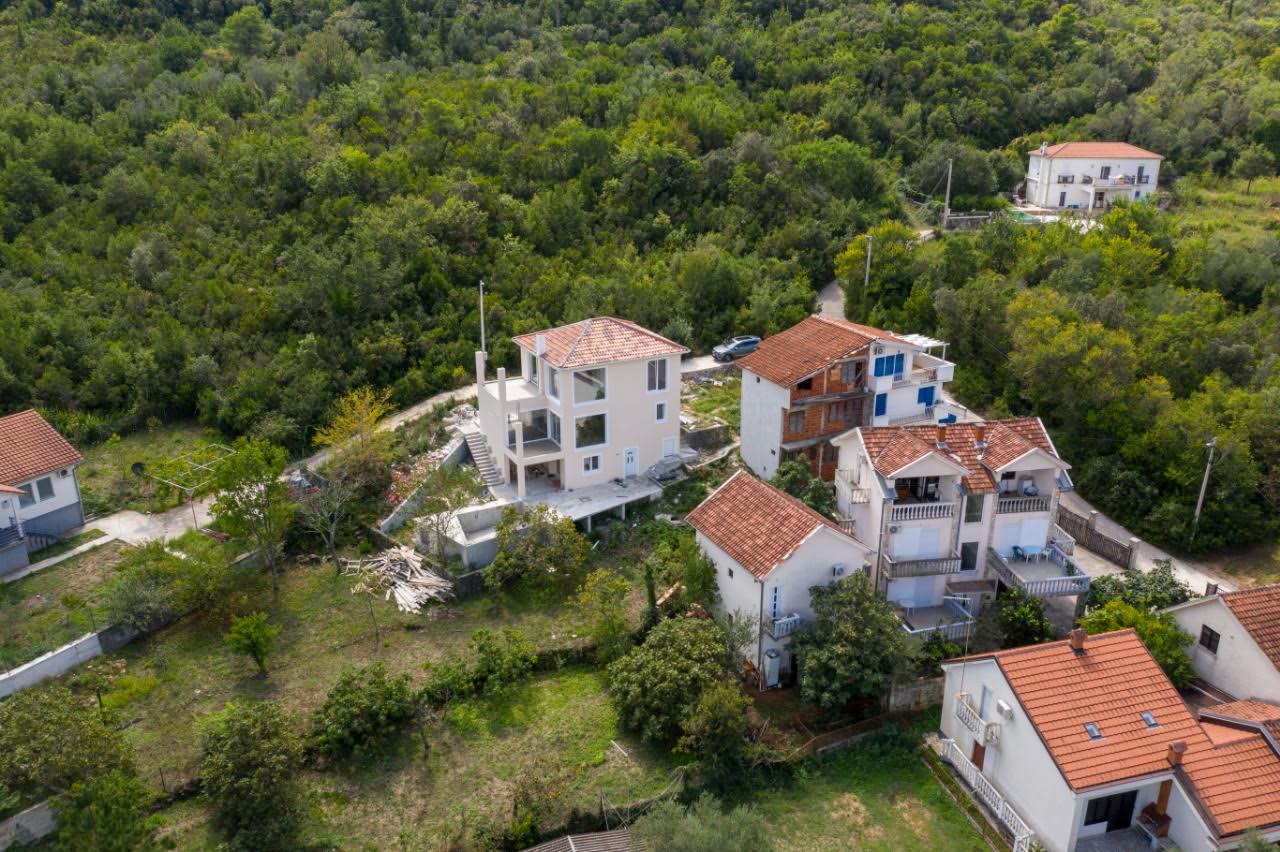 Features:
- Internal area 190 m2
- Terraces 12 m2
- External area: 44 m2
- Plot size: 503 m2
- Living room
- Sitting room
- Open plan (kitchen, living room, dining room)
- Laundry
- Storage
- 2 Hallways
- Office (Study)
- 3 bathrooms(3showers)
- 4 toilettes
- 3 balconies
- Terrace
- 4 AC-s
- Garden
- Backyard
- Fridge and freezer
- Washing facilities
- Fire alarm
- Barbecue area / outdoor cooking
- Private environment
For more information, photos and to book a viewing, visit the original RE/MAX listing.