November 16, 2019 - Continuing our look at the real estate opportunities in Montenegro through the RE/MAX catalogue, a visit to a great new-build opportunity between Petrovac and Budva.
Finding good quality building plots close to the sea in an excellent location is becoming harder in Montenegro, especially plots which have the project design already completed. An interesting option for anyone looking to build a couple of villas in a quiet location with great sea views in a very picturesque part of the coast - between Budva and Petrovac. In the words of the official RE/MAX real estate description: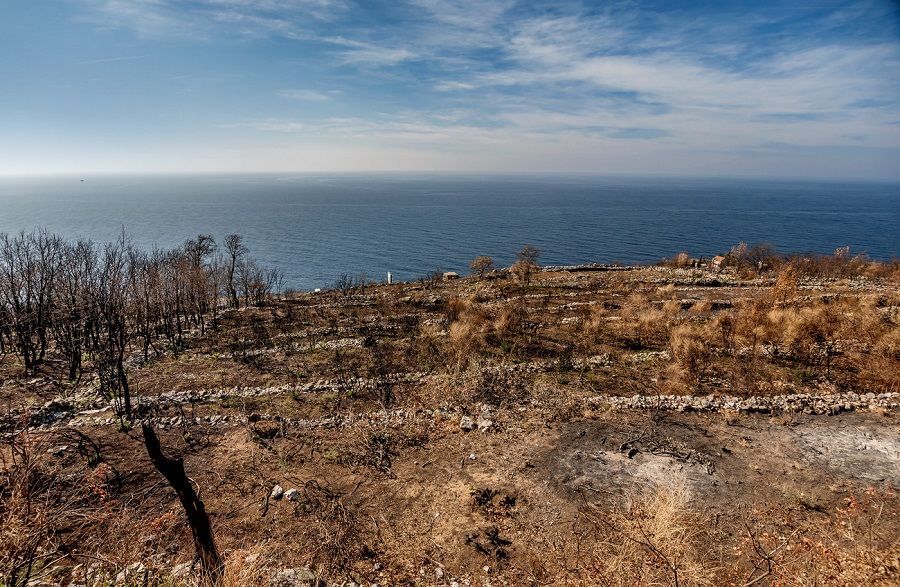 An opportunity not to be missed: Urbanised plot 1000 sqm on a terraced mountain slope with a finished project for the construction of 2 villas (250sqm and 230sqm). This thoughtful, architect-designed project offers a luxurious home in this amazing part of the world.
Key features:
- Breathtaking scenic views
- Quiet, secluded village between Budva and Petrovac
- 5-10min drive to many beaches on Budva Riviera
- 40min away from Tivat airport
- 1-hour drive to Podrgorica airport
- Very close to Sveti Stefan island and Reževići monastery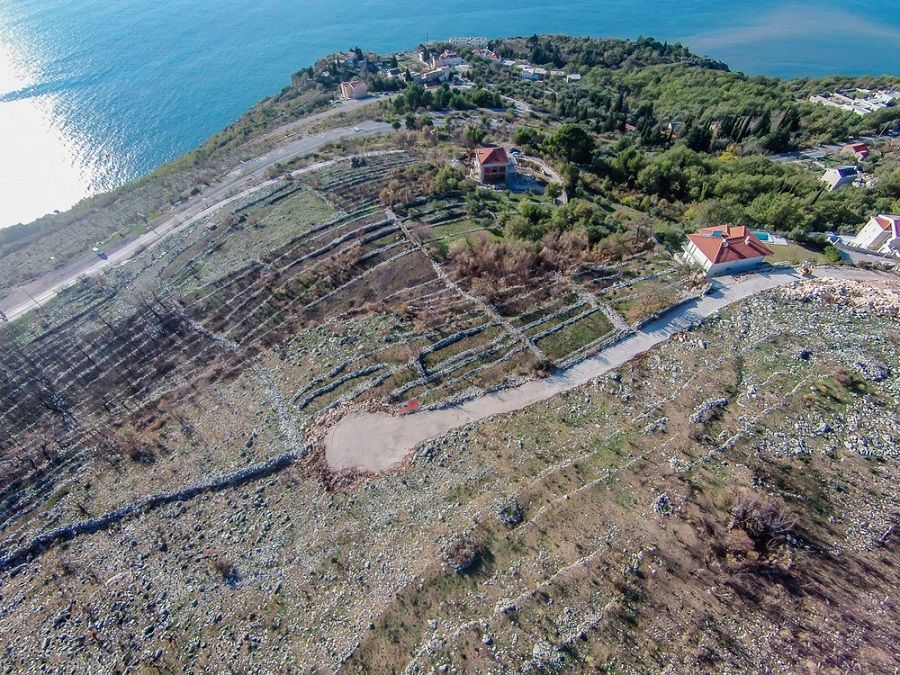 Designed by award-winning London RIBA architects. The technical part of the project is prepared by Montenegrin architects and comply with all local requirements. Optimal design for stunning views, eco-friendliness, and 21st-century comforts.
Both villas have spacious living and dining areas, garages, self-cleaning eco-pools, and gardens.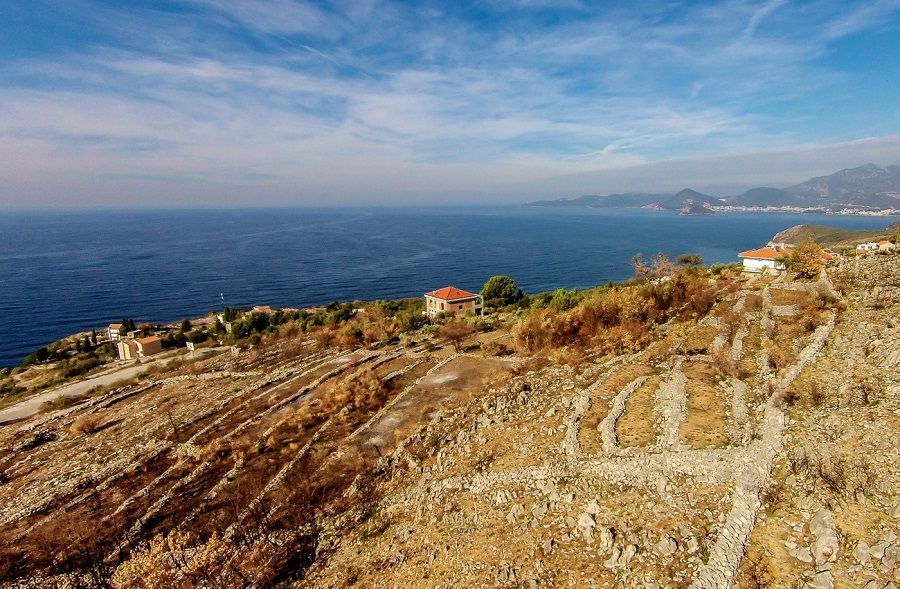 Each villa is spread over 3 floors and has 4 bedrooms, 4 bathrooms, living room, dining room, kitchen, utility room, outdoor dining area and panoramic views of the Adriatic sea.


Community Description
Budva
Eclectic is perhaps the best way to describe Budva, with an old town that backs up onto a superyacht marina on one side, vibrant beach and nightlife on the other.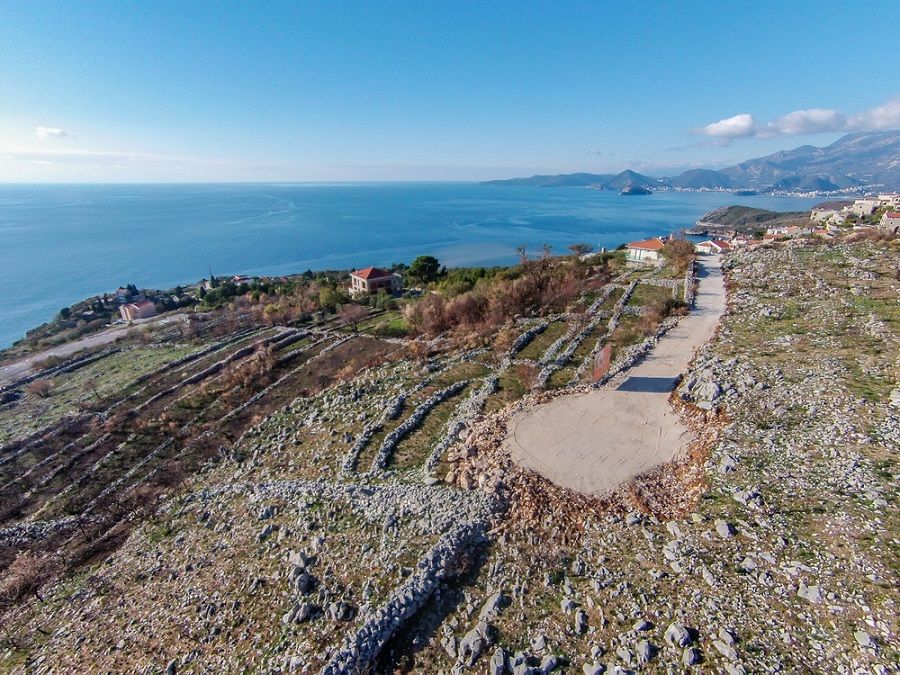 Settlements surrounding Budva like Sveti Stefan, Rezevici, Przno offer serene ambiance, quaint sunsets and scenic waterfronts with hidden waterfront restaurants, perfect places if you're looking to indulge in seafood, relax on the beach with a book, soak up the sun and take a dip in the water.
Budva is home to the famous hotels Aman and Splendid and the first luxury real estate project in Montenegro Dukley Gardens, all offering fine dining and sumptuous spa experiences.
If you are hunting quintessential night out experience, Budva is, again, the best possible choice. Top Hill Nightclub is consistently rated as one of the best clubs in the world, perched on the hill overlooking the bright lights of Budva, this town is brimming with life ranging from fun to outdoor adventure like the aqua parks for kids (and the kid inside).