December 19, 2019 - The real estate market in Montenegro is booming. Buyers from all over the world are coming to buy houses and apartments on the beautiful Montenegrin coast (and increasingly inland as well), as the country's reputation as the new global luxury tourism star continues to grow, flight connections continue to improve, and new tourist facilities continue to appear.
The conditions for investing in Montenegro appear to be favourable, with additional paths to investment offering something a little different. This includes the introduction of the recent Citizen by Investments programme, which was recently introduced to Montenegro.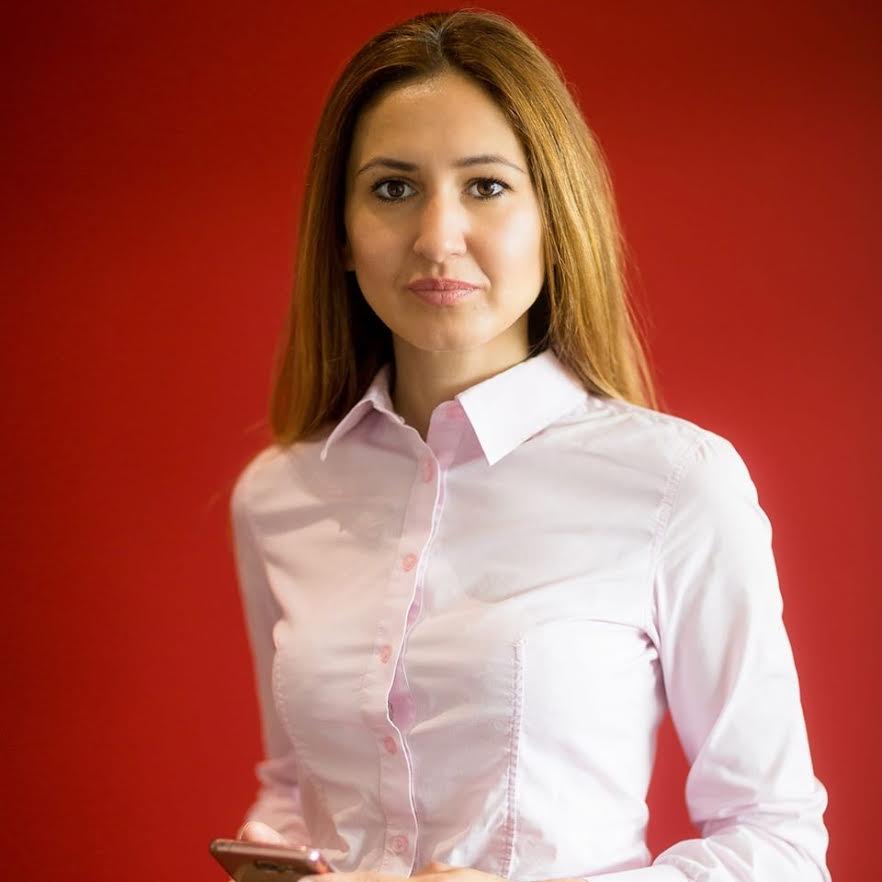 Starting at just 250,000 euro in northern Montenegro, the Citizen by Investments programme offers investors a Montenegrin passport, with all the advantages of residence and onward travel that this offers, in return for concrete investment in the development of the country. TMN caught up with one of the bigger players in the current real estate market, Kristina Ivanovic, Sales Manager of RE/MAX Montenegro office in Podgorica, to learn more about the general rise in foreign investment interest, as well as some of the specific attractions of the citizen by investments programme.
Montenegro continues to attract attention of international travelers, but also companies. What is it that makes the country so attractive to foreign businesses?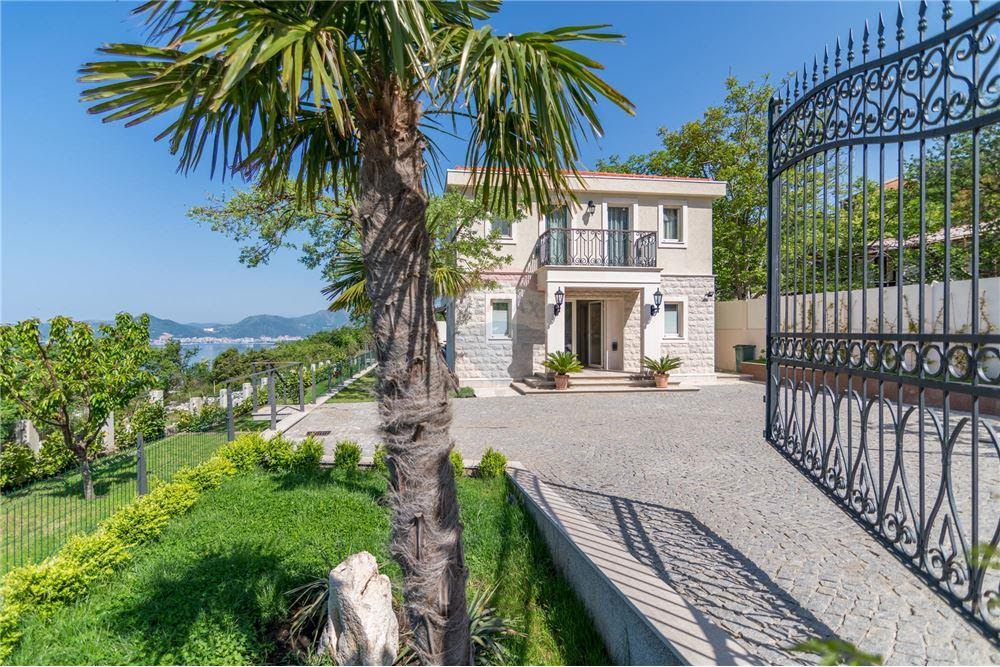 Montenegro has been working hard on improving its quality of life, business climate, stability, and safety. It became a member of NATO in 2017 and is on its way to joining the European Union. Many procedures related to doing business have been simplified, with international investors enjoying the same rights as the domestic ones. Costs of running a business are lower than in many European countries: flat tax system (9% tax on corporate and personal income), 3% property transfer tax, 21% VAT (7% for 5* hotels), office space can be rented at €10 to €15/sqm, depending on company's needs.
Accommodation is also more affordable when compared to European business centers. For example, one can rent a beautiful, fully furnished one bedroom apartment in the business district of Podgorica for €350-€400 per month. And apart from the business side, Montenegro boasts a rich historical and cultural heritage, beautiful nature, mild climate and 280 sunny days per year, which makes it very attractive as holiday and second-home destination.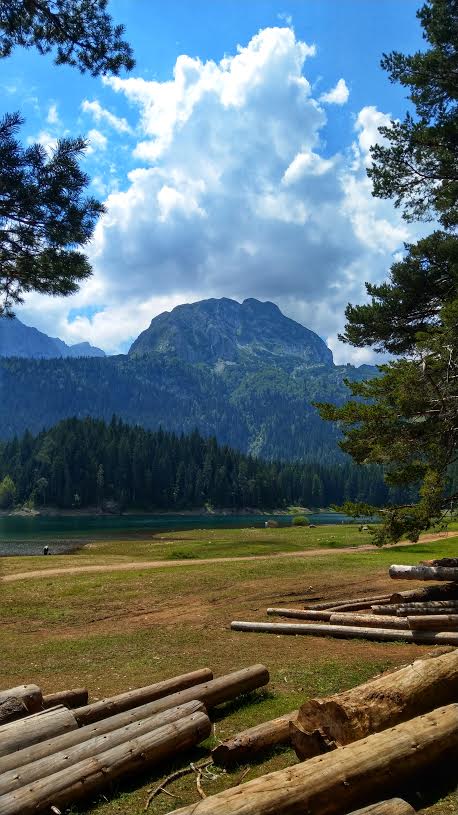 Montenegro is home to some of the largest investment projects in Europe right now, numerous world-known hotel brands (such as Hilton, Aman, Regent, Sheraton, Chedi, Melia, Falkensteiner, Iberostar) while many others are just starting their projects, such as Ritz Carlton and One&Only. Large international corporations, such as Deloitte, Microsoft, Coca Cola, KPMG, Ernst&Young, together with well known international banks such as OTP, ERSTE, NLB, etc, are already operating in the country.
The Citizenship by Investment program was launched earlier this year. In your opinion, how will this affect the real estate market and the Montenegrin economy in general?
The Montenegrin economy was noted to be one of the fastest-growing economies in Europe, with economic growth rates in 2017 and 2018 being 4.7% and 4.9% respectively. Thanks to an open approach to economy within a business-friendly environment, Montenegro has attracted a lot of Foreign Direct Investments (FDI) over the years. The total net inflow of FDIs in the first nine months of 2019 was €227.3 million, which is 48% more than during the same period last year. Now with the launch of Citizenship by Investment program, interest in the country is expected to increase even more. The new investments will ensure continuous sustainable growth of the economy.
The list of the tourism projects that are included in the Citizenship by Investment program includes projects in the South and in the Central and Northern regions. Some of them are planned as a time sharing investment, while others offer a simple purchase of the unit within a four or five star hotel resort. Apart from tourism projects, applicants can obtain Citizenship by investing in agriculture or wood processing sectors.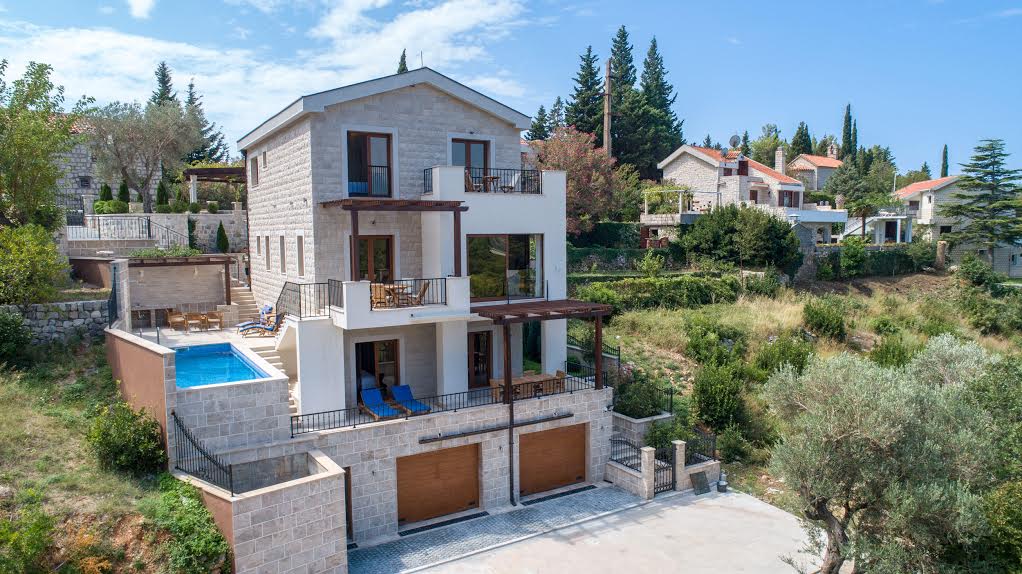 By becoming a Montenegrin citizen, one has gained a visa-free entry to 122 countries, including Europe's Schengen Area, Russia, and Turkey.
It is strongly advised to consult a real estate agent who can provide guidance and advisory based on applicant's needs and help them choose the best investment option.
RE/MAX Montenegro has offices in Podgorica, Budva, Tivat and Kotor and has a team of 25 real estate consultants and sales agents, all specialized in different regions of the country and different property types. With over 3.000 active listings in our database, from development land to residential and commercial properties to investment projects, we can advise on choosing the best investment option with a realistic return on investment.
For more expert advice on investing in Montenegro, as well as a comprehensive overview of those listings, visit the RE/MAX website.