July 18, 2019 - Continuing our look at the mouthwatering real estate on offer in Montenegro through the RE/MAX collection, this week a visit to Petrovac.
Authentic Montenegrin stone charm with a modern twist - it is proving to be a winning combination for many villas at the luxury end of the real estate market in Montenegro.
The latest RE/MAX Property of the Week comes from the charming village of Reževici near Petrovac, and is introduced by RE/MAX as follows: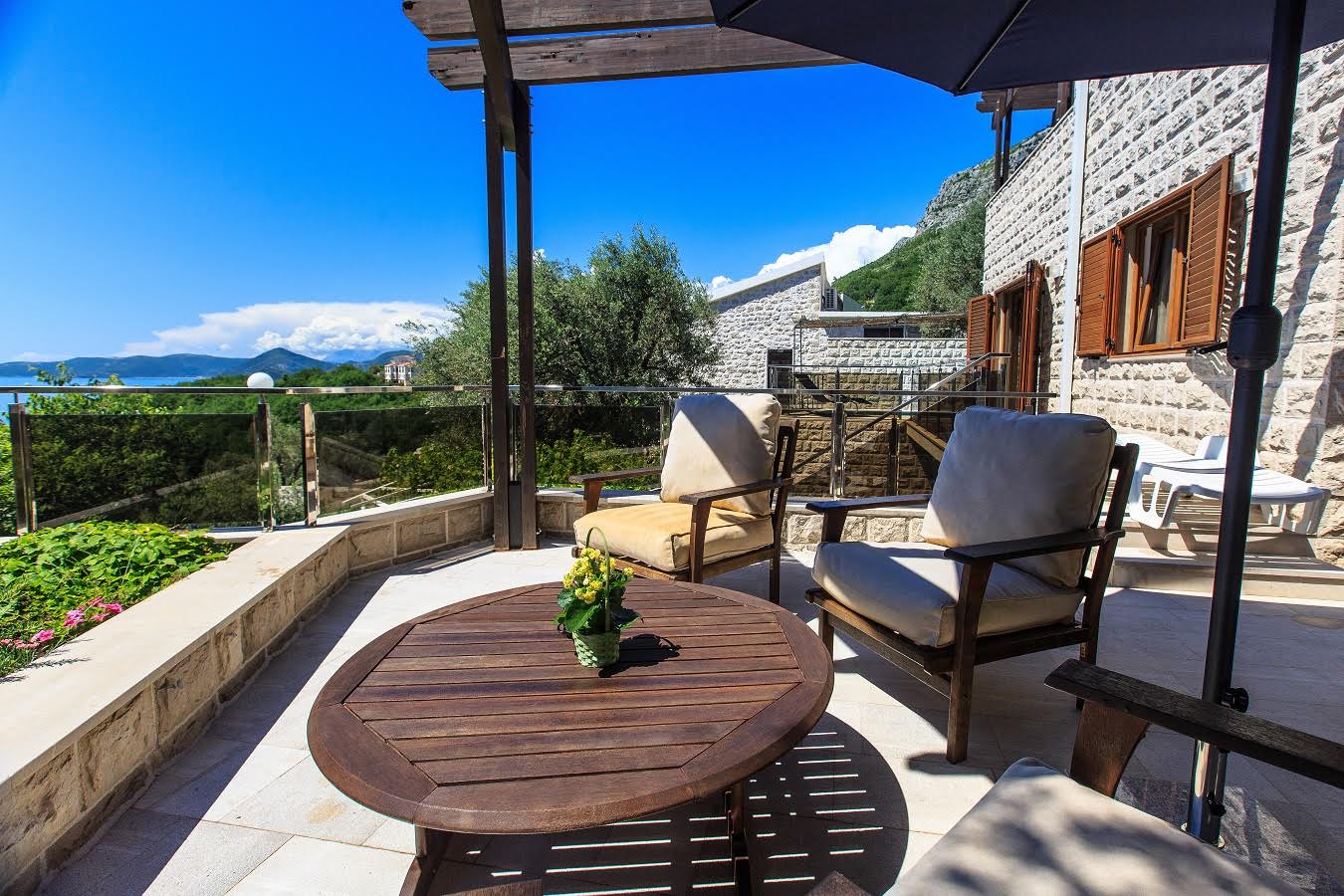 Beautiful splendid villa with an authentic Mediterranean style, combined with a modern interior, located in the totally peaceful and adorable small Montenegrin village Reževici, with a magnificent panoramic sea views.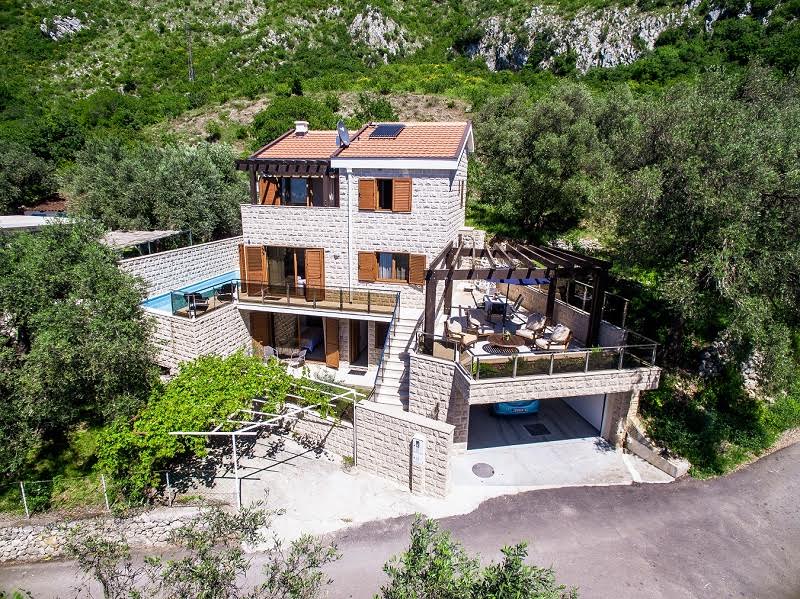 300 sqm of this charming villa offers a spacious living area with 4 bedrooms, living room, kitchen with a dining room, 4 bathrooms, 3 balconies, a garden, swimming pool and a garage. It is equipped with video surveillance, alarm, solar heating system. Perfect for living with a a huge rental potential! The price will be a surprise. If you like it, come and get it… To find out more, contact RE/MAX via the official listing.