April 13, 2019 - Continuing our look at the real estate opportunities in Montenegro, in association with RE/MAX, a trip to Herceg Novi.
It is a big year for tourism in Herceg Novi, as Portonovi will finally open its doors this summer. The luxury resort at Kumbor will eventually cost 900 million euro once complete, and the level of luxury will put Herceg Novi firmly on the map.
So it is not a bad neighbourhood to be in...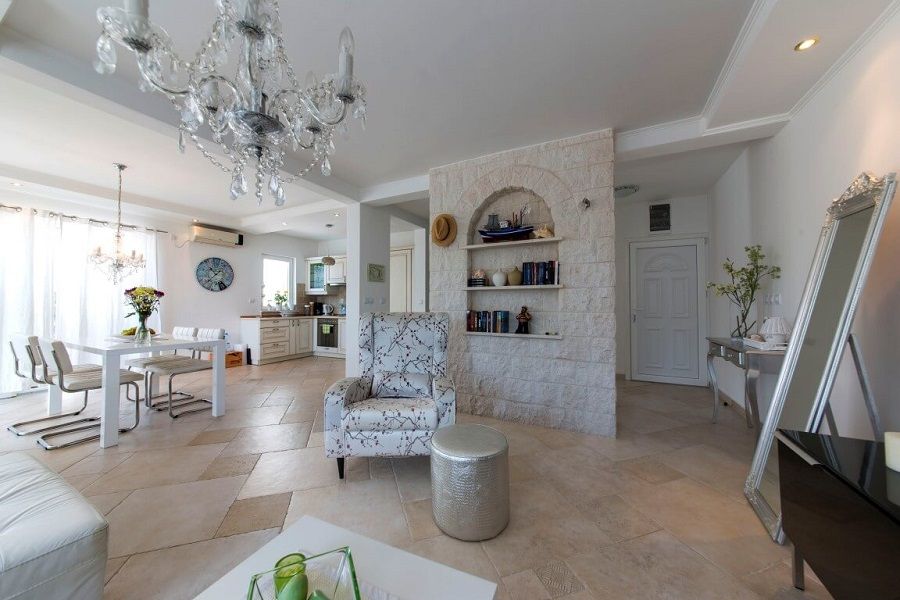 I had a drink with a regional property expert recently, whose opinion is that Portonovi will do wonders for land values in the region.
And if you don't fancy building, this week's property of the week might be the perfect solution.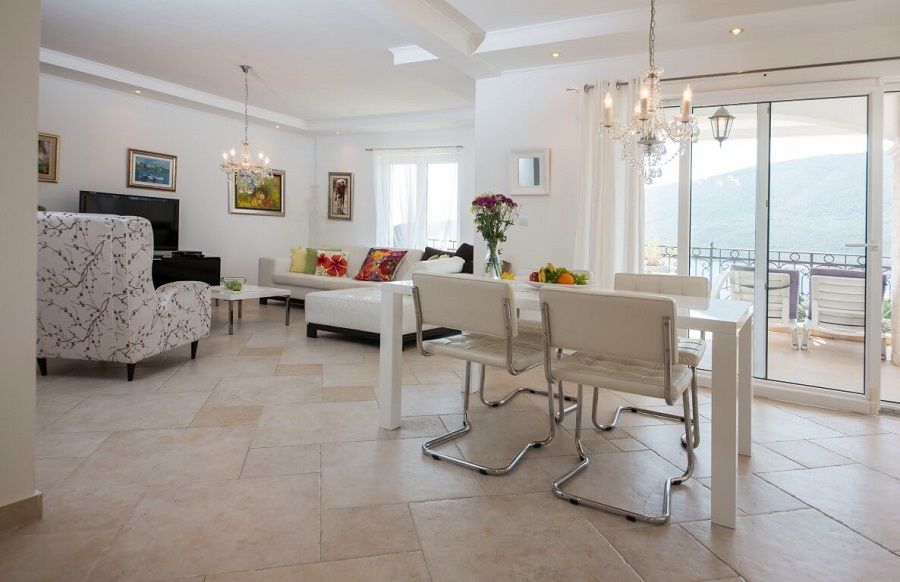 Situated in the village of Djenovici, right next to Kumbor, the 2010 apartment of 109m2 is described as follows on the official RE/MAX listing: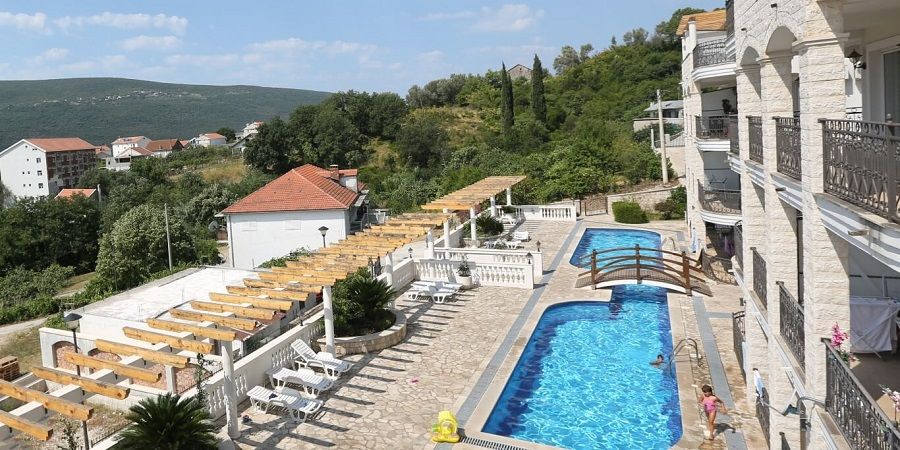 This home screams 'designer' and will reflect the personality and taste of those accustomed to the best in quality design, finishes, and lifestyle.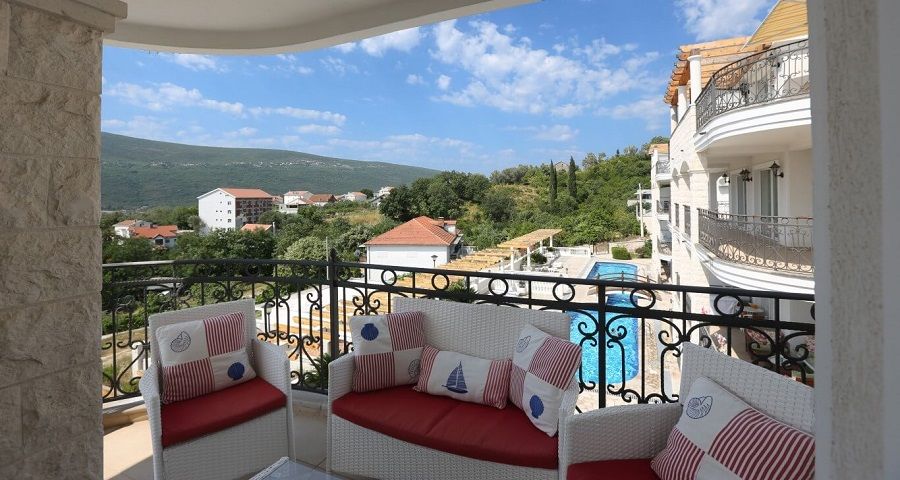 Highly sophisticated in the choice of furniture, light colors, and design, this beautiful home is enveloped in light and comfort. Crisp white walls, light brown floors, and high ceilings create a style as timeless as the sparkling sea view. The calming sea vista and mountains, captured through the extensive use of glass, will help you forget city stress. It won't be easy to click out of high-end holiday mode in this stylishly contemporary residence for the modern pleasure-seeker.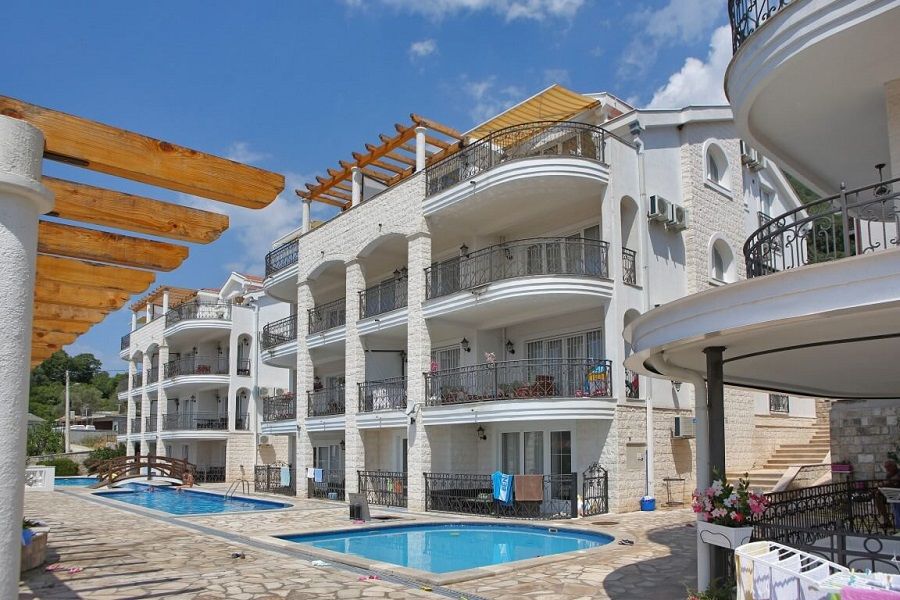 Asking price - 320,000 euro. For more photos, info, and to book a viewing, check out the original listing.