April 8, 2019 - Continuing our look at the real estate market opportunities through the catalogue of RE/MAX Montenegro, a visit inland to a strategic location.
While the majority of buyers in Montenegro are looking for something with a gorgeous sea view, there are also plenty of buyers who are looking to buy in other parts of the country. Inland Montenegro is increasingly popular as well, and sometimes a location enabling owners to reach a number of destinations with relative ease is an important factor to consider when purchasing.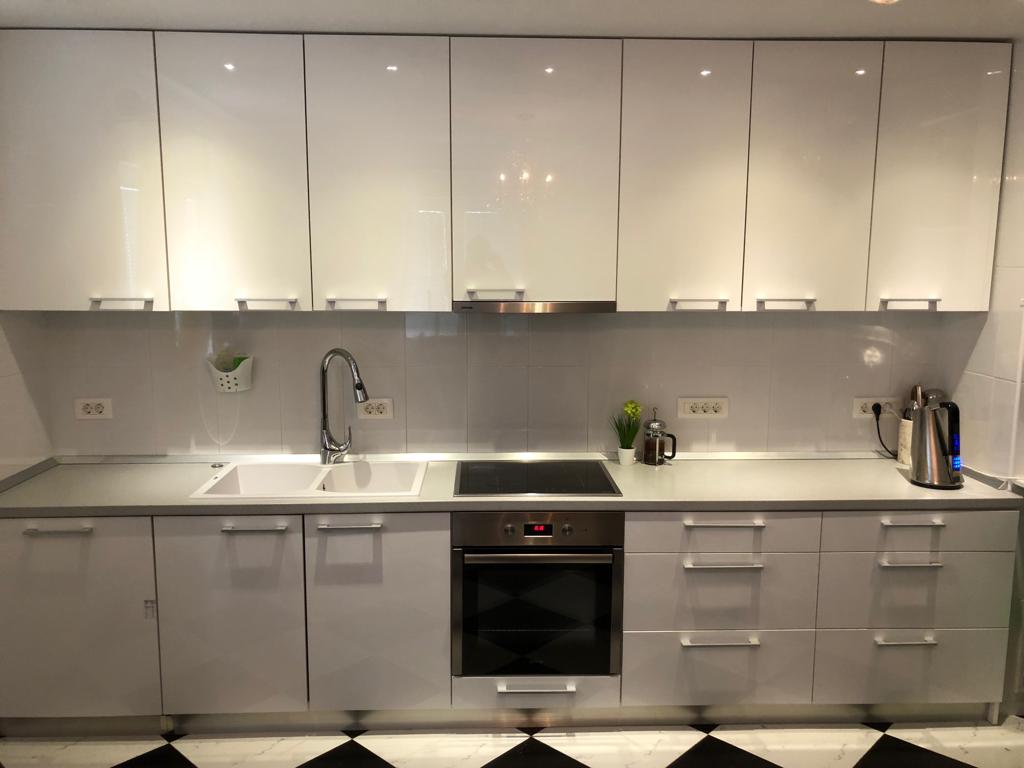 And if you are looking for a location which offers good access to the main centres of Budva, Tivat and Kotor, as well as magical Jaz beach, there are few better than Radanovici, from where this week's RE/MAX Property of the Week comes from. In the words of the official sales description: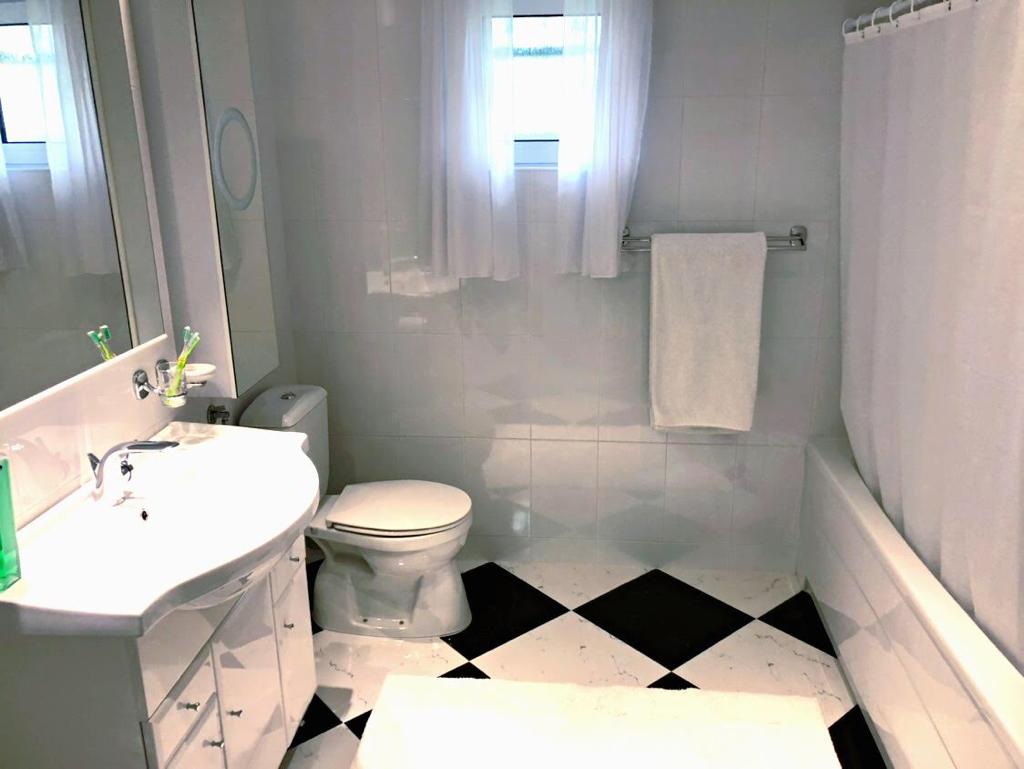 This is an excellent location because it is central to almost anywhere that you would want to be. It's 2.4 kilometres to Jaz beach, which was voted BEST BEACH IN EUROPE, by Lonely Planet. Budva is 5 kilometres away, Tivat and Porto Montenegro 15 kilometres and Unesco town of Kotor 14 km.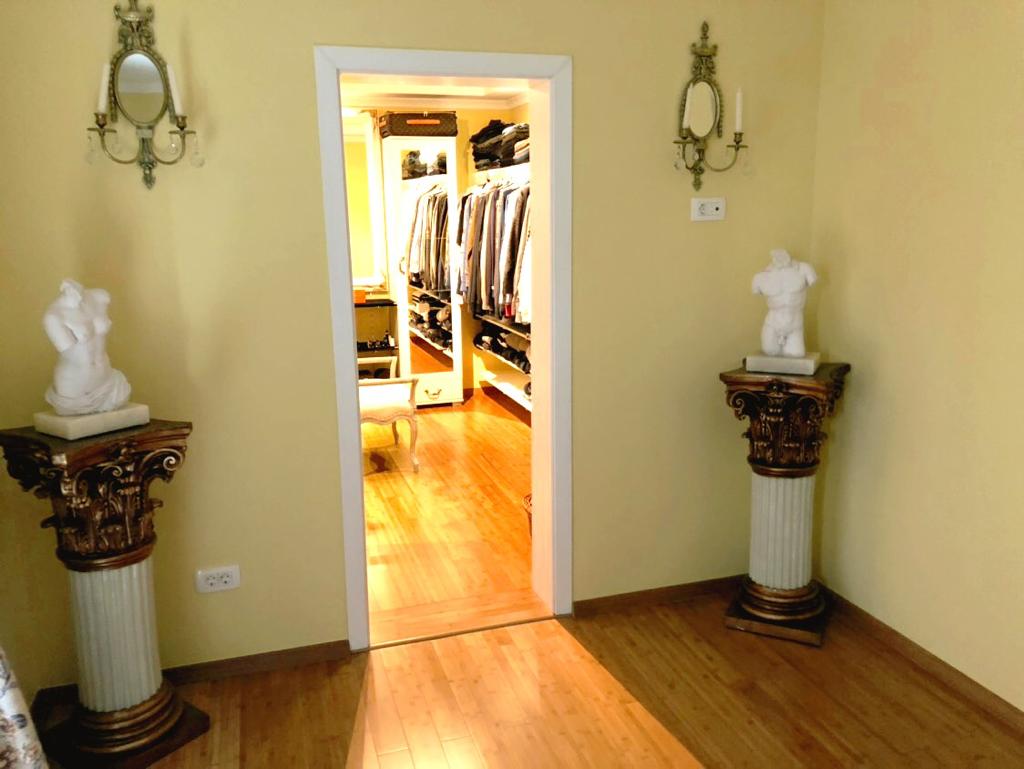 The landscaping and gardens are superb, its a citrus garden and has a sprinkler system to keep the grass nice and green all year round. The villa is built for all year round living, it has very expensive Italian furniture custom made and the chandeliers are made of rock crystal by 'Shonbek'.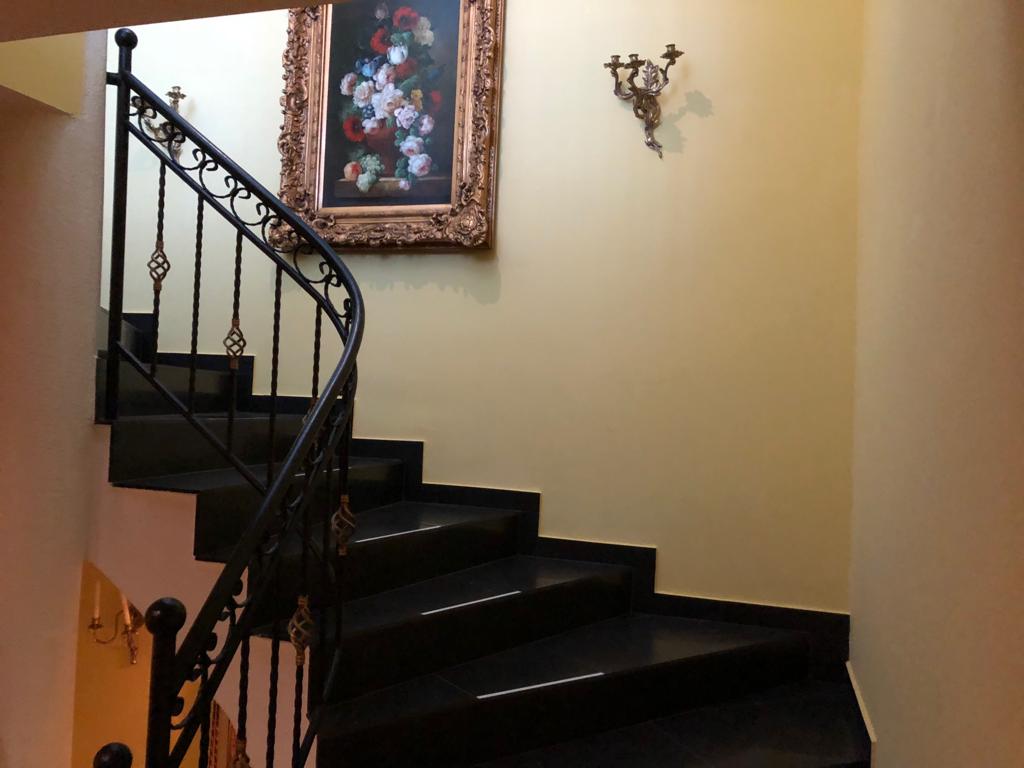 This property has it ALL there is not anything you would want from high speed internet to bamboo parquet flooring, Italian ceramics, plasma tv's, air conditioning, two types of video surveillance, alarm system with an output to the phone, electric gates and central heating.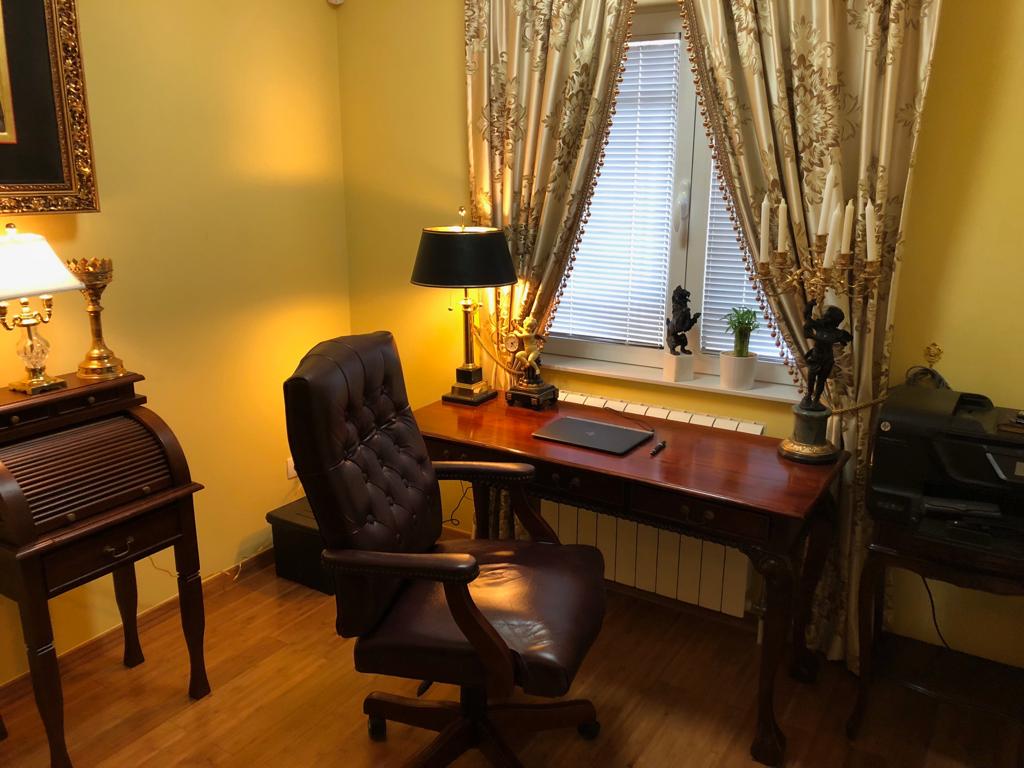 Front and rear gardens both have gazebos to relax and enjoy your stay at the house plus you have parking for 5 to 8 cars. This 5 bedroom dream villa has a technical utility room, 3 bathrooms, WC, dressing room and an en suite bathroom together with 3 external balconies.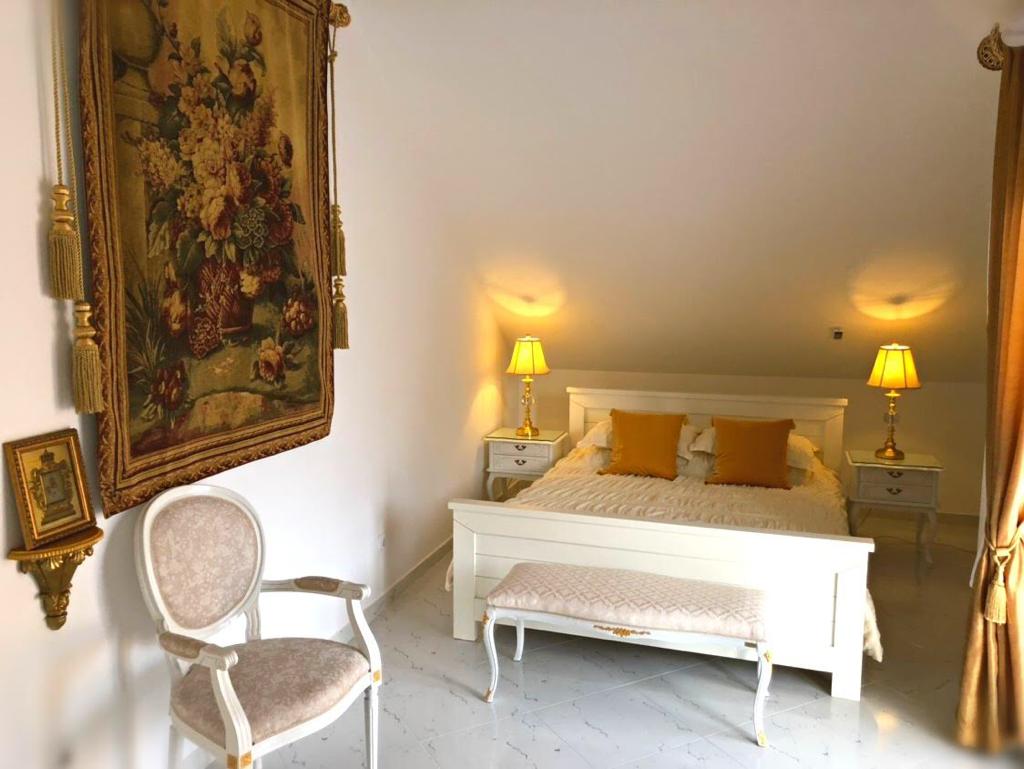 Community Description
Lastva Grbaljska is a small place located near the capital of tourism in Montenegro - Budva. What particularly adorns this place and gives it a charm is full privacy on the one hand, and easy accessibility of all city content on the other.
The most beautiful beaches, the most popular tourist centers and the most important cultural and historical heritage are only a few minutes away from this beautiful place.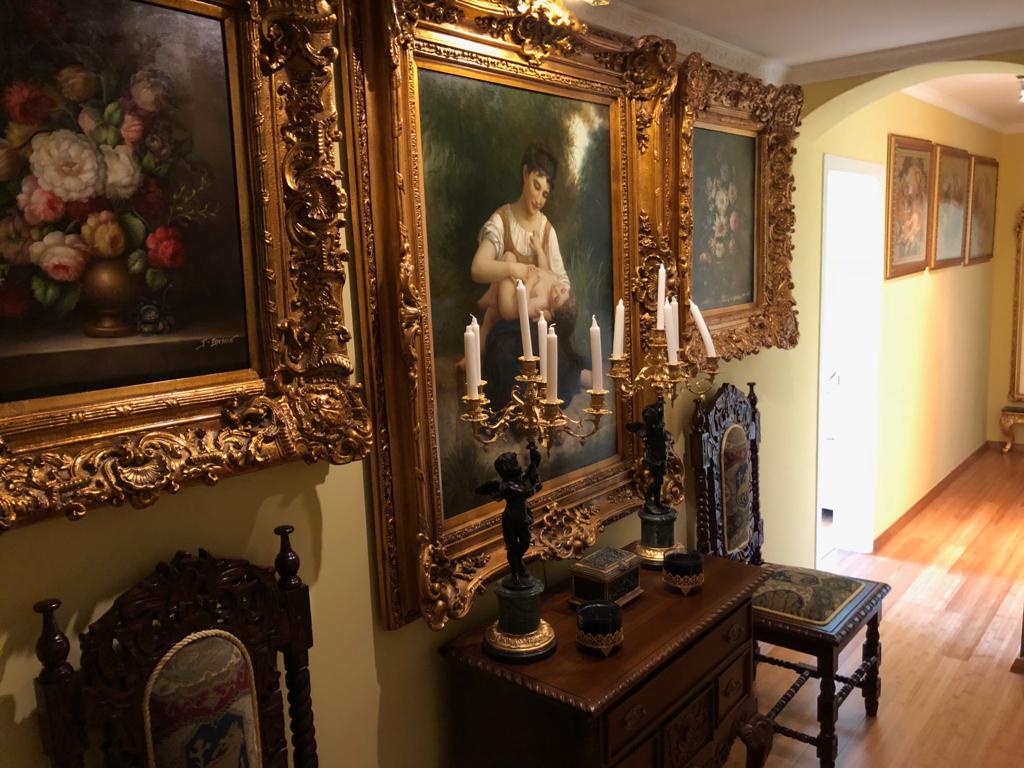 For more photos, information and to book a viewing, check out the original RE/MAX listing. Price 570,000 euro.