June 11, 2019 - A brief overview of the 2019 property market in Montenegro from local market specialists, RE/MAX.
Interest in Montenegro is intensifying, and so too are sales in its booming property market. Where 15 years ago the coast was the only place which interested foreigner buyers, these days the capital Podgorica is also attracting plenty of buyers, and more investors are taking a look at northern Montenegro with an eye to the future.
So what are the current prices, and which are the areas to watch out for? An overview of the current market from local property market specialists, RE/MAX.
SELLING/BUYING
The price per square metre in Podgorica varies considerably depending on the location. Demand is highest in the area Preko Morače and the prices there range between €1.000 and €1.150 per m2 in the older buildings, while prices in new buildings range between €1.250 and €2.000 per m2. However, prices in the new buildings are lower in the other parts of the city (€1.000 – €1.200 Ljubović, Pobrežje, Stari Aerodrom; €1.400 Morača river towards Vezirov most) with one-bedroom and small two-bedroom apartments being highest in demand.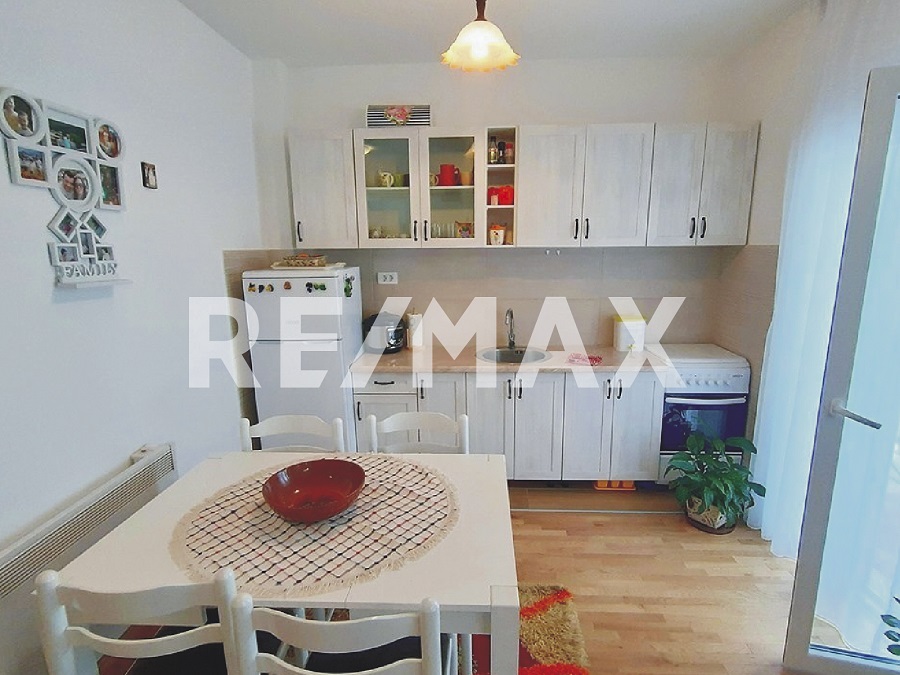 One bedroom apartment, Tolosi, €49.000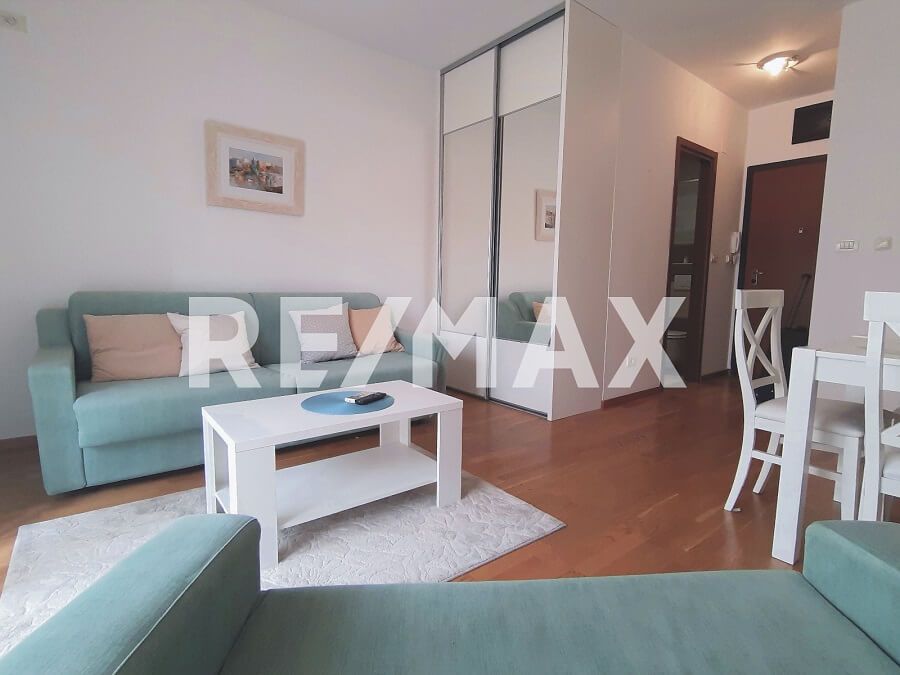 Studio, City kvart, €57.000
The coastal market, however, remains the most dynamic property region, and Budva and Tivat are the most in-demand locations. Prices there range from €1,500 to €4,000 per m2. Properties within large residential projects can be bought at prices between €3,000 and €8,000 per sqm. In addition, such projects usually provide full property management services which make these properties an excellent investment. Prices in Bar vary from €1,300 to €1,800 and the situation is similar in Herceg Novi. On the other hand, the price per m2 in northern Montenegro range from between €500 and €700.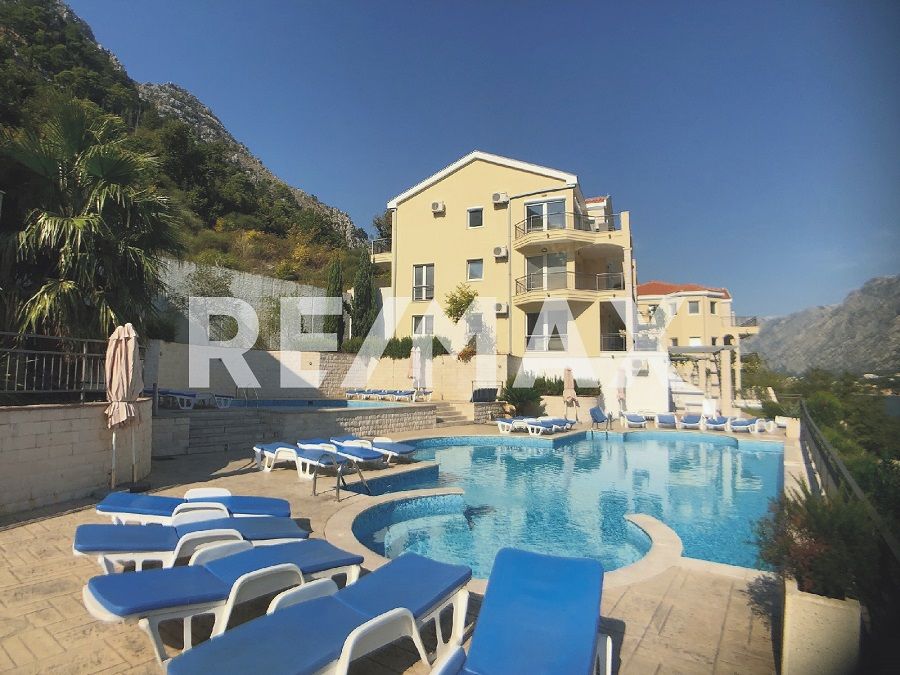 Two bedroom apartment, Kotor, €160.000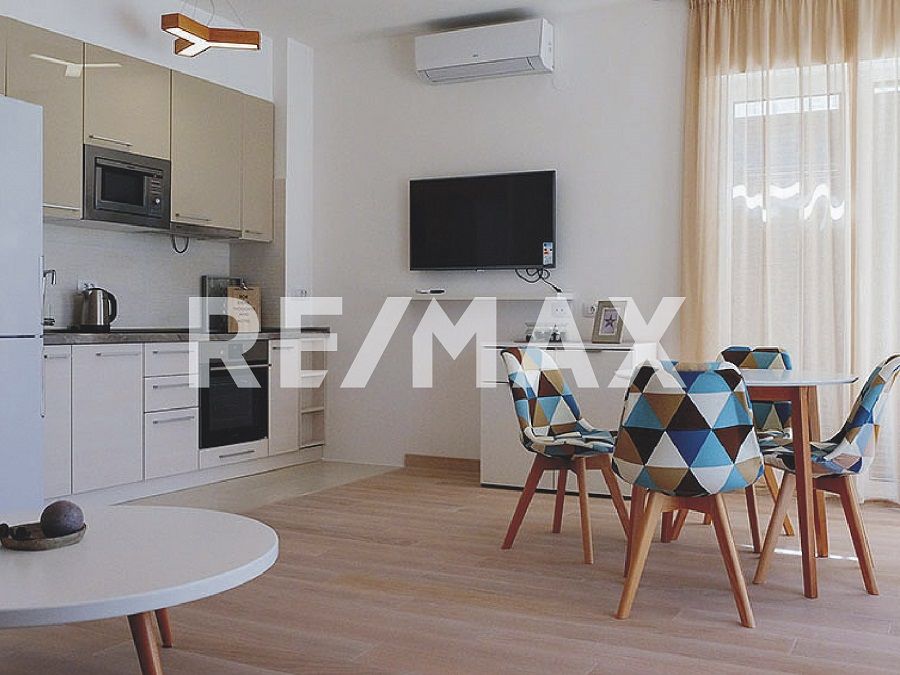 One bedroom apartment, Tivat, €139.000

RENTING
The longterm rental market in also very busy in Montenegro. Monthly rents in Podgorica vary from €300 to €650 for one and two-bedroom apartments and from €800 to €1,300 for three-bedroom apartments in Preko Morače and City kvart areas. On the other hand, monthly rents in other parts of the city are significantly lower – €200 to €550. Similar properties on the coast can be rented at somewhat higher prices: studios and one-bedroom apartments range from €350 to €600, while monthly rent for two and three bedroom apartments range from €800 to €1.500. To rent a property in the north of the country is the cheapest option – from €100 to €500 per month.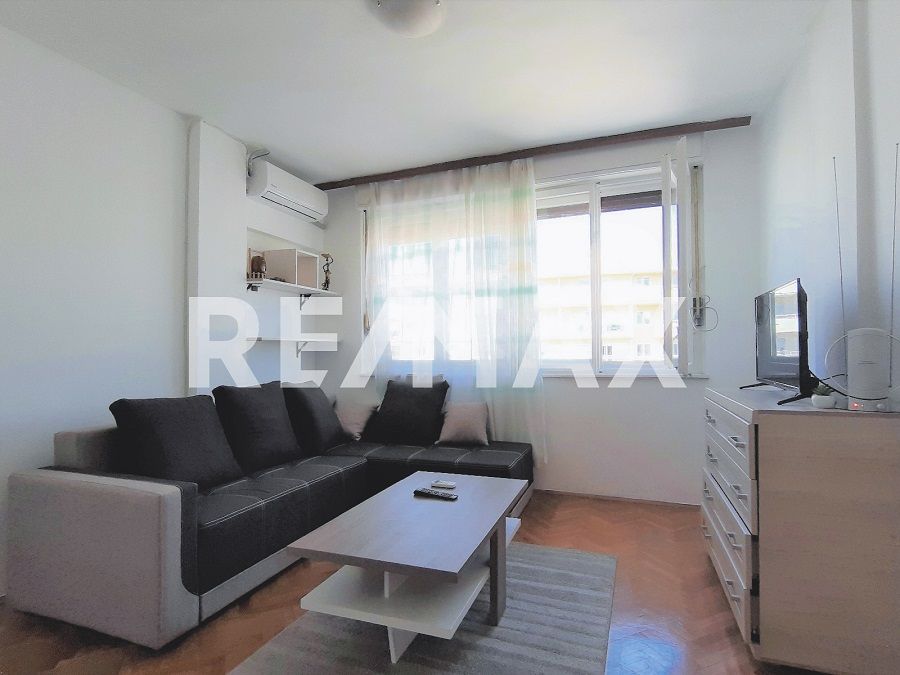 Studio, Podgorica, €220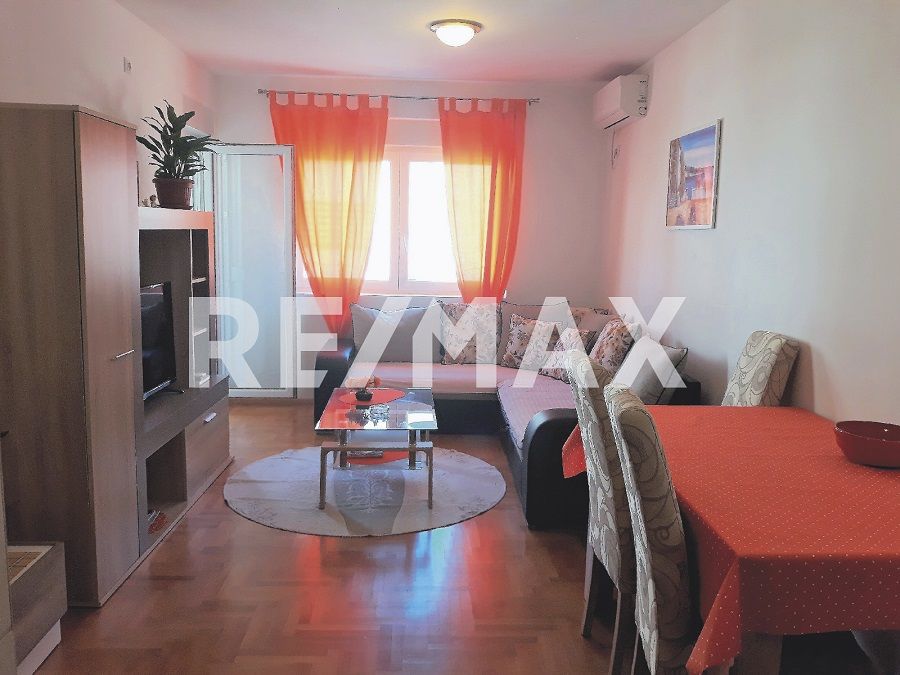 One bedroom apartment, Budva, €400
To learn more about the real estate market and catch the latest deals, visit the RE/MAX Montenegro website.