01 September 2019 - Hong Kong Tatler, the essential guide to the luxury lifestyle in Hong Kong, recently placed Budva, Montenegro on the top of the list of destinations for a luxurious last-minute trip!
Hong Kong Tatler Magazine that covers everything from the best events and most glamorous people, to fine dining, international fashion and luxury travel wanted to inspire its readers to take advantage of the remaining sunny summer days and organise a last minute trip to a luxurious destination. In fact, Tatler based the destination research on famous people's holiday getaways, and the very first recommendation is Aman Sveti Stefan Resort in Budva!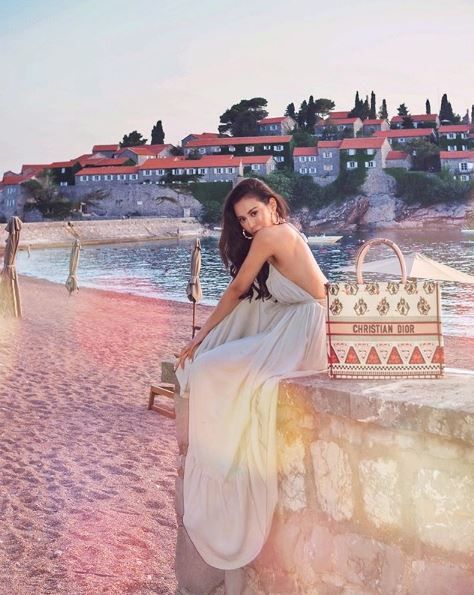 While exploring Montenegro, one of Hong Kong society's brightest young stars and a social media phenomenon, Eleanor Lam (better known as Elly), fell in love with Aman Sveti Stefan, the charming seaside hideaway resort with lush grounds and stunning sea views.
As Tatle reported, Eleanor Lam is always on the move, and a highlight from her myriad summer jaunts was Budva, a medieval town in Montenegro. She stayed at the Aman Sveti Stefan, an exclusive resort atop a private island that used to be a fishing village in the 15th century.
Pink-sand beaches, crystal-clear waters and rugged, pine-cloaked mountains form the untamed backdrop to Aman Sveti Stefan, in one of Europe's last corners of truly wild beauty – Montenegro, managed to charm the young star. Eleanor loves exploring exotic destinations, and the stroll along the shoreline, Queen's Beach, the scallop-shaped bay considered Montenegro's finest, left her breathless as she managed to take some gorgeous photograph on site.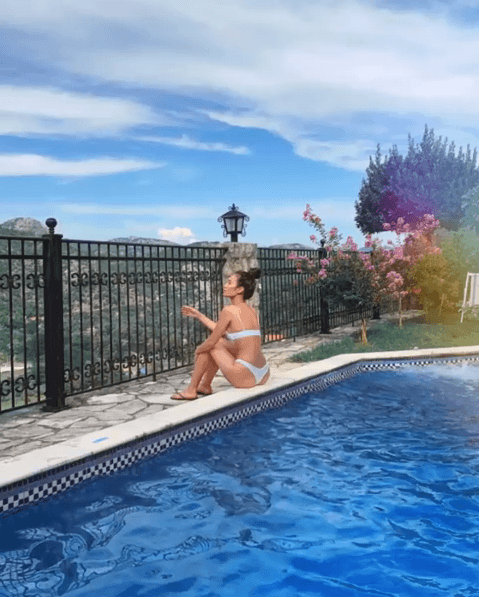 Lam also couldn't resist revealing more beautiful locations in Montenegro, as she visited a peaceful, authentic place with delicious Montenegrin cuisine, Rijeka Crnojevića. Swimming in a pool with a gorgeous view over the Skadar Lake, Ellie posted a picture on social media, saying that she could get used to the picturesque sites Montenegro has to offer.