26 June 2019 - The beauty of beaches in Montenegro has once again been confirmed as Sveti Stefan beach is declared one of the most beautiful in Europe. The popular British daily Evening Standard has created a list of the most beautiful beaches "you should be lying on this summer", and they just couldn't miss placing one of Montenegro's breathtaking beaches on their list.
Namely, in an article titled "30 of the most stunning beaches in Europe", journalist Laura Hampson noted that the UK and their European neighbours could boast having some of the most gorgeous beaches in the world.
The article draws attention to attractive pictures of beautiful beaches with a brief description and advice on how to get there.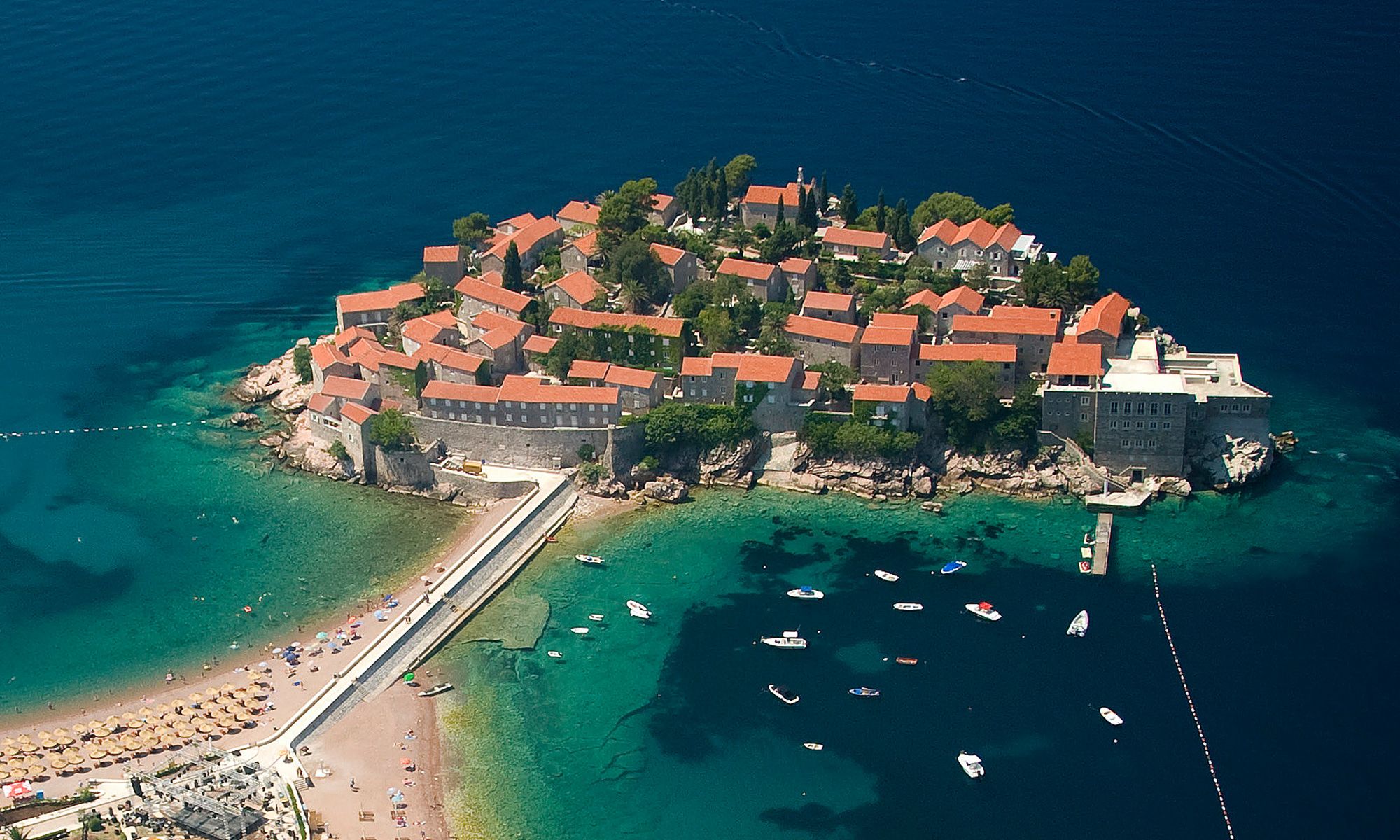 In addition to the mega-popular beach Navagio on Zakinthos, the Mediterranean charm of the French Riviera, the hidden bays in Portugal, always attractive Sicily, the Croatian Nugal Beach, the unusual beaches of Durdle Door in Britain, the Cala Macarella beach in Spain (which the British people adore), the list includes Budva Riviera's luxurious island Sveti Stefan.
"A sandbank makes up this stunning beach that looks onto the Sveti Stefan islet – home to an Aman resort. Half of the beach, on the Budva side, is reserved for hotel guests (unless you want to pay the €100 day charge) while the other side is a free-for-all. Spend the day soaking up the sun, dipping in the deep sea and admiring the mountainous terrain that surrounds you", says the article, inviting not only British, but tourists from the world to come and visit Montenegro.
The article also explains that the closest airport to the city is the Airport in Tivat and it's a 50-minute drive to the islet from there. Alternatively, Podgorica (Montenegro's capital) airport and Dubrovnik airport in Croatia is a one and two-hour drive away respectively.
Read more about the most gorgeous holiday locations in Montenegro at TMN's dedicated page.