01 September 2019 - The 340 million EUR super-yacht Eclipse, owned by the Russian billionaire Roman Abramovich, was spotted in the Boka Bay this morning.
The ship has 24 guest cabins, two pools, a nightclub, and even a missile defense system!
The Russian billionaire spent 350 million EUR to make this ship, but some claim it cost 1 billion EUR if all the luxury and safety amenities are taken into account.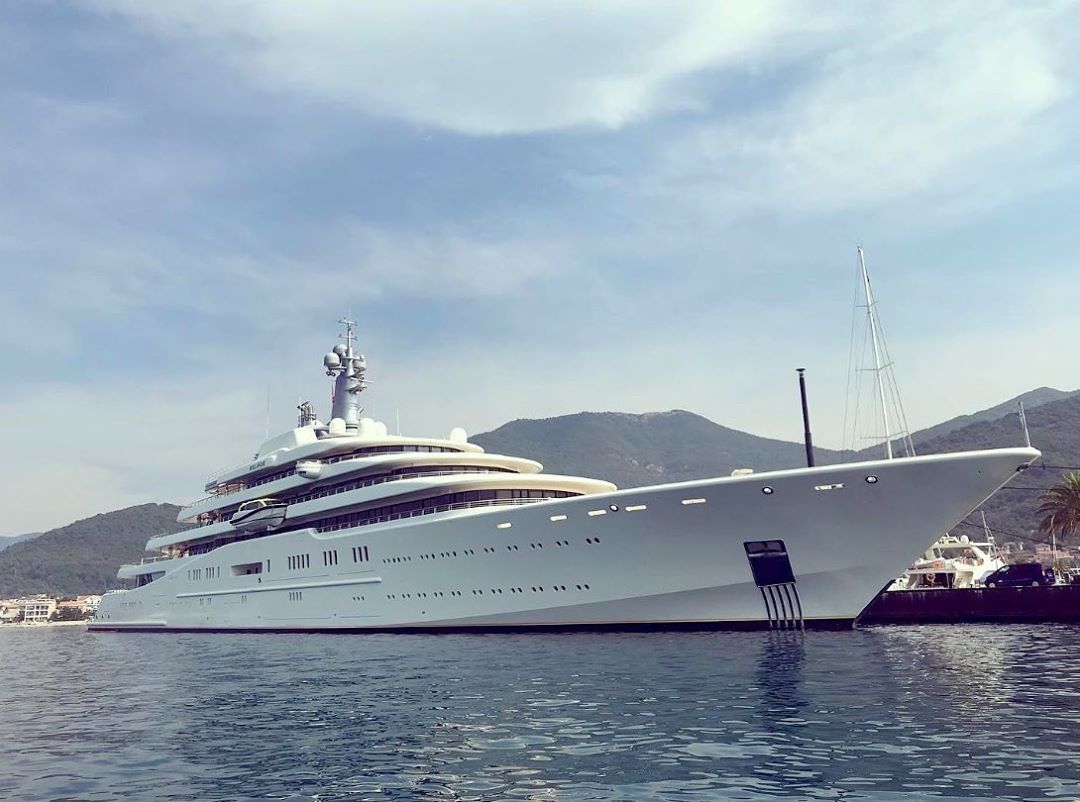 Roman Abramovich's Eclipse boasts nine decks, the top one containing two helipads and a garage. The forward helipads open out to allow for a Eurocopter EC155 to be placed in a hangar underneath, reported Cafe del Montenegro.
The 8th deck has a swimming pool and a sundeck, with a pull-out barbecue and pizza oven and a built-in wood-burning fire pit.
The main saloon boasts a fireplace and a massive sculpture from Indonesia. There is another pool on the seventh deck with an adjustable depth feature that sees the floor rise and fall, so that it can be changed into a dance floor.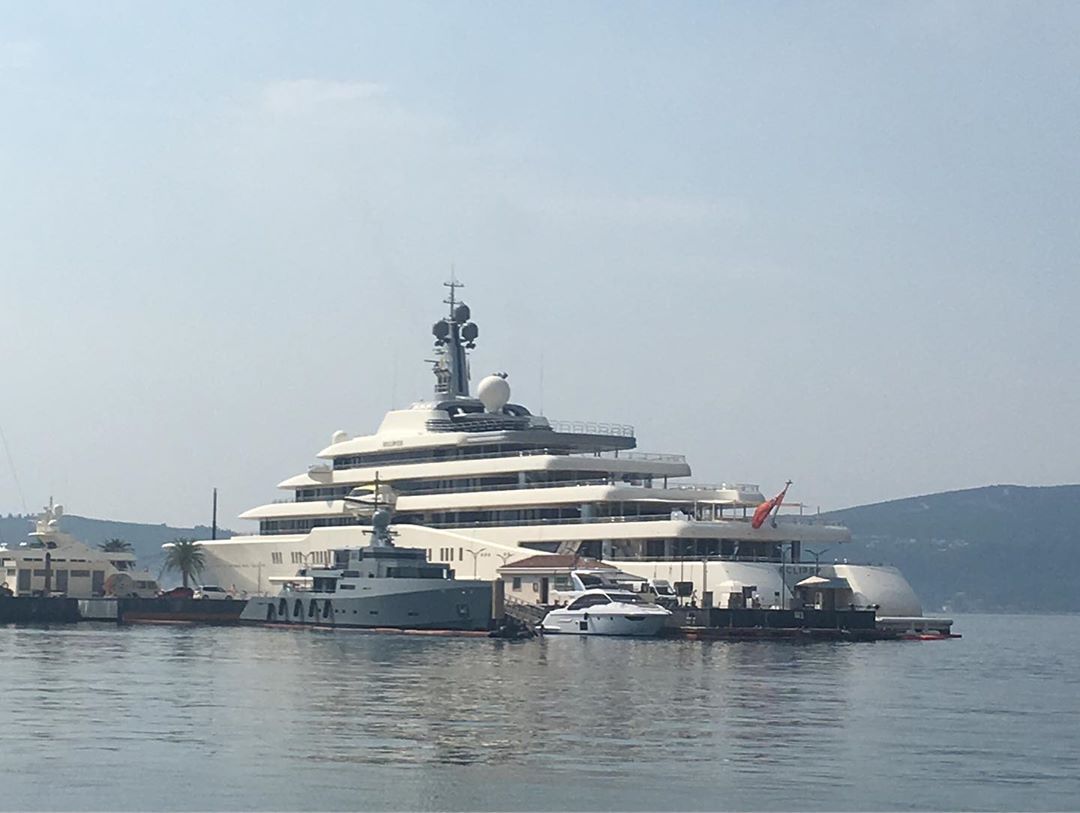 The Eclipse also has bullet-proof windows and lasers to dazzle paparazzi.
Each cabin in the yacht has a private cinema screen, a Jacuzzi, spa and special security systems. The super-yacht is however very expensive to maintain – running costs are estimated to 40 million EUR a year.
Read more news about traveling through Montenegro at TMN's dedicated page.