13 August 2019 - Bar's tourist offer is richer thanks to another four-star hotel, the Pearl Beach Hotel, located on the famous sandy beach in Čanj Bay, between Sutomore and Buljarica.
"We are convinced that the Pearl Beach Hotel Resort will be a strong impetus for the rapid development and revival of the Čanj area," said the representatives of the company that owns the new hotel, Šajo Group.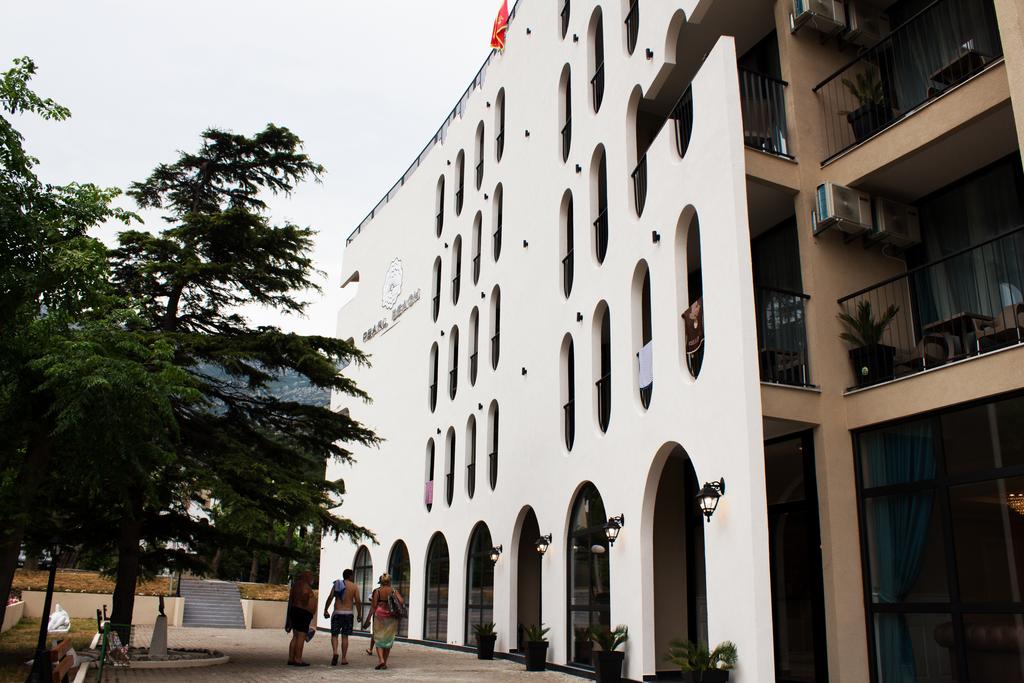 The hotel operates as part of Podgorica based company Šajo Group, which also became the majority owner of Joint Stock Company Recreatours Belgrade earlier this year, reports Vijesti daily. The JSC Recreatours owns the tourist settlement Biserna obala (English: Pearl Beach), Hotel Šumadija in Rafailovići and various hotels located at Kopaonik and near Srebrno jezero (English: Silver Lake) in Serbia.
Located in Čanj, Pearl Beach Hotel features a gorgeous garden, fitness centre, restaurant and bar, a 24-hour front desk, room service and free WiFi service. "With the aid of our business partners, in a relatively short timeframe and with extraordinary efforts, we were able to raise the level of services and accommodation significantly and put into operation 444 accommodation units of the once-neglected tourist resort Biserna obala," the representatives of Šajo Group highlighted.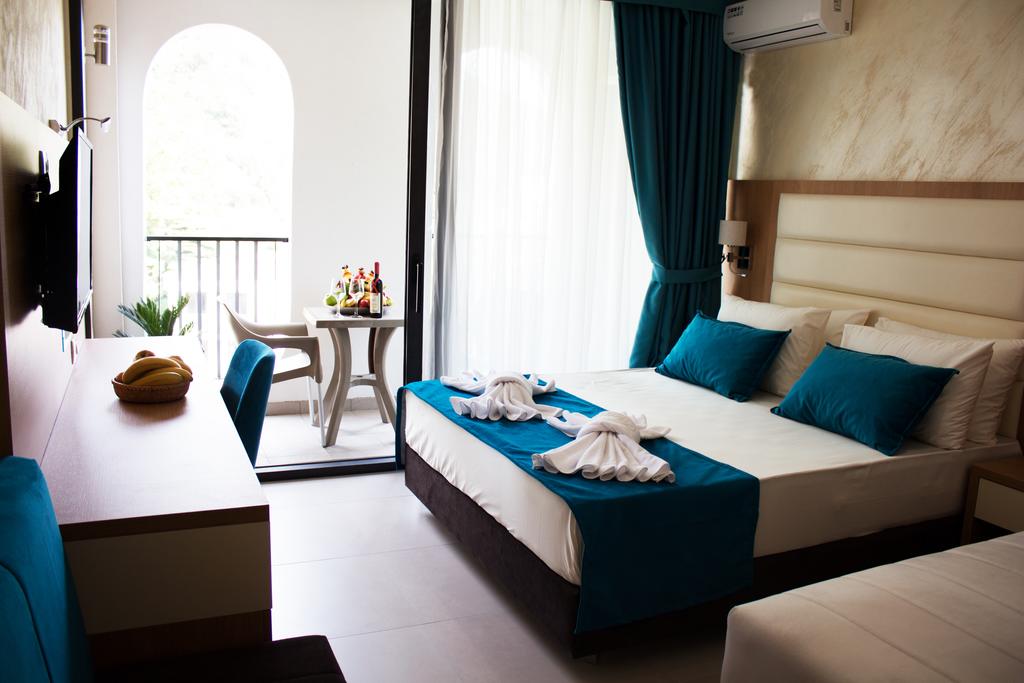 In an interview for Vijesti daily, Director of Tourism at the Šajo Group, Petar Rakčević said that since the takeover of Pearl Coast to date, the renovation has cost two and a half million euros, and that the company plans to invest another three million by next summer.
"Together with the largest tour operators in the world, above all TUI, we are on the path of rapid rebranding and repositioning of the tourist resort Pearl Beach, into one of the best tourist complexes and clubs in Montenegro and beyond," the company representatives highlighted.
They added that the first guests of the hotel are very satisfied with the resort's offer. "The room was very clean and spacious. Communication with staff was easy going, and everything was as I expected. Food in the hotel is absolutely delicious and I highly recommend Pearl Beach Hotel as a perfect location if you want to stay on the Montenegrin coast," says a recent review of one of the hotel's guests posted at the Booking.com website.
Read more about luxurious must-visit resorts in Montenegro at TMN's dedicated page.