July 13, 2018 - Montenegrin beach resorts continue their tradition as an attractive tourist destination for the rich and famous! The famous couple David and Victoria Beckham arrived at Podgorica Airport and plan to spend their holiday in this beautiful country.
The retired footballer and his wife will stay at one of the most attractive locations on the Montenegrin coast, Sveti Stefan (English: Saint Stephen). Sveti Stefan is a small islet and five-star hotel resort, located near Budva, which is a charming seaside hideaway resort with lush grounds and stunning sea views. Some people say that Sveti Stefan is the jewel in the Budva Riviera's exotic offer, with a lot to enjoy, like charming history and tradition, beauty, and celeb sightings!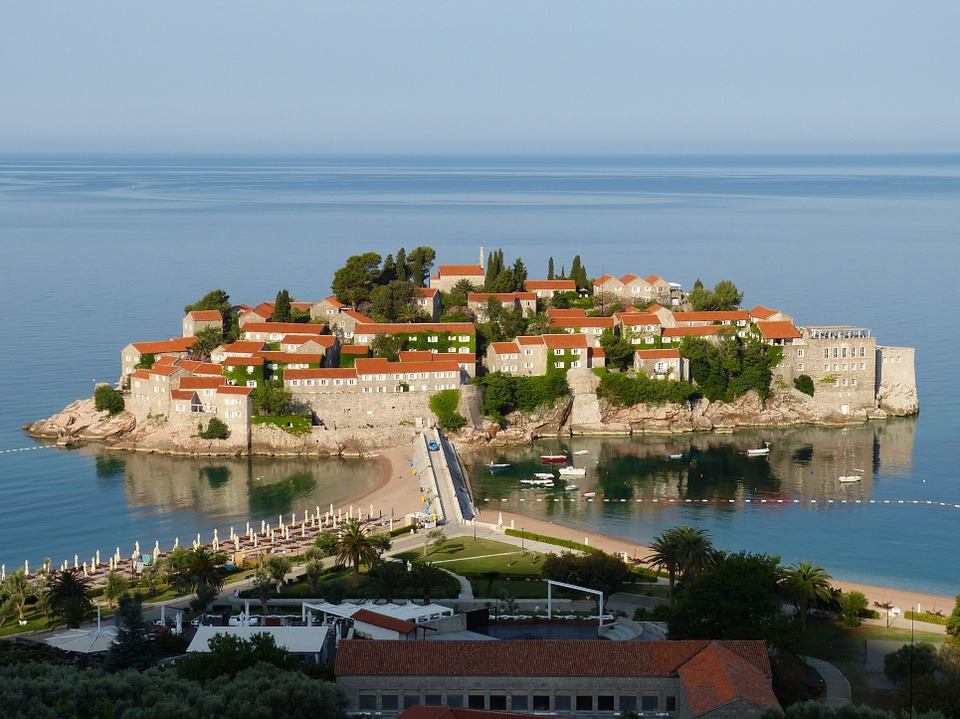 Our Montenegrin hosts are looking forward to the couple's visit to the resort. Sveti Stefan is an ideal place for the Beckham's to spend their holiday since it is a small, private islet that allows celebrities to enjoy a relaxing break without fear of being seen. There are luxurious suites and villas to suit all their needs, as well as captivating sandy beaches, crystal clear water and beautiful weather they can enjoy.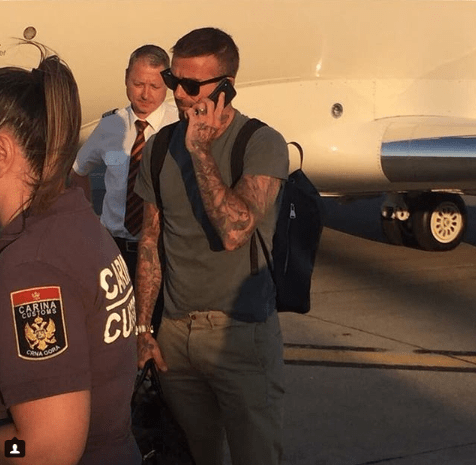 While England played the semi-final of the World Cup, the retired football professional had the opportunity to watch the game from one of the most attractive locations on the Montenegrin coast.
David and Victoria celebrated 19 years of marriage on July 4, and after publishing a photo and an emotional message, they denounced the news that their relationship was in a major crisis and they were close to a divorce. The arrival of the famous couple at this dreamy Montenegrin resort has everyone full of envy of the couple's charming second honeymoon.