09 December 2018 - The tourist organization of the Žabljak Municipality has recently published a report explaining the activities undertaken for the preparation of the upcoming tourist season. The representatives of this organization revealed that the ski centres "Savin kuk" and "Javorovača", whose terrains and infrastructure are fully prepared, will start operating at the end of the month when the first tourists are expected in Žabljak.
The preparations for the tourist season in Žabljak included the modernization of ski centres, especially on "Savin kuk" where a new road from the city to the ski resort was built, as well as new, modern parking for visitors. Works on the construction of the artificial snowmaking system are still in progress; therefore this new type of infrastructure on the "Savin kuk" Ski Resort will be available only from the next tourist season.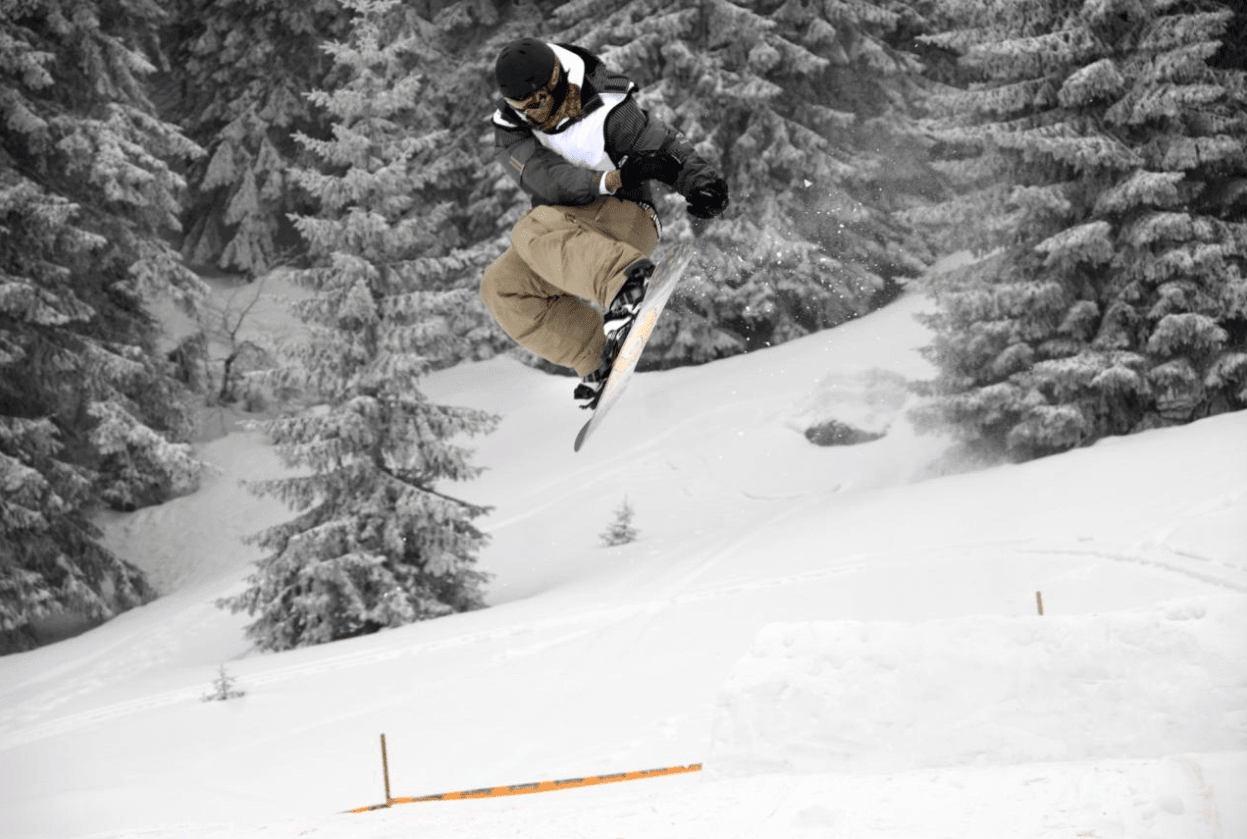 Representatives of the Žabljak TO also stated that in the second half of the month, the city is organizing the traditional gathering and decorating of the city, along with a New Year Bazaar on the main town square, which will mark the beginning of the winter tourist season.
This organization has also published the prices for the ski centres. When it comes to "Savin kuk" Ski Resort, the prices are the following:
one-day ski pass costs 12 EUR;
half-day and children (up to 14 years old) ski pass costs 8 EUR;
night ski pass requires 6 EUR;
the two-day ski pass costs 20 EUR in February and March;
ten days ski pass costs 100 EUR in January, and 80 EUR in February and March;
the price for seven-day ski pass in January is 70 EUR, and 60 EUR in February and March;
five-day ski pass costs 50 EUR;
seasonal ski pass requires 150 EUR (seasonal ski pass for residents of Žabljak is 100 EUR)
tourist ride with a cable car costs 7 EUR for adults, and 4 EUR for children.
Freeskiing will be provided for children from Žabljak up to 14 years old, Montenegrin Ski Team and Mountain Rescue Service.
When it comes to "Javorovača" Ski Resort, these are the prices:
ski lift for adults costs 8 EUR, and 5 EUR for children
seven-day ski pass for adults requires 48 EUR, and for children 30 EUR.