November 11, 2018 - As part of its regular activities in the organization of green areas in the territory of Podgorica, the company was engaged in various activities in the domain of its business. Mowing and detailed raking were carried out at the following locations: Boulevard Vojvode Stanka Radonjića, Boulevard Miloša Rašovića, Boulevard Peka Dapčevića, Boulevard P. Ćetković, and the area around the building of JU "Museums and galleries". In addition to these locations, the company was also engaged in GO Golubovci (an area in front of the building of the GO, bypass, Valjez) where works were done on mowing, raking, the removal of wild vegetation, lifting and forming treetops as well as the fine leveling of the terrain.
The Zlaticka forest team of Zelenilo d.o.o. were engaged in cutting dry and burned trees while hedges were cut in the Boulevard of Vojvoda Stanko Radonjić, the Boulevard of Miloš Rasović, the Builder of Pek Dapčević and Bulevar P. Ćetković. In the yard of the "Slobodan Sekerovic" Gymnasium, the workers of "Zelenilo" performed works on the removal of wild plants, lifting and shaping the crown of trees, and cutting dry trees, as well as mowing and raking.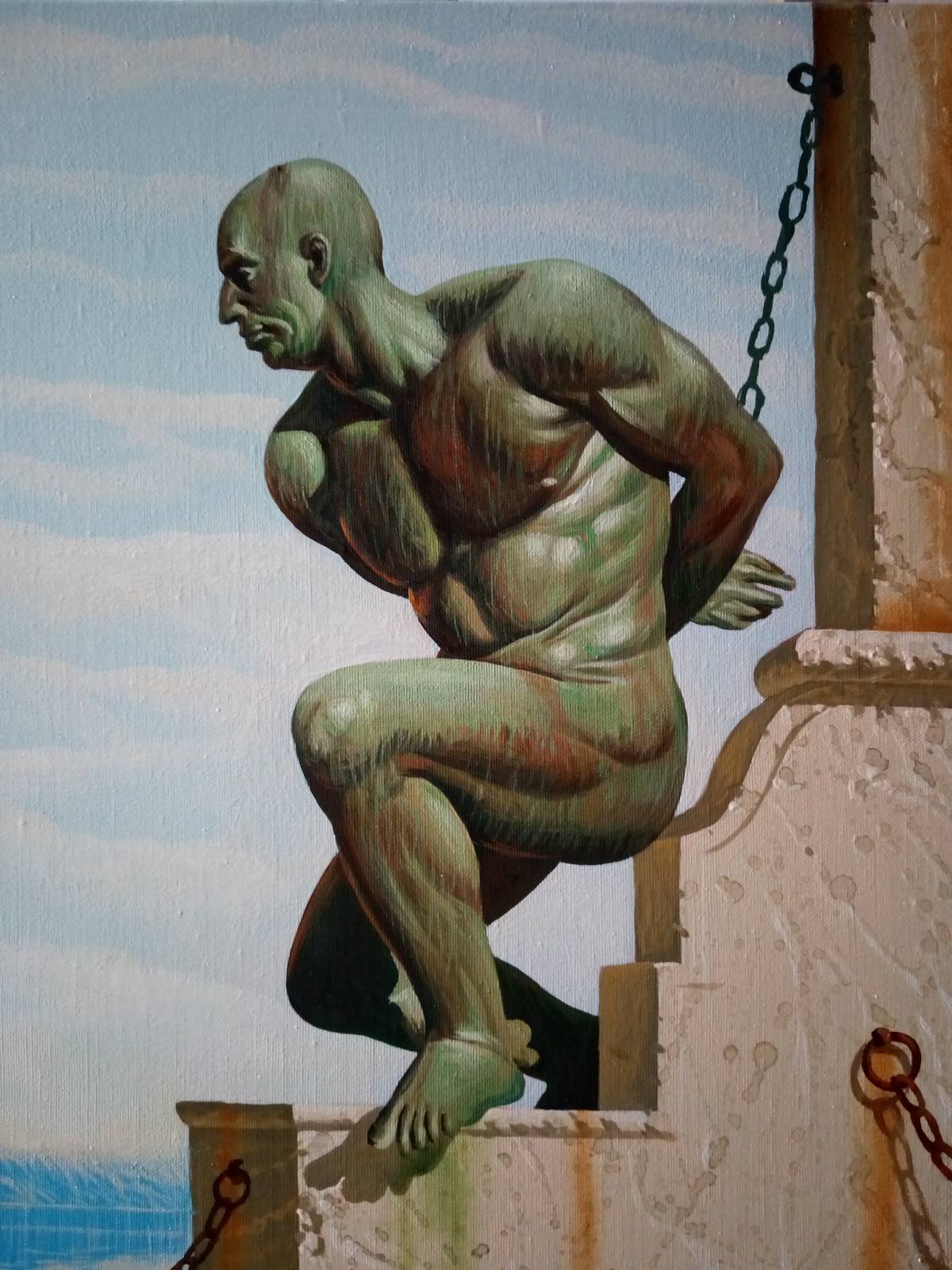 In addition to the above-mentioned activities, the company was engaged in planting seasonal flowers at the following locations: Boulevard St. Petar Cetinjski, Krusevac Children's Park and Boulevard George Washington (roundabout).
Works on the excavation of pits and planting were carried out at the following locations: Historical Museum, Faculty of Medicine as well as in front of the Office for European Integration. In the campus of the University of Montenegro, the company started preparing and planting seedlings of evergreen and deciduous trees.
Works on detailed raking and cleaning of parks continued.
Text by CdM, on November 10th, 2018, read more at CdM