November 6, 2018 - The daily life of Feho Kalač from Rozaje, a mushroom and blueberry merchandiser, was interrupted by an unusual discovery in May when he accidentally found a source of salt water on its own estate.
Kalač discovered this natural phenomenon while digging the channels for ordinary water which he uses to maintain the machines needed in his business.
"I discovered everything when I rinsed the pit and I saw that the water was gray. Day to day, I noticed that it did not change color, so I washed the pit with the compressor. Then I vaporized a small amount of water in the jaw and I saw crystals, which was a clear indication that it was salt," says Kalac for CdM.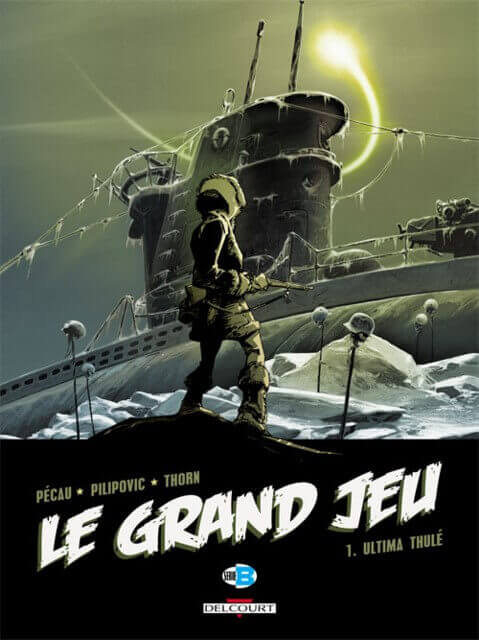 Kalač (Photo: RTV Rožaje)
According to him, the salinity of the water accidentally discovered in Rožaje is similar to seawater in Boka Bay.
Mineral waters in the area of Rožaje, Bijelo Polje and Andrijevica are not unknown. However, what all the locals are wondering is whether it is the captured seawater from the ancient geological past, which was explored by experts in the 1970s.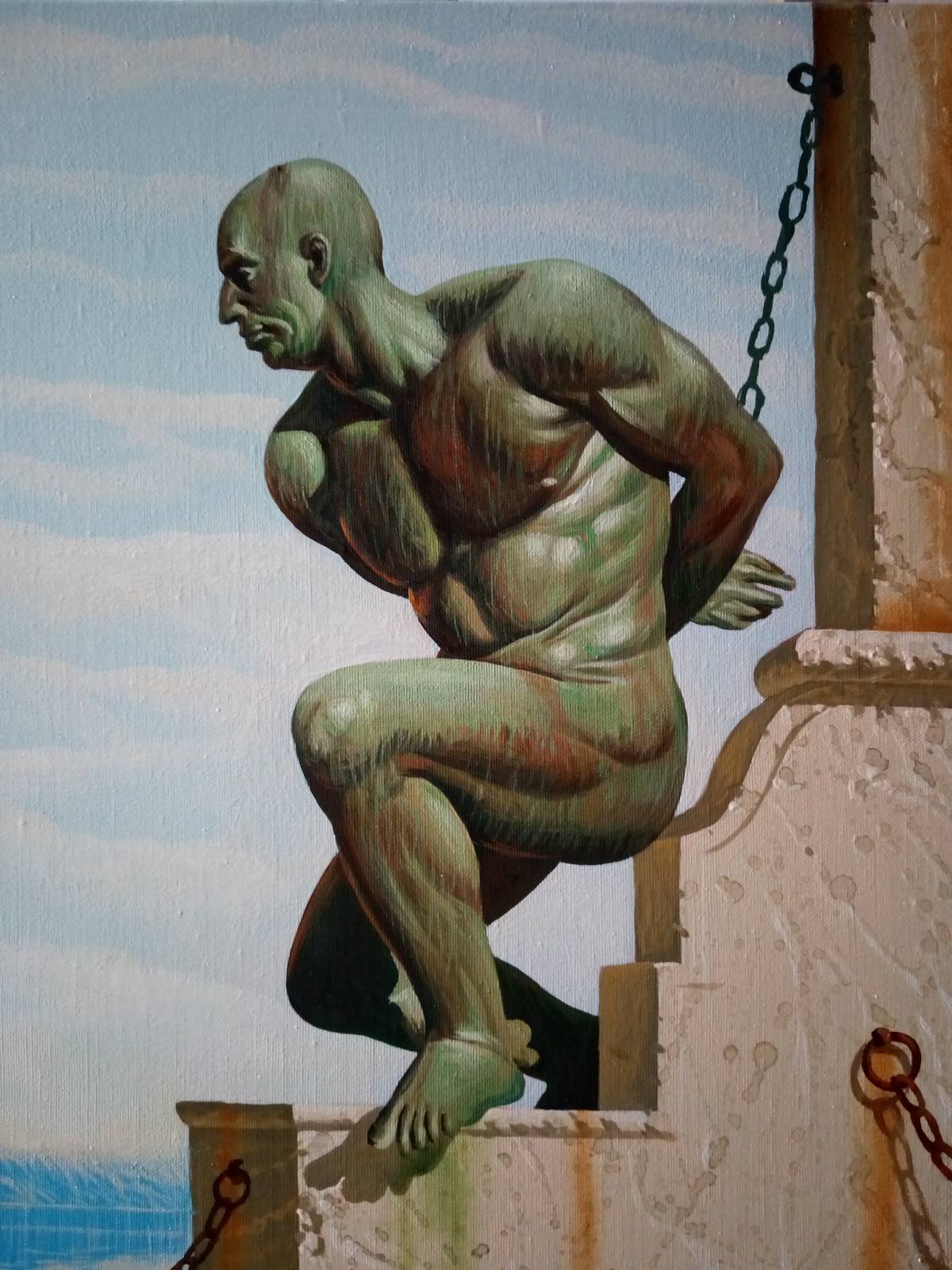 Property of Kalač (Photo: RTV Rožaje)
By detailed chemical analyzes in Rožaje in those years, it was determined that from the deeper parts of the terrain emerged salty waters with a large residue of vapor and high sodium and chloride content. According to their chemical structure, these waters are similar to oil, which Kalač read in the Rožaje Journal in regard to the mineral waters of Rožaje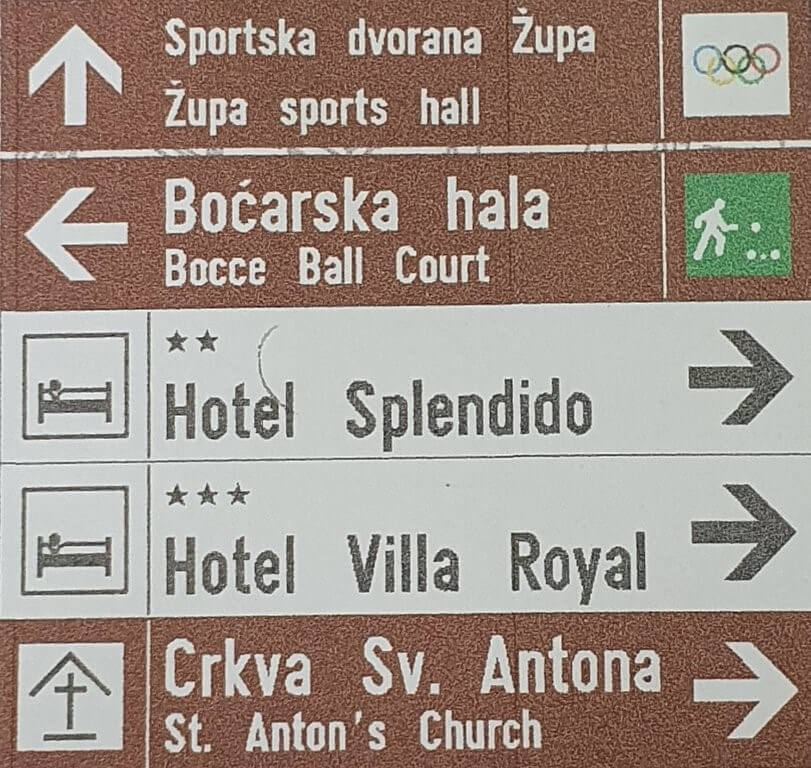 Photo: RTV Rožaje
The assumption is that at a depth of one thousand meters below is a part of the seized sea and that under certain pressures the water is coming out," Kalac says.
What the entrepreneur from Rozaje will use the salt water for has not yet been decided. He says he has to get some more tests to find out that water does not have a bacteriological composition.
"If it does not exist, then I will use it for normal everyday processes, but I will think about it when the time comes. Sour water was also discovered in the village of Bašča, which is perhaps less than one kilometer away from me. Nevertheless, everyone is wondering about the salt water, right here in Rozaje," says Kalac.
Text by S.Bošković, on November 4th 2018, read more at CdM