20 September 2019 - Montenegrin Prime Minister Duško Marković met with representatives of world-renowned companies Northstar and Marriott, which will build a 210 million EUR Ritz-Carlton Montenegro resort in Herceg Novi.
The owner of the Ritz-Carlton Montenegro project Mohamed Al Sager said that preparations for the construction of the resort are going according to plan, and that the hotel operator would be the renowned Marriott hotel company, adding that they have ensured that one of their 30 luxury brands, the Ritz-Carlton, is coming to Montenegro.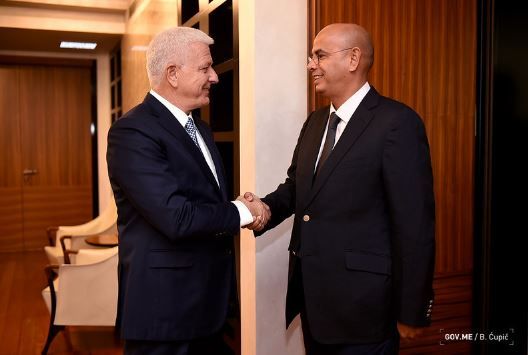 The Ritz-Carlton Montenegro resort will be a hotel with 300 units, with 120 hotel units and 180 apartments. The first phase of the project, encompassing a hotel, 113 apartments, 13 villas and four restaurants, is expected to be finished in the summer of 2023.
According to the statement by the Government of Montenegro, Prime Minister Marković expressed his satisfaction that such prestigious companies will invest in Montenegro and bring not only money, but also knowledge, experience, and business ethics.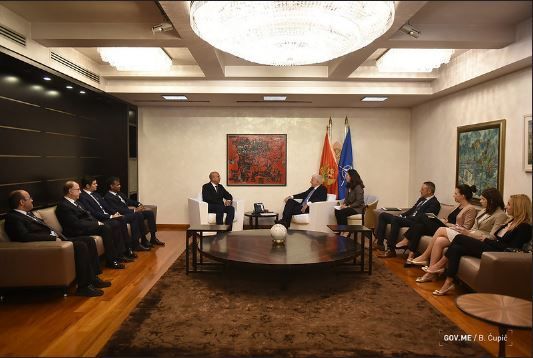 "The Government has serious infrastructure agenda, which will provide new quality to the resorts on that part of the Montenegrin coast," Prime Minister Marković said and pointed to the decision to valorize the airports and request for the construction of a water terminal in Tivat, as well as the construction of a four-lane boulevard between Budva and Tivat.
The interlocutors agreed that this resort offers great job opportunities for Montenegrin citizens and discussed the establishment of the Marriott Academy that would enable acquiring new knowledge and skills for work in tourism.
Read more about the business in Montenegro at TMN's dedicated page.