November 12, 2018 - If you are looking for Ratko Nikolic in the Niksic village Gvozdenice, it's not hard to find where he lives - just follow the smell of fruit.
The hard-working man from Niksic tells us that eight years ago he began producing domestic juices. And everything started from the pomegranate below Ostrog.
"We live in the area below Ostrog and there are a lot of pomegranates here, so every year I was paying someone to squeeze out the juice. I thought, why not do it myself? So I made a hydraulic press for pomegranates. At first, it was just for the needs of my family, and then the business slowly expanded. The housework of fruit processing has grown into an additional job involving the whole family."
My wife Stanka, says Ratko, is the financial director, with me as an employee who "listens to orders" and the children help as much as they can.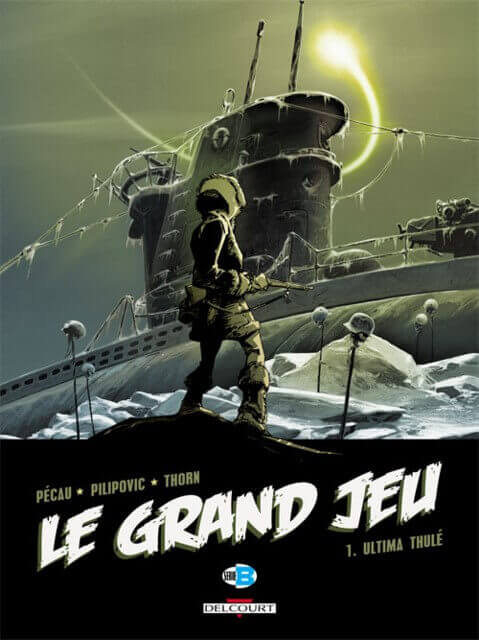 ​
Wife Stanka at her job PHOTO: Svetlana Mandić
In the meantime, their daughter also graduated in chemical technology, so her professional help is welcome, Ratko said.
But, no one wants anything to do with chemistry.
The juices are made without sweeteners, preservatives, or water.
"One year after I started making pomegranate juices, I made a bigger press, bought a pasteurizer and started with apples, pears, quinces, chokeberries, blueberries, cherries, and sour cherries. Now, I juice all fruits, and even carrots and beets. I make various combinations. Initially, everything I earned was invested in the juicer, so I expanded my business, made machines, bought more pasteurizers, and now I have eight. Everything is from my own budget."
According to Nikolić, the production of domestic juices can be profitable, but it takes a lot of effort and work.
"In a short time, I got back everything I had invested. One good season returns everything. In order to make the juice, it is necessary to pick the best fruit because one rotten apple can destroy everything. Then you must wash it, grind it, squeeze it, bottle it, plug it in and finally pasteurize it. A small part of the fruit I use is from my own property, while I buy most of it from all over Montenegro. I'm solely looking for homemade, not-chemically sprayed fruit."
He says that this year is very fruitful in the region of Niksic so they hired six seasonal workers. The preparation and squeezing of the fruit are primarily done by the Nikolic family because, as Ratko says, he can guarantee good quality.
"It's easy to expand your business if you have quality. The picked fruit must be processed within two to three days. The pasteurized juice, when the bottle is unopened, can last for three years. Every day, more and more people are interested in healthy juices. People keep coming back to healthy food."
He says the competition does not bother him because there is work for everyone.
"People come, they ask how to make the machines, which pasteurizer to buy. I explain everything to them and everyone works well together. When there is a lot of fruit, we can all do the business well. When the season is not fruitful, the business is poor. When I started to work, this object was too big for me. Now I'm thinking about an extra room."
The Nikolić family regularly participates in fairs, and two years ago they were part of a caravan of healthy food that, organized by the Ministry of Agriculture and Rural Development, visited 14 municipalities.
Text by Svetlana Mandic, on November 11th, 2018, read more at Vijesti