06 February 2019 - Jordi Bertomeu, a Spanish professional basketball administrator and the President, Chairman, and CEO of the Euroleague Basketball Company will come to Podgorica on Thursday, February 7, as a guest of the Basketball Club Budućnost Voli, announced the club's management.
"The first man of Euroleague, Jordi Bertomeu, will visit the club premises where he will meet with the president of Basketball Club Budućnost Voli. Bertomeu will also attend the duel of the 22nd round of Euroleague, in which our team is waiting for the Khimki basketball club from the Moscow Region," the statement said.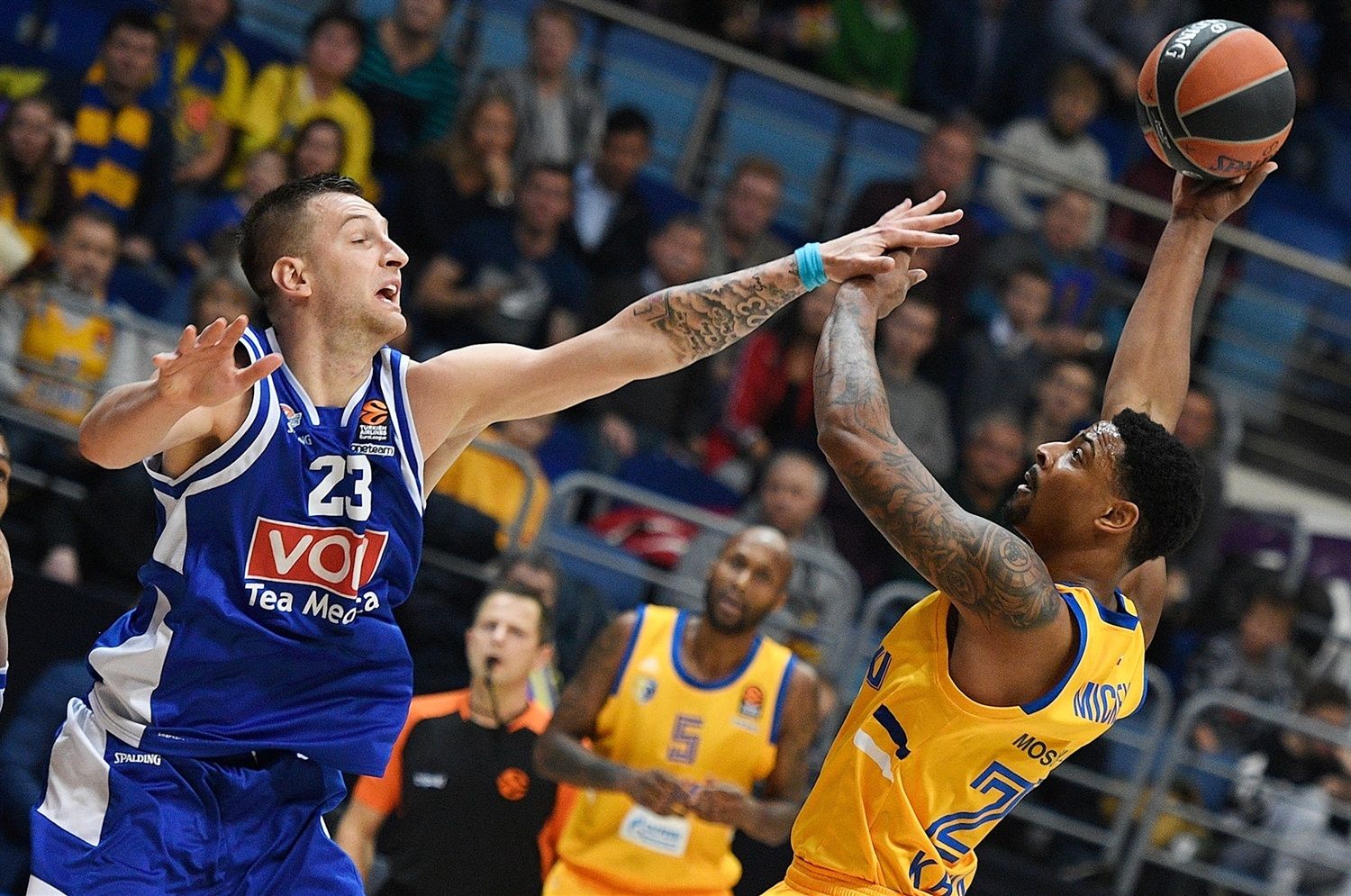 As explained on the official website of the Euroleague, Budućnost is on a three-game home-court winning streak and has been able to down teams like CSKA Moscow and Real Madrid in the Montenegrin capital. Norris Cole (18.7 ppg., 4.3 apg.) and Goga Bitadze (12.6 ppg., 6.6 rpg., 3 bpg.) have been critical for their team's improvement. Khimki comes off a brilliant come-from-behind home win against Zalgiris Kaunas and looks for its first road win since early January. Jordan Mickey (13.9 ppg., 5.2 rpg.) is currently its main pillar, along with Tony Crocker (9.3 ppg.) and Malcolm Thomas (7 pp., 4.3 rpg.).
Khimki defeated Budućnost 85-69 at home on November 21, 2018. One week before breaking his finger, Alexey Shved led the winners with 22 points, seven rebounds, and seven assists. Jordan Mickey added 18 points and seven assists for Khimki, which led 45-30 at halftime and kept a safe margin all the way. Earl Clark led Budućnost with 19 points.
"We expect victory, for sure. I hope we have a good defensive game, to drop them down to around 70 points, and with a good attack, the defence will be crucial, "said Edwin Jackson for News Agency CdM.
The match will take place on February 7, at 7 pm at Morača Sports Centre.