Establishing a ferry service from Zelenika to Rose, and the possibility of developing Zelenika as a leisure port that would be an alternative to Kotor are important issues for Herceg Novi, according to Minister of Transport and Maritime Affairs Osman Nurković and representatives of the city's administration.
On Wednesday, during a working visit to Herceg Novi, Nurković and the city administration discussed road infrastructure, the status of Zelenika port and city port Škver, as well as issues related to the maritime economy.
"Legislation and strategic documentation that the Department of Transport and Maritime Affairs is working on need to provide comprehensive solutions and regulate an area where there is a lot of inconsistency and overlap with functions in other departments," stated Nurković.
According to the Ministry, Nurković stated that, regardless of political views and choices, the common task for all is to create better conditions to ensure Montenegrin citizens can enjoy higher living standards.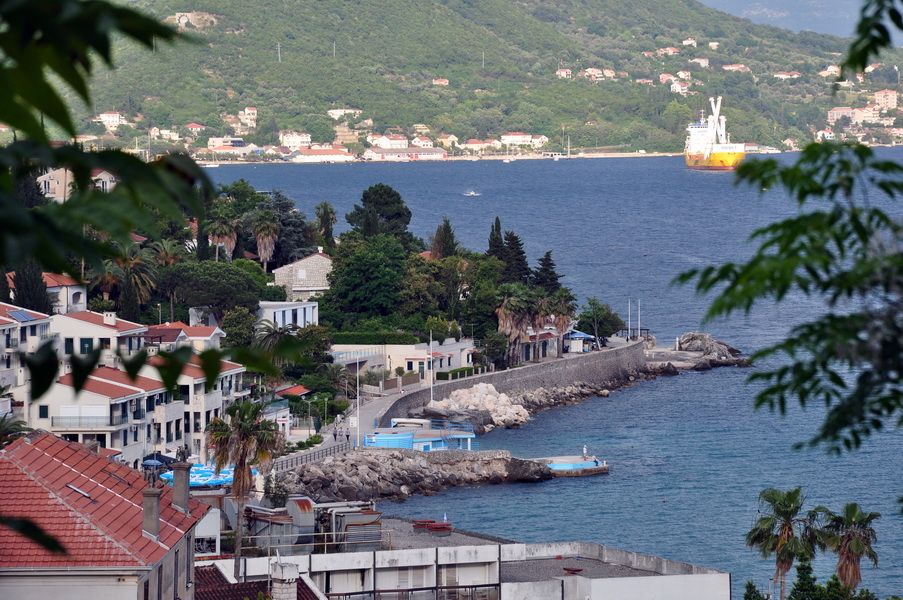 Herceg Novi - Photo Boka News
Mayor of Herceg Novi Stevan Katić recalled that the most significant projects for the improvement of transport infrastructure are the construction of a city bypass, a road network on the Luštica Peninsula, defining the issue of the concession on city port Škver, solving the problem of traffic jams at border crossings with Croatia and Bosnia and Herzegovina, and toll collection on the Meljine-Petijevići section, which could be defined as a highway by the state.
He stated that these were investments of interest to both the citizens of Herceg Novi and indeed the entire country, and which need cooperation from the Ministry and the local authority.
Speaking about the reconstruction of the Adriatic Highway, Katić and others stated that better communication was needed to ensure there would be no traffic collapse or delays in carrying out the work during the second phase of the project.