08 January 2019 - Luxury Complex Lazure Marina & Hotel, which has significantly changed the look of Meljine and enriched the tourist offer of Herceg Novi, continues its planned extension.
The hardest and most demanding part of the entire construction of Lazure Marina and Hotel complex was to make a hotel out of the historic building of Lazaret, dating back to the 18th century, reports the local News Agency Radio Jadran.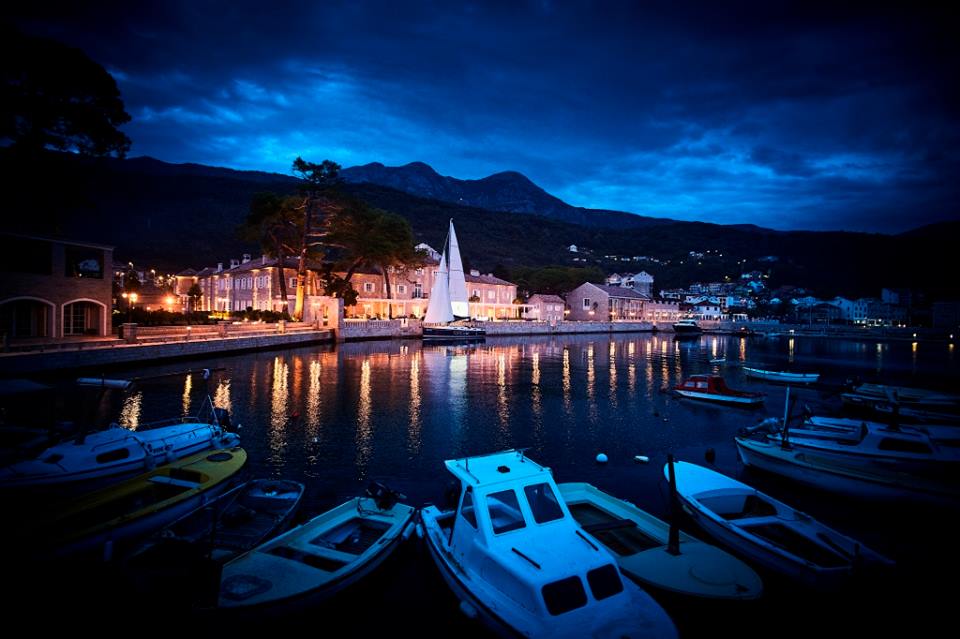 The Lazure Spa, which construction is in progress and is being built as a beautiful building overlooking the marina and the sea, is soon to be completed. The construction and equipping of the Spa Centre cost about 2 million EUR. The Spa includes five types of sauna, Jacuzzi two massage rooms, dressing rooms, a reception desk, and a swimming pool. The complex also includes a gym, a yoga room, a beauty salon, and massage treatment rooms.
The Executive Director of the Lazure Complex, Anna Martynova, has recently given an interview for Radio Jadran, in which she explained the concept of the Spa: "Work is underway at the Spa Centre, where we first need an expert spa manager. Initially, five employees will be required, and five more people will be employed before the summer season. The Spa is a beautiful building overlooking the marina and the sea. Only Sveti Stefan Complex and Lazure can boast of such a position for their Spa Centre."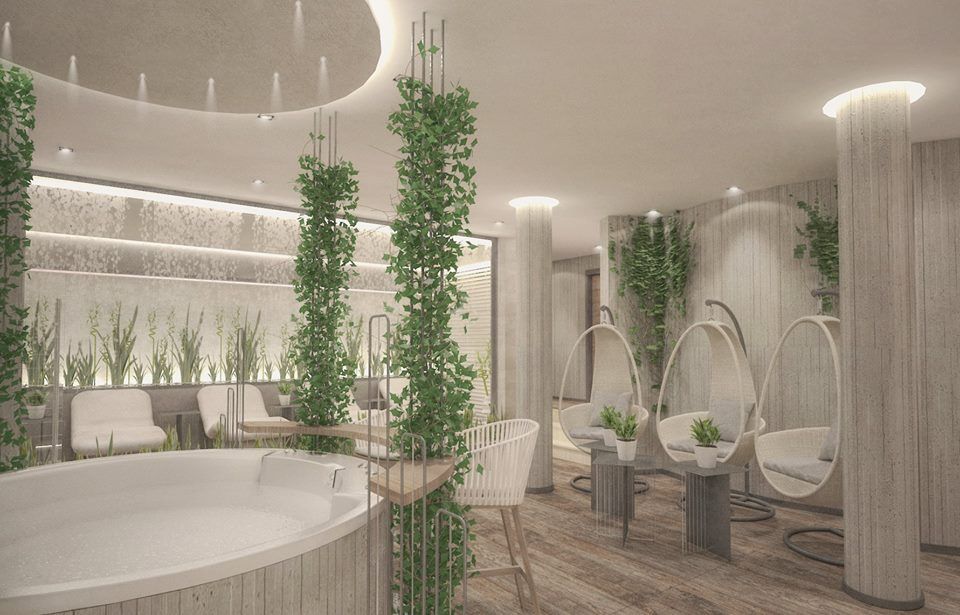 Lazura Marina complex is also currently under construction. The Marina will include 220 berths, and 10 million EUR is invested in this project. The owners of the complex have recently started building an annex building, which, according to the project is a new hotel segment and will have up to 150 rooms and apartments for rent. The opening of the annex building is planned for the spring of 2020.
The company Lazure Montenegro has invested about 32 million EUR in this five-star complex.