December 13, 2018 - Fifty days from the opening of the Adventure Park in Vrbanj, 1,202 people have successfully visited, while around 6,000 of them attended to enjoy nature, said the Municipality of Herceg Novi.
Among park users, 40 percent were children, while 60 percent were adults. Among the organized group visits to the Herceg Novi hinterland were sports teams, schools, scouts, hikers.
"We had visitors from all of Boka Bay, Podgorica, Bar, Nikšić, Trebinje, Dubrovnik, and Bileća. The Mountaineering Society from Dubrovnik brought about eighty people on one occasion. In addition, guests were Russians, Norwegians, Italians, as well as two Cubans who heard of the Adventure Park Vrbanj during their stay in Herceg Novi and were delighted with the contents," explains Miroslav Milanovic, the manager of the Adventure Park, acting as the organizational unit of the Agency for Construction and Development of Herceg Novi.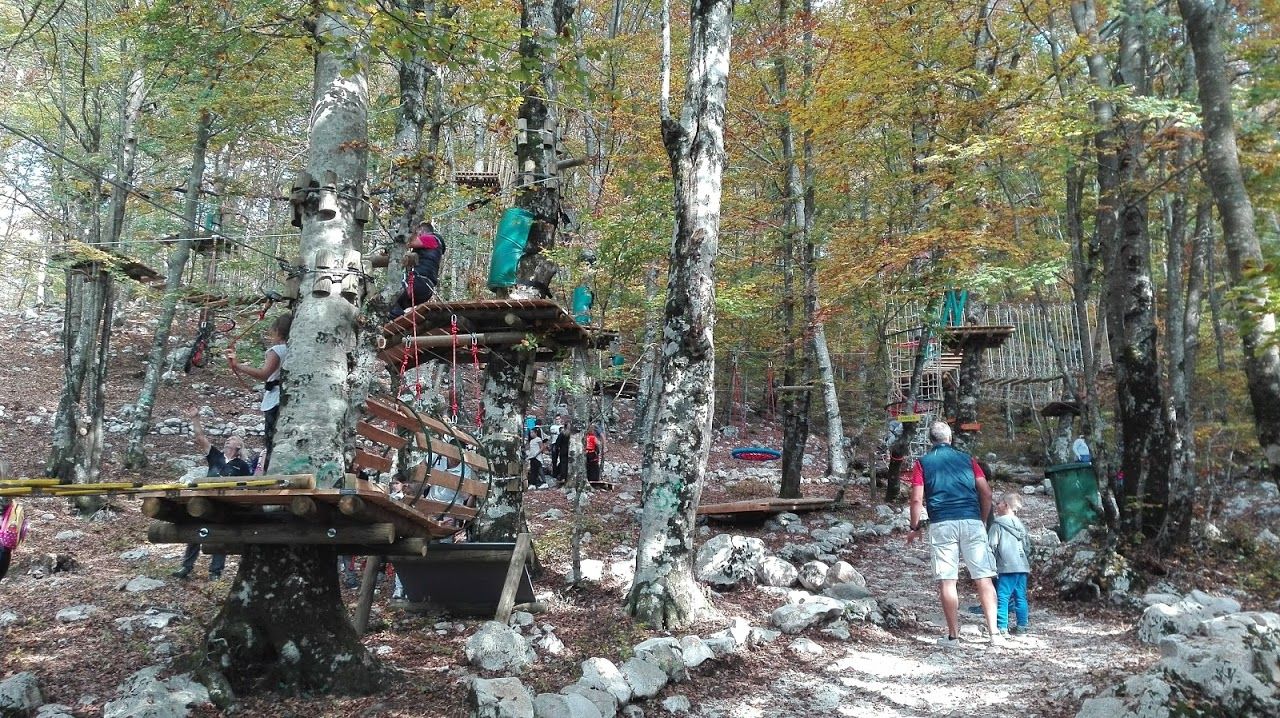 Although it was already snowing on Vrbanj, the Adventure Park worked during all the sunny days. Only last week there were 76 users, and over 100 visitors, who were not bothered by the lower temperatures and did not bother to test the obstacles placed in the beech forests. The adventure park will work until the end of this month whenever weather conditions allow it - when there is no rain or ice.
In addition to instructors who equip, train and monitor users, two guards are engaged to maintain the built-in equipment on a daily basis. Also, with the help of the Tourism Organization of Herceg Novi, we provided a field vehicle used for the transport of stuff, which is of particular importance for possible emergency interventions of any kind.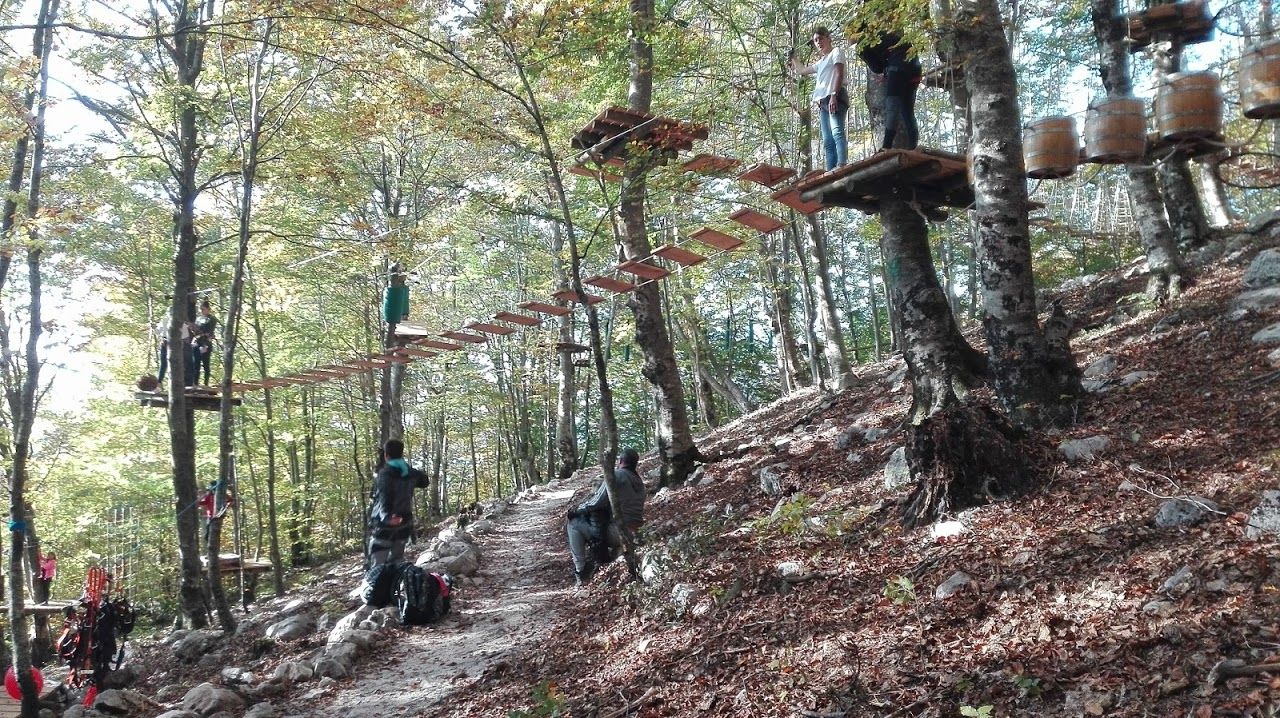 As Milanovic said, the effects of opening the Adventure Park are already visible. Private agencies from Herceg Novi, Kotor and Tivat announced that would include this content in the 2019 offer. Also, certain businessmen have the ideas for new complement contents, and the locals are pleased and willing to support all initiatives for organizing various events that will "in a short time revive Vrbanj."
According to the director of the Municipality Agency Boro Lučić, the past period has confirmed the predictions that the new facilities will be equal to the development of tourism in the suburban area.
The construction of the Adventure Park in Vrbanj is part of the INTERREG - IPA project "Adriatic Canyoning" implemented by the Agency for Construction and Development in cooperation with partners from Croatia and Bosnia and Herzegovina. As part of this project we are expecting an "Orjen Adventure Weekend" in spring, which will further affirm the Adventure Park and beauty of the Herceg Novi hinterland, says the Municipality announcement.