18 October 2018 - The opening of the Adventure Park in Vrbanj, the largest in this part of Europe, is an exceptional novelty in Herceg Novi's tourist offer and it will be held on October 21 at 12pm within the Program prepared for the City Day of Herceg Novi. The Adventure Park on Vrbanj, as a place for enjoyment, rest and recreation, will represent an amazing place for amusement and a great time is guaranteed!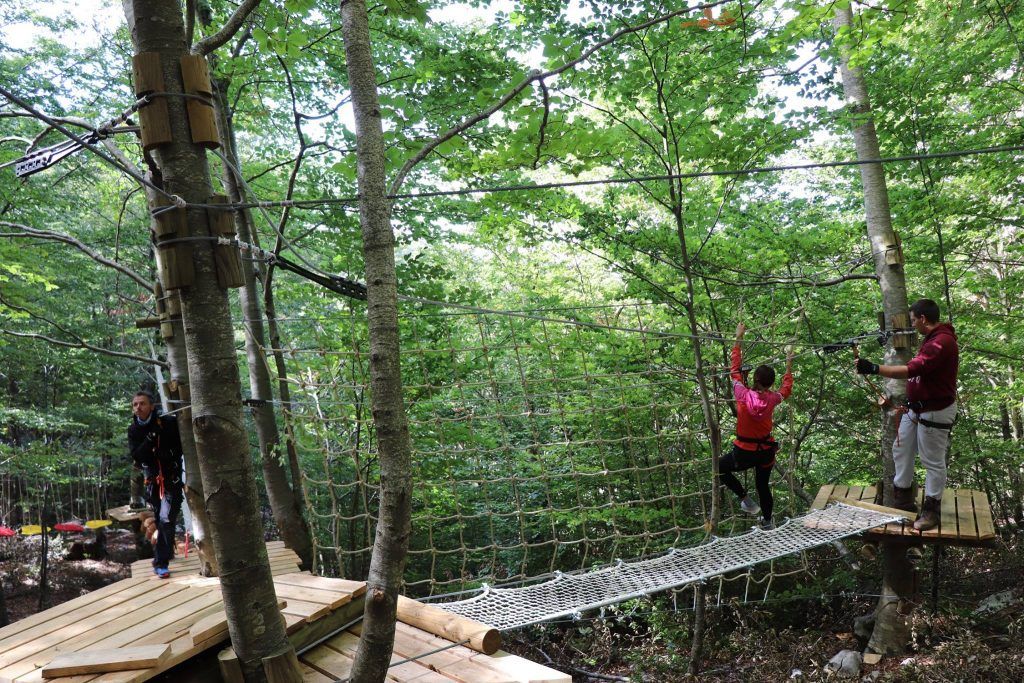 The park is located at a thick beech forest on Mount Orjen (1100 meters above sea level). Respecting all environmental standards, the park has been built exclusively from natural materials in the heart of Orjen Nature Park, and is one of the most modern adrenaline parks in the region. It covers 7000 square meters and consists of 5 polygons, of which the last one has a two hundred meters zip line. The polygons are classified by categories from the easiest, adapted for children aged 6, to the most demanding, built for physically prepared users.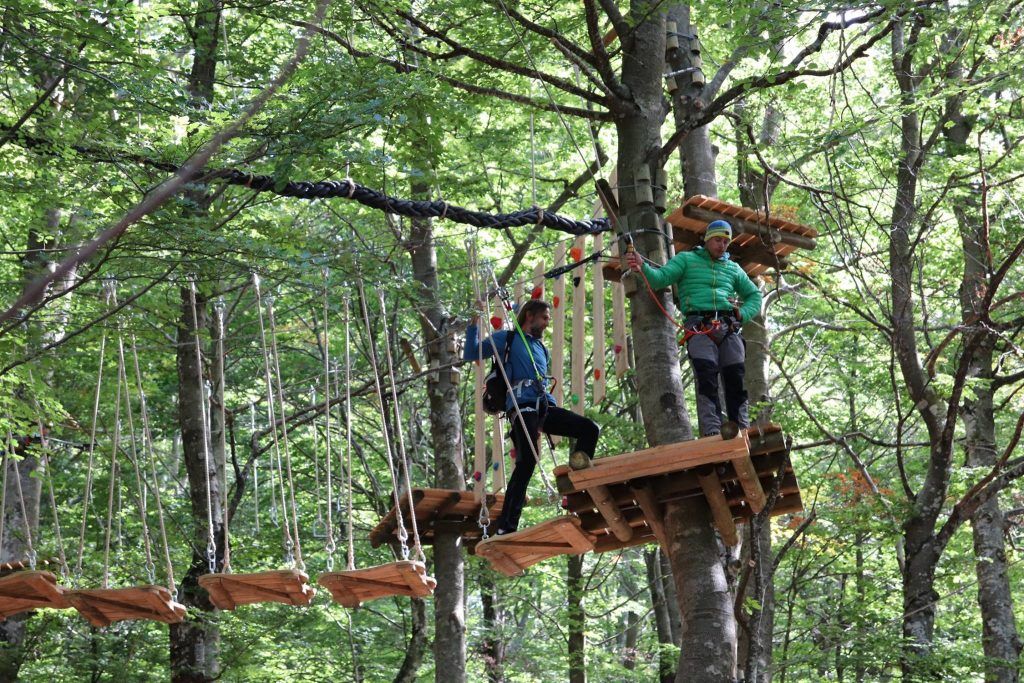 The organized stay full of fun and adventurous content at the mountain ambience for children and adults was created in a dynamic and challenging manner to test physical readiness, skill, strength, courage, endurance, and for the most successful adventurers – speed needed to overcome the hurdles that lie ahead of them.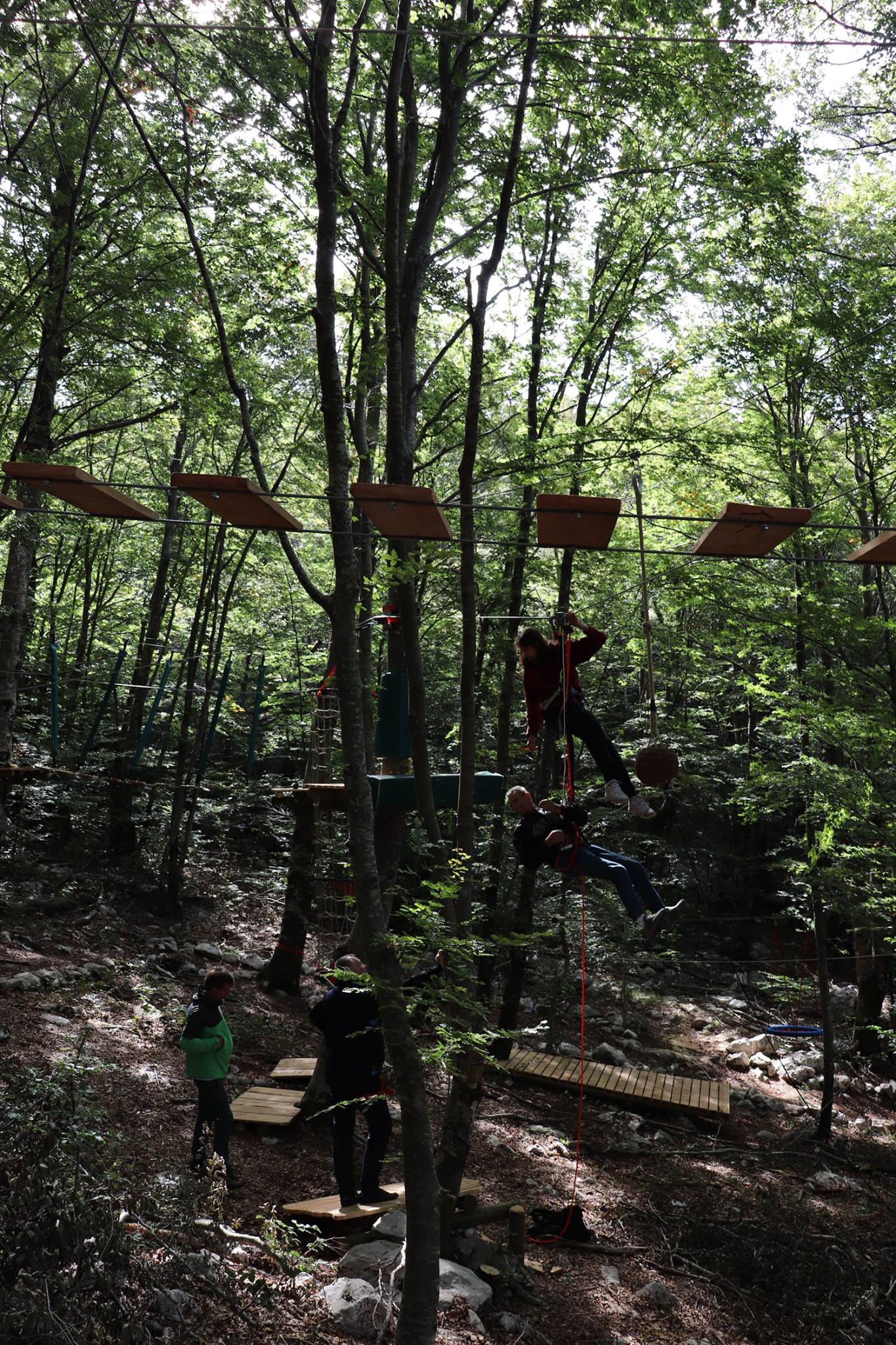 At the Adventure Park Vrbanj, you will find adventurers, families, friends, athletes, recreationists; all people who want to fill up with positive energy and all those who enjoy socializing, having fun and recreating in nature.
Working hours are from 9 AM to 4 PM.