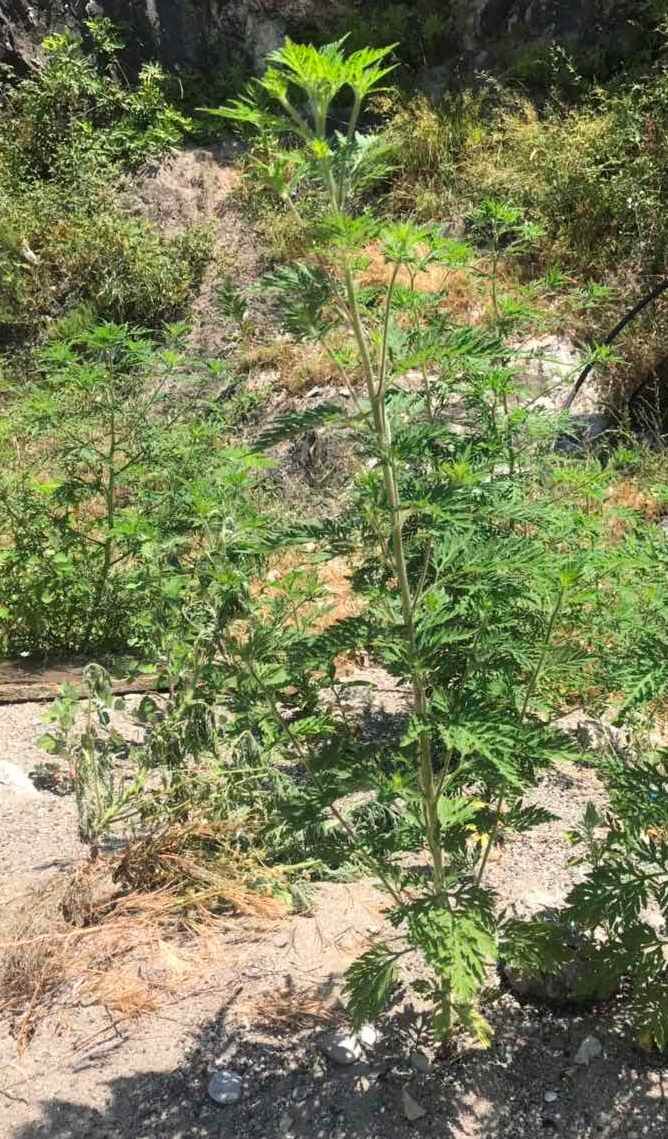 PHOTO: SDP
"I will not give up on my candidacy because I am a candidate of all the citizens of Montenegro and I think they deserve to have their candidate. Besides, my withdrawal would mean surrendering the victory to the candidate from DPS, and I would never do that."
She said that Montenegro needs changes as well as it needs to be reinforced and accelerated on the road towards the European Union (EU). She has also stated that Montenegro needs politicians who will not consider their country as a prey to be devoured by themselves.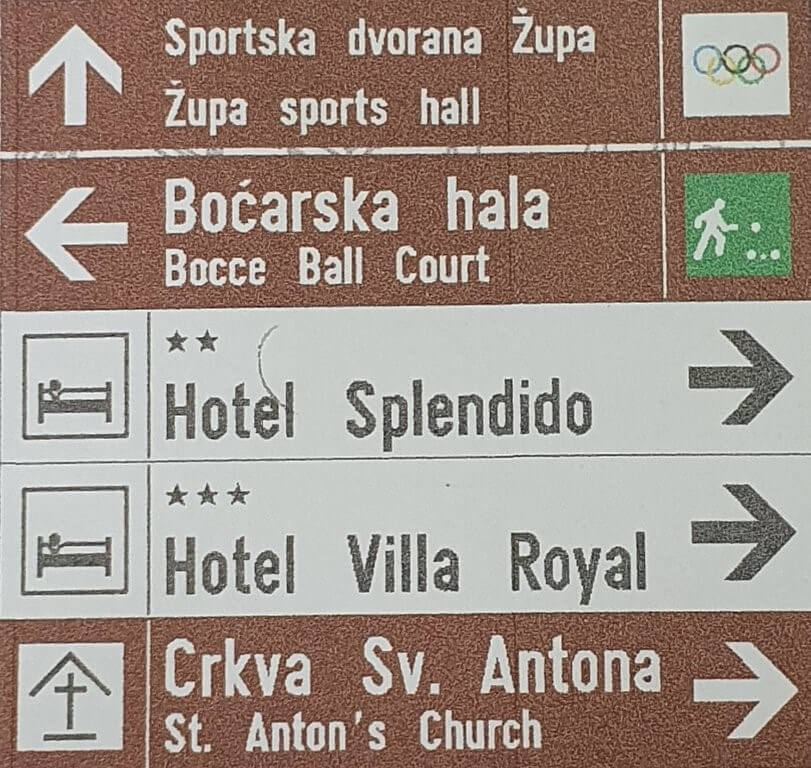 PHOTO: SDP
She pointed out that if she would be elected president she will take care of the national resources and be reliable to the citizens with every step.
"Our task is to bring a new generation of politicians instead of the alienated elite who will build Montenegro on the foundations of social justice and equivalence because only in that way can we guarantee that the Constitution and Laws are valid and applied to everyone equally," said Vuksanovic.
Text by Samir Kajosevic, on March 22nd 2018, read more at Vijesti