Visitors will have the opportunity to taste and buy homemade products at about thirty stands, and the organizers emphasize their international character as they have initiated the establishment of cooperation with Austria and Bosnia and Herzegovina.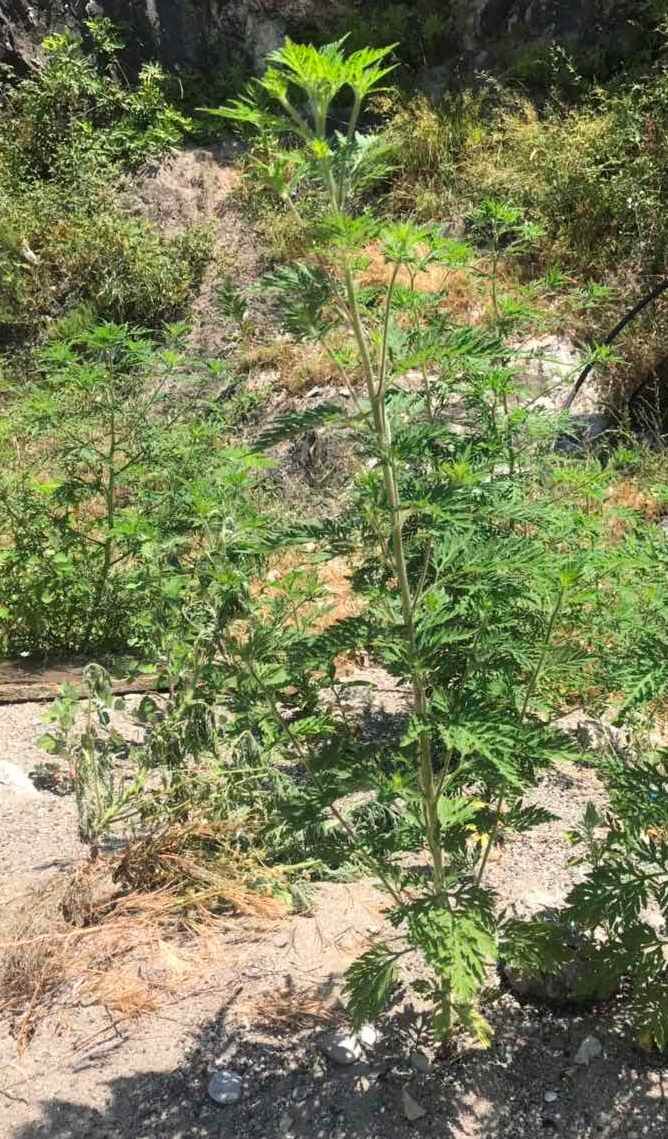 PHOTO: NGO Days of Crowberries
During the event, the three most beautiful stands will be selected, and the owners of the stands will receive prizes.
"We are working on the branding of the crowberry as a food and medicine and we will try to become a recognizable brand of Niksic and Montenegro," said Director of NGO "Days of Crowberries", Marija Vujović Babić.
On the second day, the event continues in Župa in Niksic, where the students of the school "Dušan Bojović" will be involved in a class on the importance of crowberries, but also an art and literary competition will be organized, and the best will receive prizes.
Text by Svetlana Mandic, on September 28th, 2018, read more at Vijesti