Why did you start promoting slow food in Montenegro?
Working in tourism for 12 years we've noticed how impressed guests are by visiting local households, participating in traditional methods of food preparation and trying their natural flavors. Keeping that in mind, two years ago we founded a local branch of the international Slow Food organization covering culinary traditions of Bjelasica, Komovi, and Prokljetje region. This project can bring great support not only to the tourism development in our region but also to the authentic products of Nothern Montenegro that need to be registered, branded, and presented at the exhibitions and internationally sold.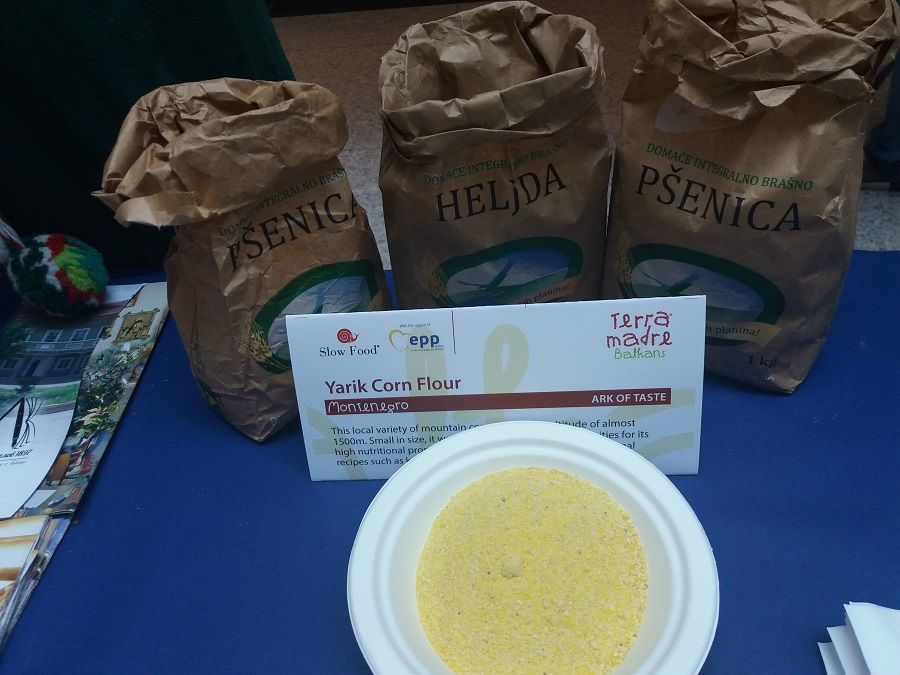 What are the products of your region and how are the traditions kept?
Our community members are household runners from traditional villages who grew up in an authentic environment and continue to keep their traditions of milk products, organic vegetables, fruit jams, and brandies. The tourists are often amazed by the wooden or clay dishes still used for the food preparation or watching the process of cheese making with fresh milk. In modern and big cities, there is no chance to see how healthy food is produced.
Nothern Montenegro is characterized by the colder climate which of course had its impact on the food traditions. So, typical northern food is pretty fatty, and among them, there is kacamak, potoplika, pita, and sarma. (read about them in our GOURMET section). Our desserts, due to historical circumstances, keep a Turkish fleur, for example, urmasice and baklava.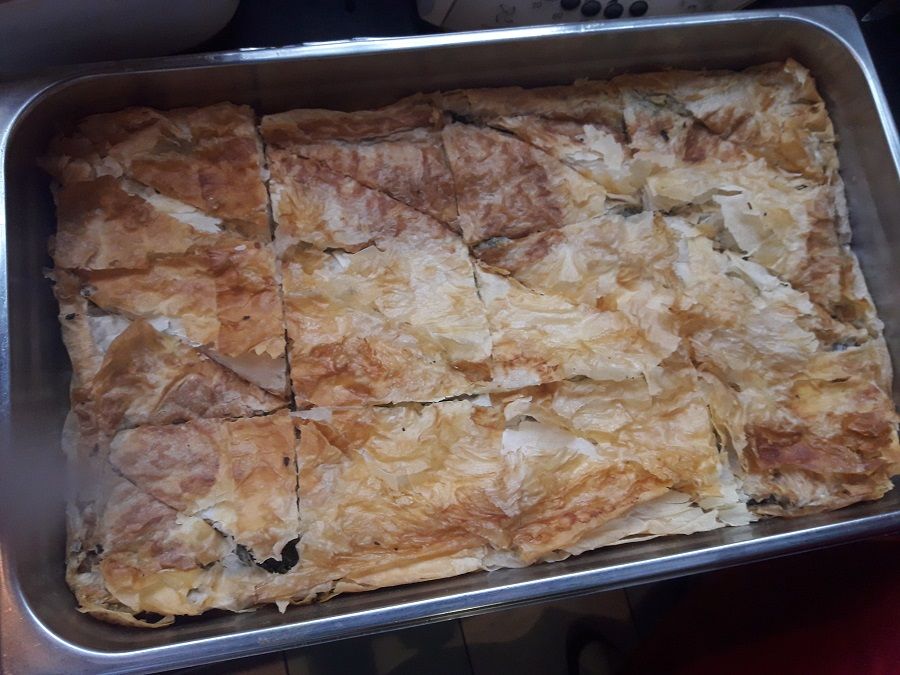 Baklava
How did traditional Montenegrin rustic food end up in Brussels?
The Slow Food idea was to represent the food potential of the Balkan region including authentic products and recipes, geographic origins and biodiversity bringing the Terra Madre annual event to the very heart of European Union. As part of this organization, we had an opportunity with the members of European Parliament and representatives of the Balkan countries about our local production and our mission, and the issues of maintaining the rural traditions in the rapidly changing world. We hope this might help to save the rare and unique products and support tourism and agriculture in Nothern Montenegro.
Which products did you present at the exhibition?
All exhibitors were provided with two different formats of food presentation. The first one was organized at the European Parliament cantine and intended mostly for the end-products that could be in the form of finger food. So, here we offered several sorts of cheeses including smoked cheese with herbs and olives as well as layered cheese from Bjelo Polje, and two kinds of honey from our meadows and forests. And on the next day, we cooked eight different dinner dishes at the restaurant Garage a Manger including nettle soup with morels, buckwheat and potato rolled pies, cicvara (a traditional meal made of corn flour with young cheese) and a couple of desserts.