While the United States has done yoga in its many forms for more than a century, Montenegro is only discovering this healing practice. Although the natural landscape of the country seems perfect for meditation, five years ago, yoga was met with suspicion, and people who meditated were considered to be part of a sect. Today, Google searches for "yoga in Montenegro" will offer you a long list of options, but most of them will be in the local language. Therefore, we decided to help you find your way to yoga in Montenegro.
As it would seem, the popularity of yoga classes grows proportionally with the stress levels in society, therefore, with the development of large-scale projects, many yoga studios opened in Montenegro year after year. In 2017, the International Day of Yoga celebration was supported by 13 Montenegrin cities, and on June 21st, anyone could join yoga classes out in the open for free, run by certified instructors.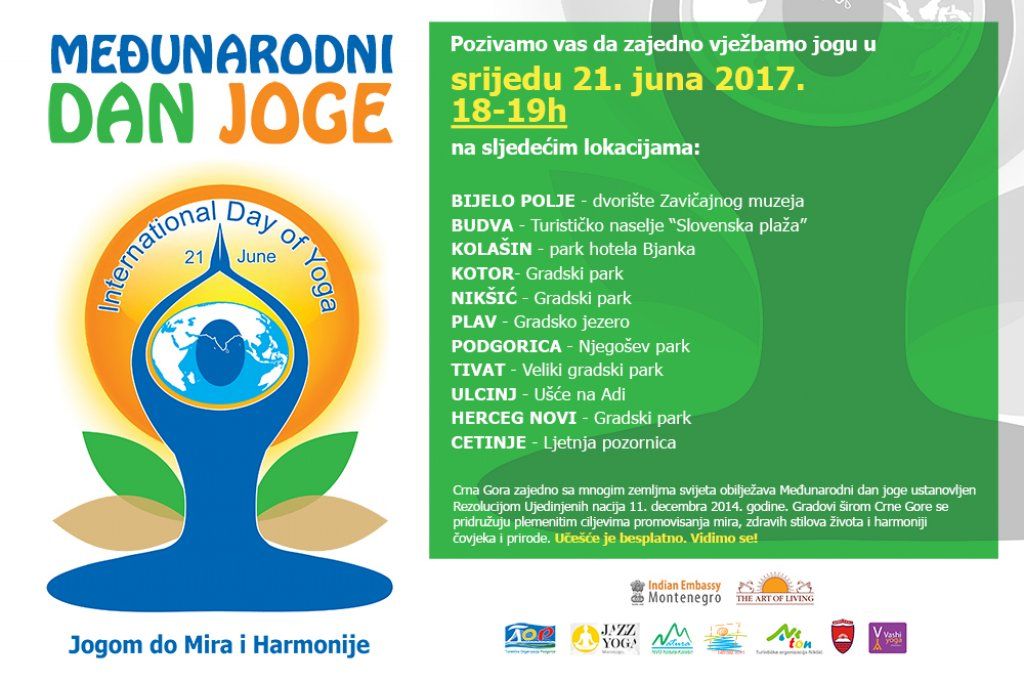 To promote yoga, one of the first local instructors from Bar, Magdalena Jovetić, in cooperation with her colleagues, arranged yoga classes free of charge throughout the entire summer season, which were held on the Sidro hotel's greenery. Several years ago, father and son Dušan and Stefan Ivanović brought yoga to Nikšić, the city of beer and rock festivals, and founded the Aurora Health Club. Another yoga fan from Nikšić, Nikola Ignjatovic, opened his studio Jazz Joga Montenegro which promotes a relaxed and healthy lifestyle.
There are many forms of yoga, and most of them are now represented in Montenegro. However, yoga studio Zoi in Budva offers prenatal yoga which is held each Thursday this spring. This class is beneficial for easing the discomfort of the mother's growing belly, though the practice is still hard to find in Montenegro. If you're interested in Hatha yoga, Zoi's Ivana Krivokapic is highly recommended as an excellent instructor.
For the followers of Vinyasa yoga, Crystal Polyi, an Ayurvedic health practitioner, opened Crystal Wellness in Podgorica in December 2017. Apart from yoga classes and Ayurvedic consultations, Crystal offers yoga retreat programs, which saw the most recent organized in January in the Pluzine area.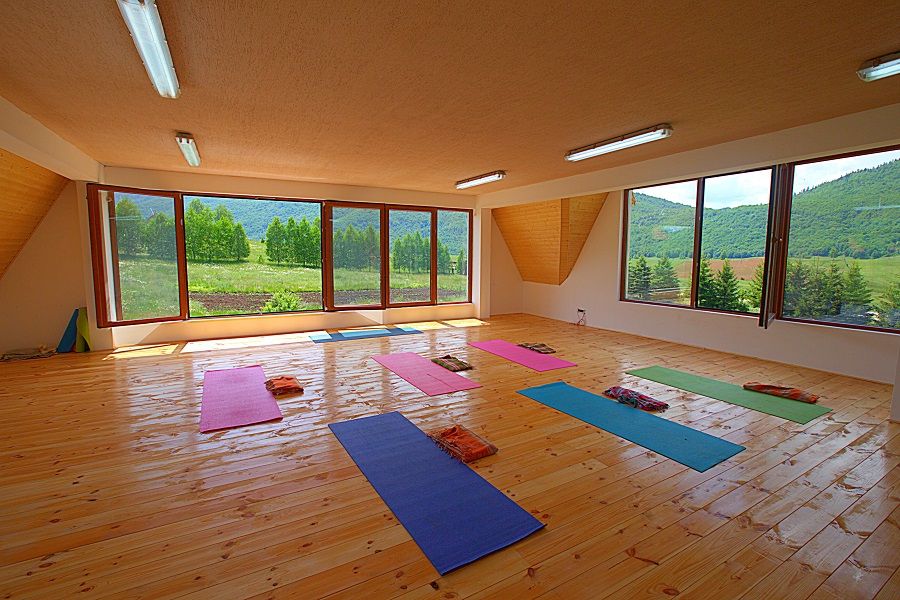 These 'back-to-nature' escapes are becoming more and more popular in Montenegro. For instance, you can join one of the My Yogic Adventure tours in Bar, which takes place over several days in April and May 2018. This tour combines daily yoga classes while exploring the mountains, beaches and historical heritage of the country. For those of you staying in Boka Bay, you have an excellent opportunity to join the most experienced Vinyasa yoga instructor, Zuzana Pocsova, and exceptional Hatha yoga instructor, This email address is being protected from spambots. You need JavaScript enabled to view it., who both run regular classes in Seljanovo, Tivat. As we learned, the Chedi hotel of Lustica Bay, which opens in July this year, plans a promising yoga program, as well as other luxury resorts in the coastal area. Always be sure to check if there are any yoga classes at your hotel in Montenegro.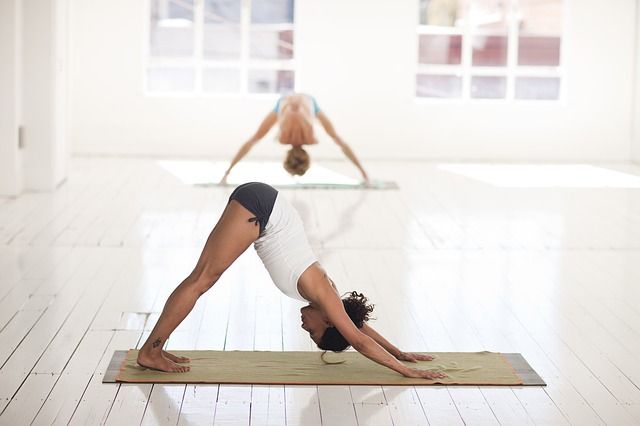 TMN thanks Valerija Tanjga for her yoga expertise in the article