"In Žabljak, on July 14th, 2018, a ceremony for the 41st memorial visit to Bobotov kuk General Danilo Jauković and 130 years from the Ascent to Bobotov kuk by the teacher Jovan Laušević, the first domestic author who in 1888 wrote about Durmitor, was organized by the Montenegrin Mountain Union with the support of Zabljak Municipality, the Public company for National Parks of Montenegro, NP Durmitor and the Club of military alpinists," they added.
The Director of LTO Žabljak Vanja Krgović Šarović pointed out that there are two significant jubilees marked by Zabljak Municipality today, i.e. 130 years of Jovan Laušević's expedition to Bobotov kuk, i.e. Ciro's cave and 41st Memorial expedition by General Danilo Jauković.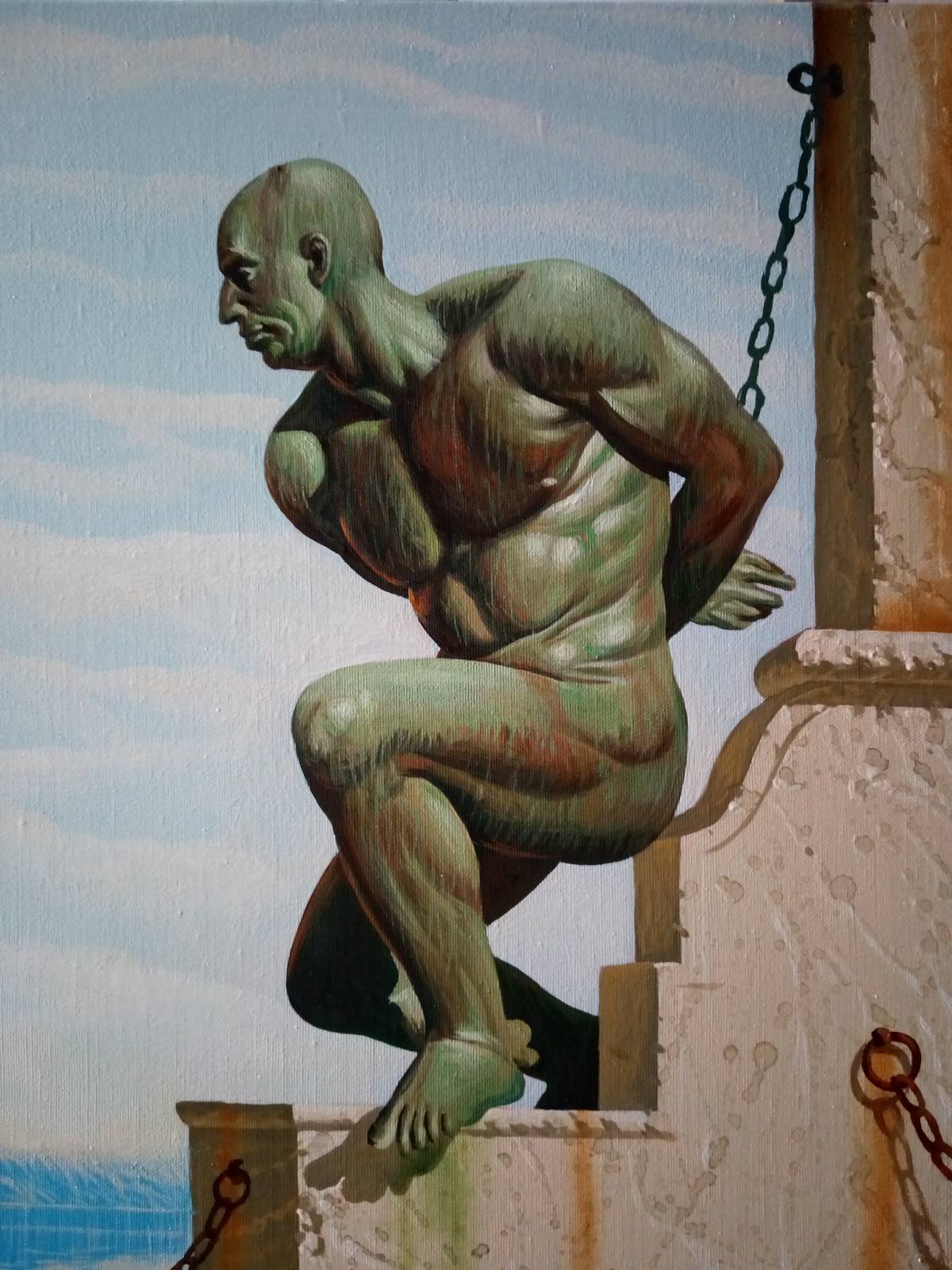 "These two Durmitor figures have shown enormous prestige and respect in their professional engagements as a teacher and general, but they were not taken by the glory so they would forget their roots and their Durmitor and they have shown great respect and love towards it. They grew up in a hard mountain life, created in the eternal struggle of man and nature, they gained life battles, almost without defeat, only fierce Durmitor defied them. For its conquest, one should have the respect, experience, and great love, so it was a great inspiration," she added.
The Director of National Parks of Montenegro, Elvir Klica, said that these events will best promote the values of the Montenegrin national parks.
"In this way, we are sending a message about the importance of national parks to be kept for today's and future generations, and it is very important that all citizens in our country preserve the national parks, respect the internal order in the parks, in fact, respect the rules that Jovan Lauševic and General Danilo Jaukovic have left to us. Thus, we are all contributing to the protection of nature and environment, and promotion of the beauties of the protected areas, and our country as a whole," said Klica. He is convinced that this expedition will be a beautiful promotion of NP Durmitor and that all those who have never been in our other parks, Biogradska gorica, Lovćen, Skadar Lake and Prokletije, would wish to come and visit them.
"And I am more than convinced that you will pass out the beautiful impressions from this year expedition to your friends and family and that we will gather in a greater number in the coming years," said Klica. The President of the Montenegrin Association of Mountaineers Dragan Bulatović. stressed that a great jubilee is celebrated today, and recalls the long and beautiful stories of Montenegrin mountaineering. He pointed out that the first researchers, scientists and mountaineers in our country were foreigners, although the Montenegrins are linked to their mountains by heritage.
"One of these intellectuals who is included with gold letters in the history of Montenegrin mountaineering is Jovan Laušević. In 1888, in the "Voice of Montenegrin", he published his travel report about Durmitor and that date is considered to be the beginning of the Montenegrin mountaineering. There is not much data about the life of Jovan Laušević except the fact that he was born under Durmitor, served in several Montenegrin towns, and ended his life in Serbia in the time of Austro-Hungarian occupation in 1915, and Montenegrin mountaineers have been hiking on his paths for 130 years," said Bulatovic.
Text by CdM, on July 15th 2018, read more at CdM