What's in season
Sweet and sour cherries will disappear from the market stalls very soon, so catch the last batch!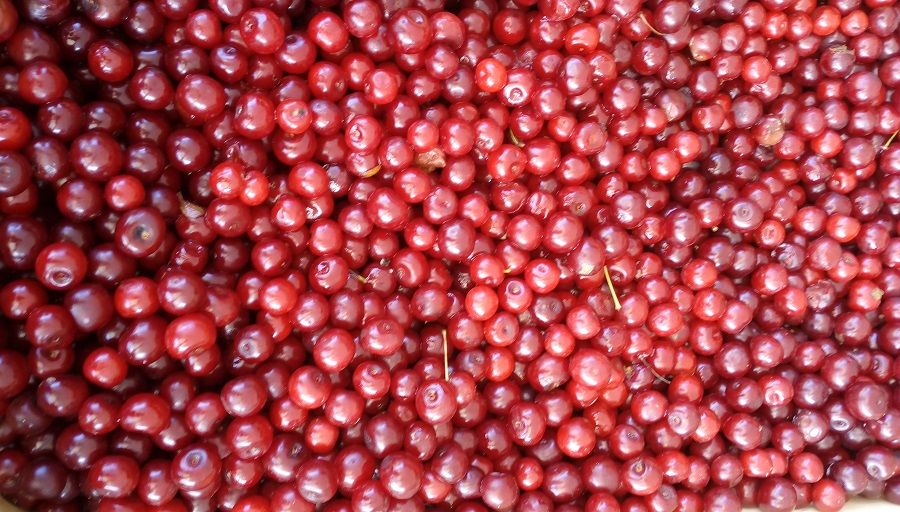 Berries are at their best now, and raspberries, blackberries, and blueberries are sold at 1-2 euro for 250 gr. Berries are a great source of vitamins and perfect as a snack.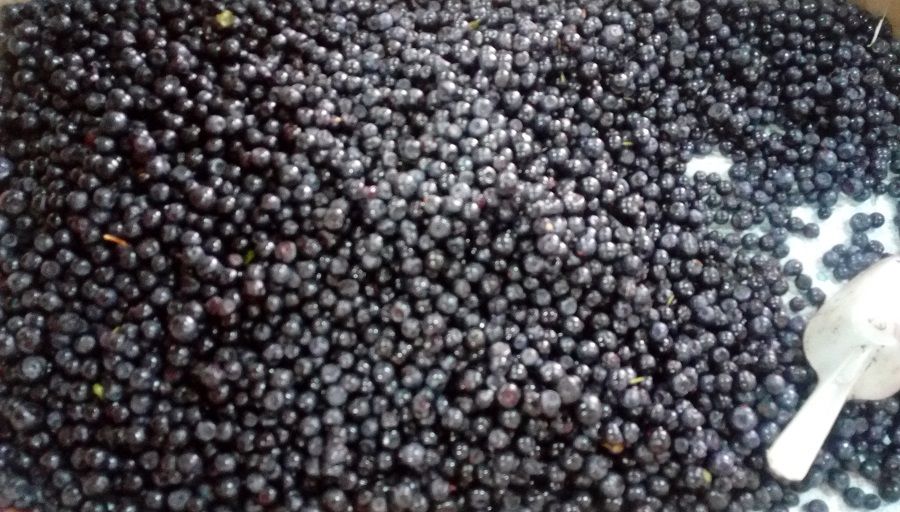 Buy local
When cooking, don't skip out on firm young corns, so sweet and sunny, as well as fresh green beans. Young corn is boiled just for 20min. They are a quick and lovely garnish.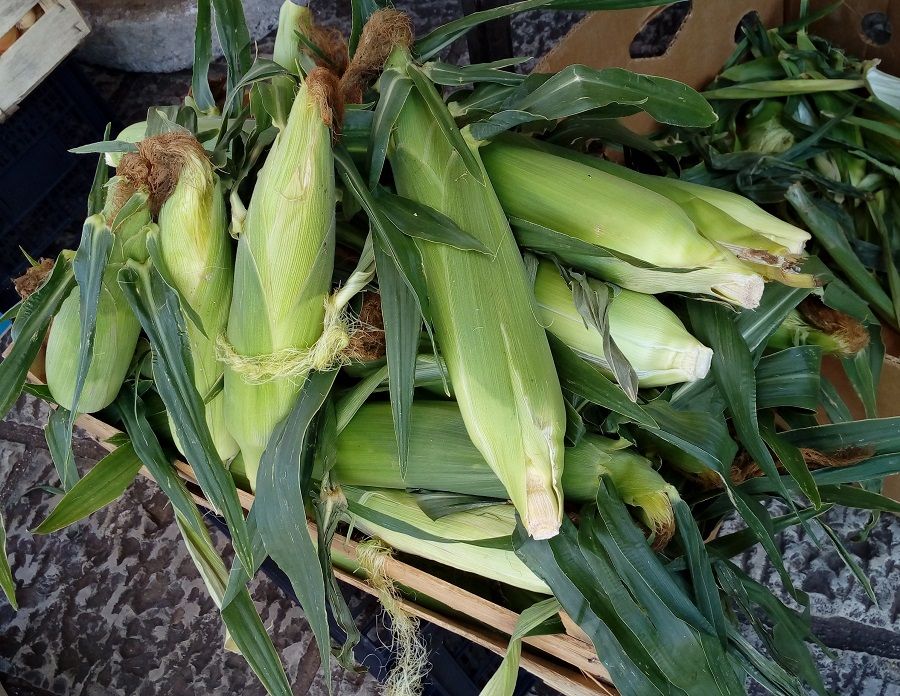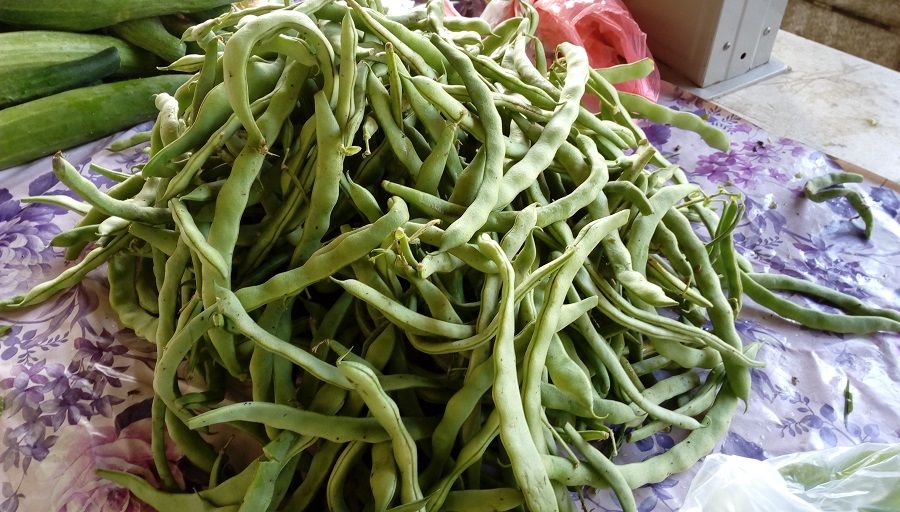 Mushrooms have a wonderful shape and flavor. Coming from Northern Montenegro, they are sold both fresh and dried. Porcinis are cleaned, cut and dried for 24h in a special drying machine. Dried mushrooms can be stored for months. You can even get a flat vacuum package of 150-200gr which is easy to take home. These are usually sold at 100 euro per kg, and dried porcinis are down to 60.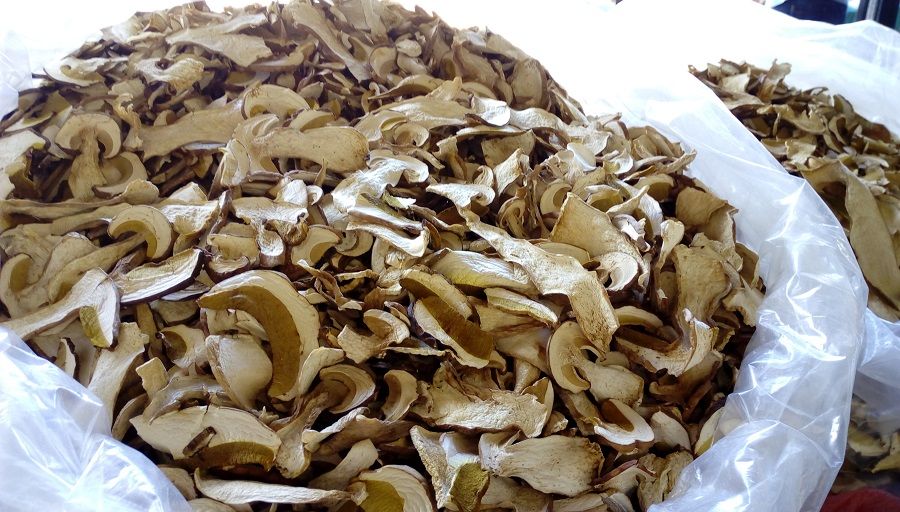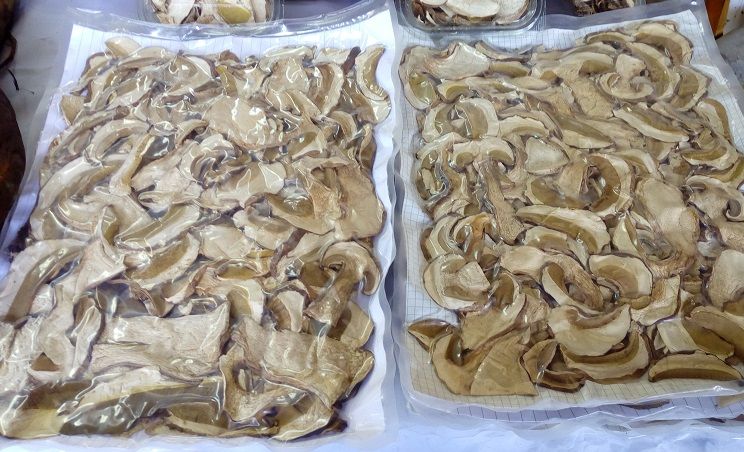 New offer
Plums are coming mostly from Serbia but considered local. With a violet color, soft and juicy, they are a beautiful addition to your fruit plate.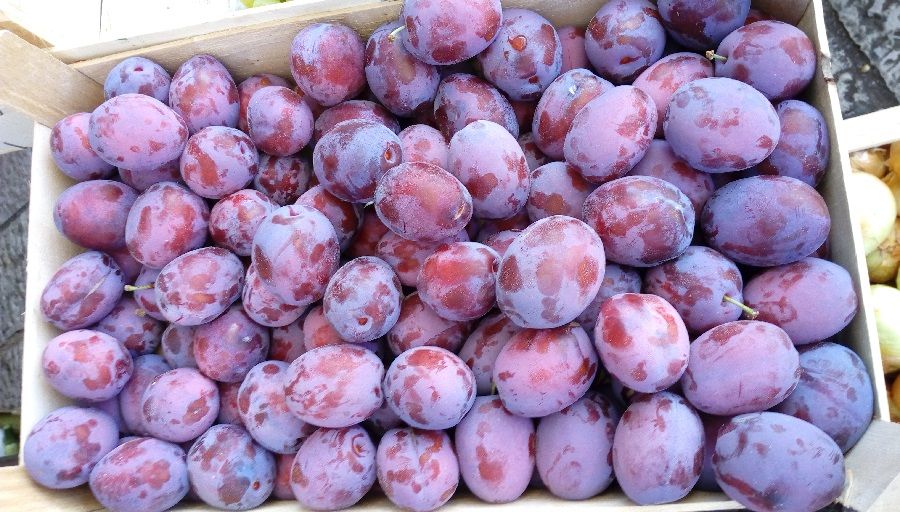 And finally, apples! You can already smell the small red fruits in the summer - and what a difference comparing to those on offer all-year-round!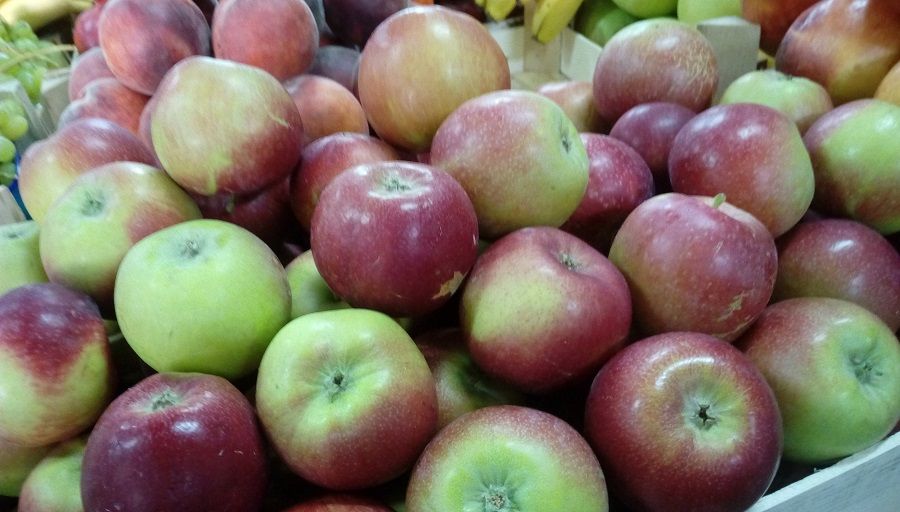 Watermelons! Now is the time to start with these round and green sweethearts. Look at how sugary they look inside!