This, in all senses, is a green festival dedicated to wild chicory that has grown for centuries in the mild microclimate of the Bay. It was a part of typical everyday dishes such as salad, for example. Seasoned with lemon juice and a pinch of salt, the leaves of wild chicory are mixed with finely chopped garlic and large slices of boiled eggs. A popular warm appetizer is a mixture of chicory leaves quickly marinated in olive oil and lemon juice and just cooked, still warm pieces of potatoes.
However, at the annual gastro-festival, there is a variety of both ancient and new recipes that include this tender and a bit sour herb: pasta and risotto, corn buns and croissants, rolled and layered pies, sauces, and even sweet delicacies – anything you can imagine. The long row of full tables was organized by 15 participants from cities all over the Boka bay.
The event started with a traditional street performance of the Tivat orchestra and continued until late night.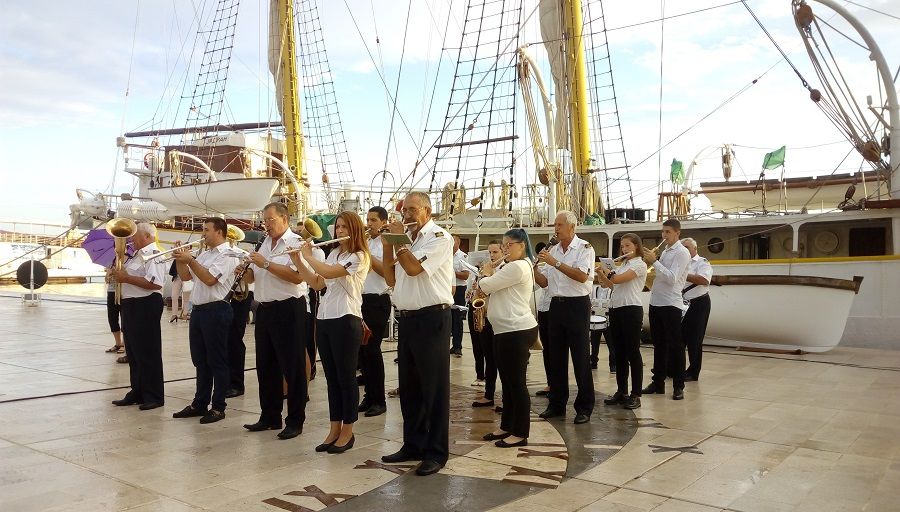 One of the favorite seaside cuisine combinations are green leaves and fish. These are small deep fried sardines: