When talking about International cuisine in Montenegro, I should mention first that local people respect and even borrowed the culinary traditions of their closest neighbors – Italians. But don't get confused; pasta and risottos offered in Montenegrin restaurants are a typical Montenegrin dish with an Italian name. To have the authentic flavors of Italy at dinner, you can book a table at one of the following: Casa Mia in the Rezevici village, between St. Stephan and Petrovac. An a la carte menu, fantastic selection of Italian wines and a breathtaking sea view give you the perfect Mediterranean experience.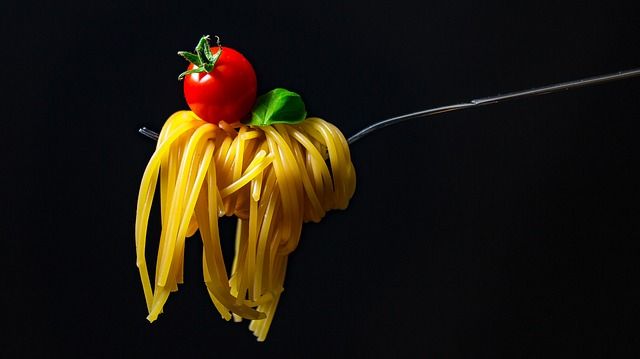 Or, when in Podgorica, visit Lupo di Mare restaurant at Trg Republike 22. Within the concept of a fish restaurant, they offer excellent seafood pasta and risotto under southern Italian recipes. For reservations, call +382 67191999.
Moving onto more exotic restaurants, to my surprise, an Indian restaurant named Mantra opened in Podgorica in 2013 and has remained popular since then. They serve both classic Indian curries and the usual pasta, so everyone can feel comfortable choosing something unusual or a more comfortable dish.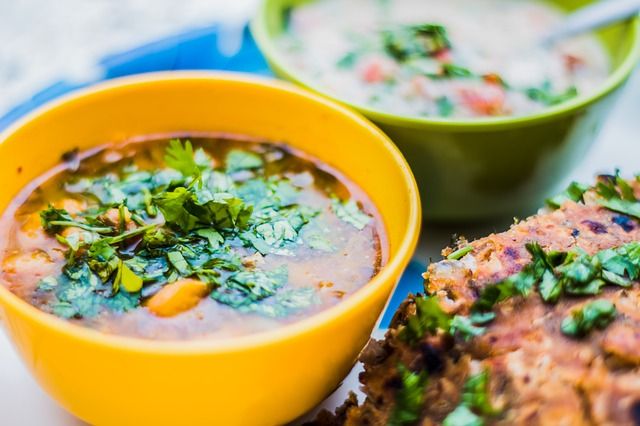 Chinese restaurant Shanghai was among the first foreign restaurants in Montenegro. Now a chain restaurant, Shanghai operates in Podgorica, Budva and Bar. Since there are conflicting opinions about this restaurant, it is best to try it for yourself. At the Budva location, they also serve sushi. If doubting there are other options in Podgorica highly recommended by our readers - Zheng He in City Kvart and Panda in the central part of the city.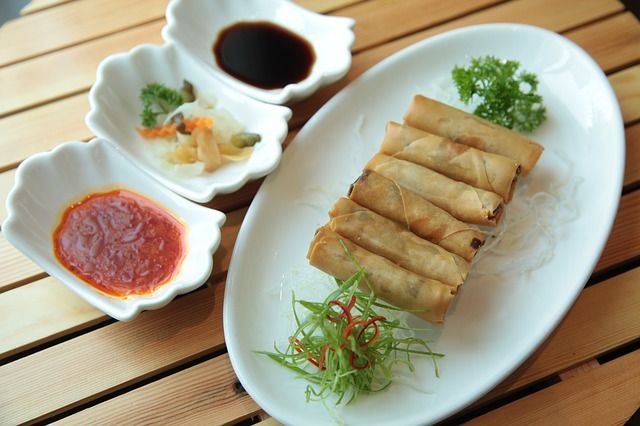 Pan-Asian dishes are offered at another new restaurant chain, Taste of Asia (Podgorica and Budva), and you can read about their concept and menu in detail here.
Sushi was once a very hot topic, and many Japanese sushi bars were opened in Montenegro. However, the enthusiasm seems to be declining today, with sushi available at the following sites:
Promenada restaurant at Splendid Hotel in Budva located just a few meters from the sea
Ambassador restaurant in Petrovac
Black Iris sushi bar at the TQ plaza shopping mall in Budva
Still, the most exciting and truly unforgettable Japanese cuisine experience is offered at the Nobu restaurant in Agora, Sveti Stefan. Operating exclusively in summer the stylish Nobu will open its terrace overlooking the gorgeous island again on 10th June 2018.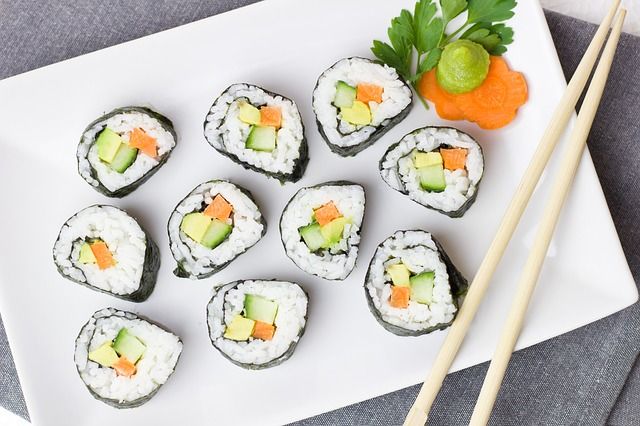 A new dining trend that started in 2016 is Middle Eastern cuisine. The first Lebanese restaurant offering falafel and tabbouleh appeared in Porto Montenegro, Tivat, and was extremely popular among luxury marina visitors. Last year, they opened another Byblos in Podgorica which remained open all year, while the one in Tivat has been closed since December. Byblos will be reopening at Porto Montenegro for the season very shortly.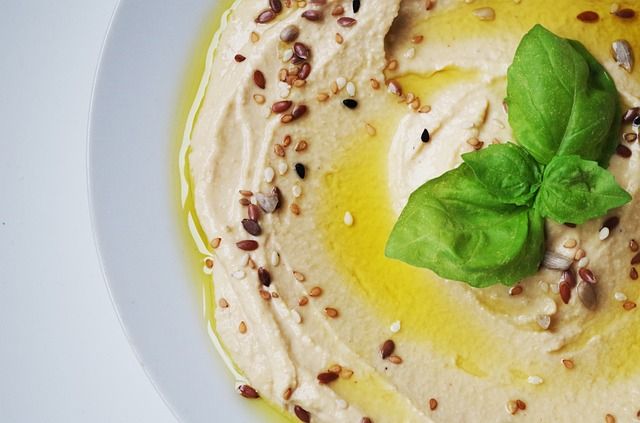 To feel the Arabic atmosphere in Montenegro, you can also visit the beautifully decorated and high-class Mazaya restaurant in the Capital Plaza, Podgorica. Traditional food, shisha, and Arabic sweets are completed with background music and seamless service.
Back to the coastal region, a gastropub and dance house named Cantaloupe is located in the small but stunning Igalo place in the Herceg Novi area. Offering Mexican classics, this season they will focus on BBQ ribs and great burgers with homemade buns. Salsa parties and live music make Cantaloupe worth a visit.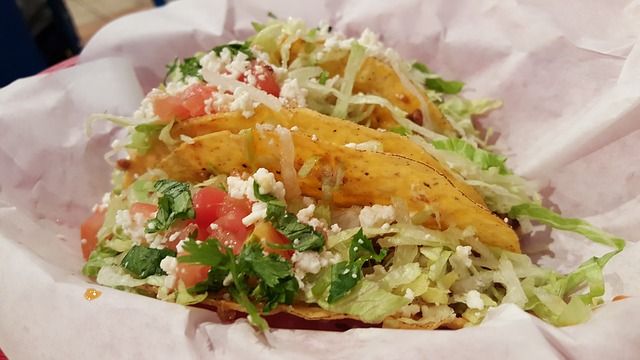 As for burgers, there is no better time in Montenegro to have them than now. You can find a burger menu at every second café; however, if you know a little bit about burgers, then you would prefer the original version at the Hard Rock Café in Podgorica. A standard range of huge cocktails and supersweet desserts are provided as well. Also, American style cooking is found at the GoodFellas pizzeria close to National Theater in Podgorica offering apart from thick dow pizzas great burgers and wraps.
Close connections with Russia and an increasing number of Russian families living in Montenegro has borne many Russian restaurants. One of them is Grape Café located in Budva.
For the healthy life supporters there are at least two options of vegetarian/vegan cuisine: one lately opened in Podgorica - bistro Baba Ganus, and another one operating for three seasons already - cafe Barbarella located on the main promenade in Herceg Novi.
Coming soon
A few restaurants are opening at the Porto Montenegro site this season. Among them are:
A contemporary Japanese Sumosan restaurant
A noodle bar
A Steakhouse
The dining room at the Regent hotel was recently branded with MURANO, bringing Italian flair to the area
Stay tuned!