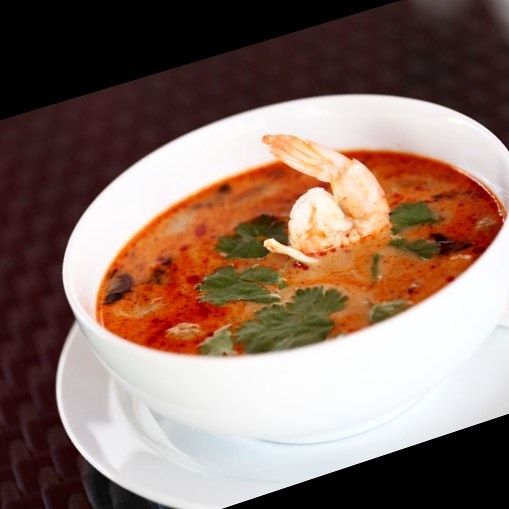 Located in the business city quarter Rimski trg, "Taste of Asia" has around 50 seats with a terrace and offers fine Asian dining following the best-proven recipes. It's important to keep in mind that all of the main dishes are served with plain rice, and the classic Peking duck should be ordered at least two days in advance. It's also nice to mention that the restaurant is non-smoking (apart from outside) and credit card payments will be accepted soon.
We spoke with Goran Djoric, the chain manager and the current Podgorica restaurant chef: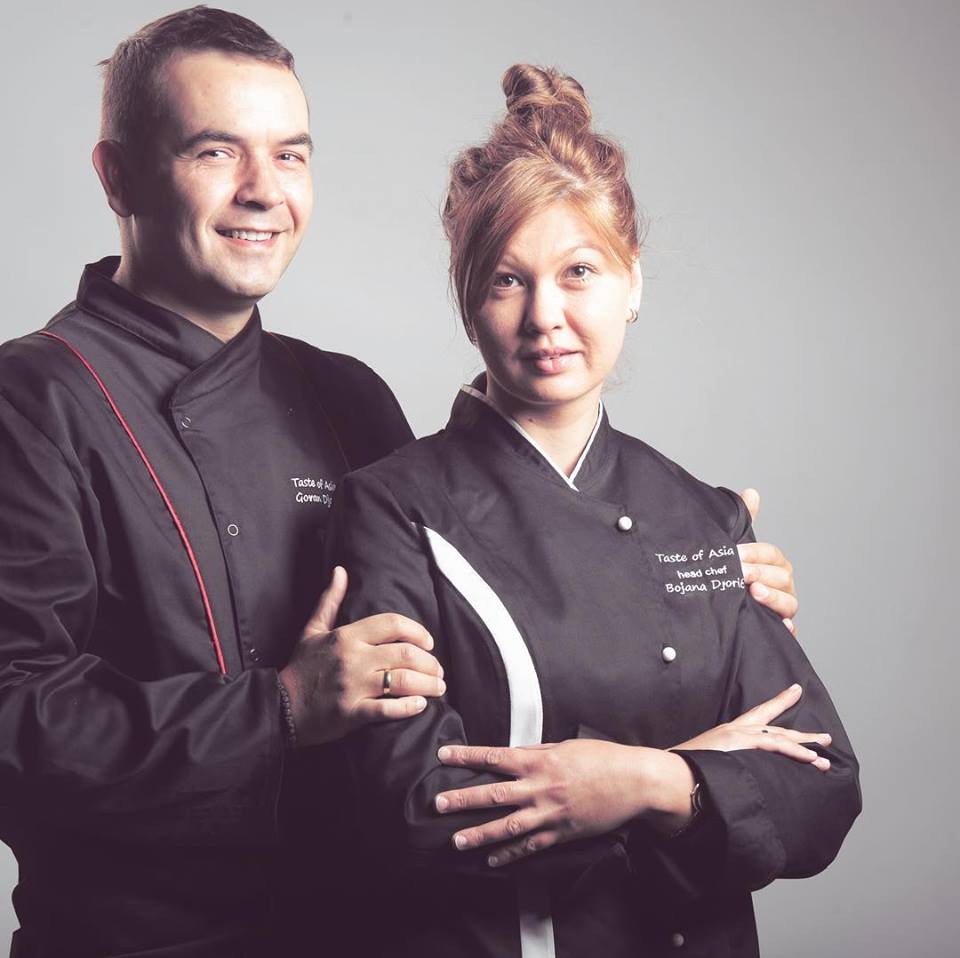 Goran, tell us about your newest venture.
We are very new to Podgorica yet, most of our guests, for now, are foreigners working in Embassies and International companies. However, we decided to open another restaurant precisely because more and more people from Podgorica visited us in Budva. Naturally, Montenegrins have become more open to new experiences as of late, and Arab or Thai cuisine has their local fans. Though, for a long time, most of the exotic cuisine offerings at the local F&B market included basic Montenegrin versions.
How did you find your inspiration for Asian cuisine?
After working closely with a highly experienced chef from Hong-Kong for years, I studied specific cooking methods of Asian cuisine. A trip to Thailand where my wife and I were amazed by discovering various local delights pushed us into the decision to become Asian chefs.
What's your favorite exotic menu item?
Bean sprouts and mango.
What difficulties did you encounter running an exotic restaurant in Montenegro?
Unfortunately, many ingredients disappear from the market from time to time, and we run out of particular dishes risking to disappoint our guests, so we will plan to start importing Asian ingredients for our needs.
What is the hot ice-cream on the menu? Will you share your secret?
Why not? Frozen ice-cream balls covered with a panko mixture (a type of flaky breadcrumbs used for tempura) are deep-fried for 2 minutes and served immediately. It's a very popular dessert.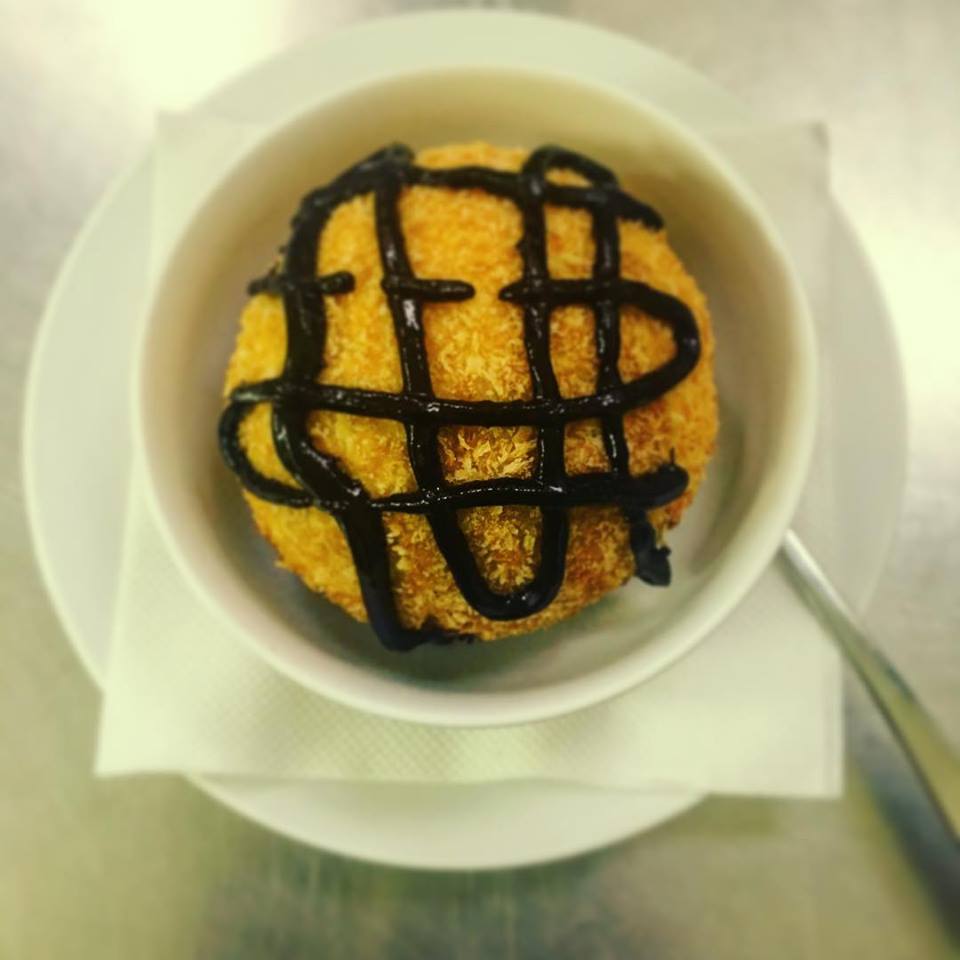 If you're missing some crunchy tempura shrimp with a hot sauce, visit "Taste of Asia" in Podgorica or Budva:
Podgorica
Rimski Trg 13
Open every day
Working hours 11-22
Budva
Popa Jola Zeca
Open every day
Working hours 12-22
Information and requests on This email address is being protected from spambots. You need JavaScript enabled to view it.
FB https://www.facebook.com/Thai-restaurant-Taste-of-Asia-Budva-168311000028044/
Insta https://www.instagram.com/thai_restaurant_taste_of_asia/?hl=ru