03 August 2019 - Prime Minister Duško Marković congratulated President of the Municipality Mijuško Bajagić, President of the Municipal Assembly Petar Mitić, members of the Municipal Assembly and citizens on the Municipality Day of Plužine - 4 August.
"The strong development of the North through last year's investments of 340 million EUR and even more ambitious plans for this year will mean raising the quality of life of citizens, creating new jobs and creating perspectives for young people," the Prime Minister's congratulatory message reads.
The opportunities for valorisation of development potentials, he added, are also based on a vision of municipal leadership that recognises the needs of the population and its prosperity. In this respect, the door of the Government is also wide open to all initiatives aimed at improving the standard of living of our citizens.
"I am convinced that cooperation and communication can give impetus to the accelerated development of the municipality of Plužine and the entire Durmitor area," Prime Minister Duško Marković noted.
Total Montenegro News wrote many times about Northern Montenegro, a location that offers many different experiences and unique moments, with each varying from one other. In this part of Montenegro, there are lots of mountains one can visit, hike, and try to conquer their peaks. This region features untouched nature and wild beauty that reflects through amazing landscapes and breath-taking sceneries. The Hiking Break Tour discuses all the possibilities that Plužine municipality has to offer.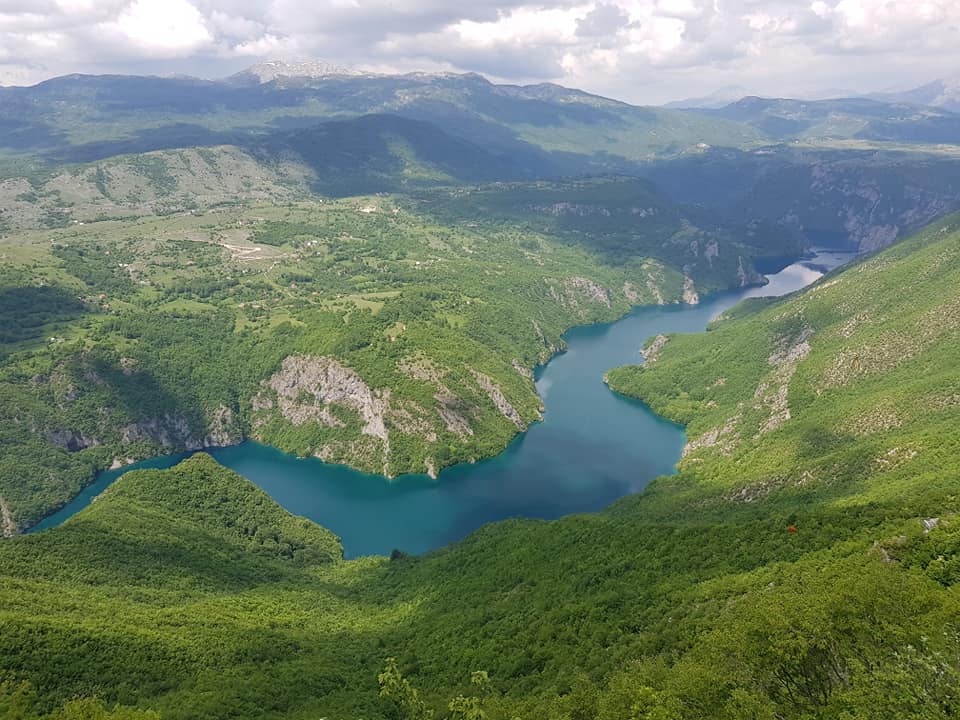 Similarly, Plužine and Piva Lake can perfectly serve as weekend getaway locations, since this mountain region, intersected with the canyons of Piva, Tara and Komarnica never failed to attract nature lovers from all over the world
Read more news about business in Montenegro at TMN's dedicated page.