Here are some of the magnificent wonders found in Montenegro.
The deepest canyon in Europe, Tara Canyon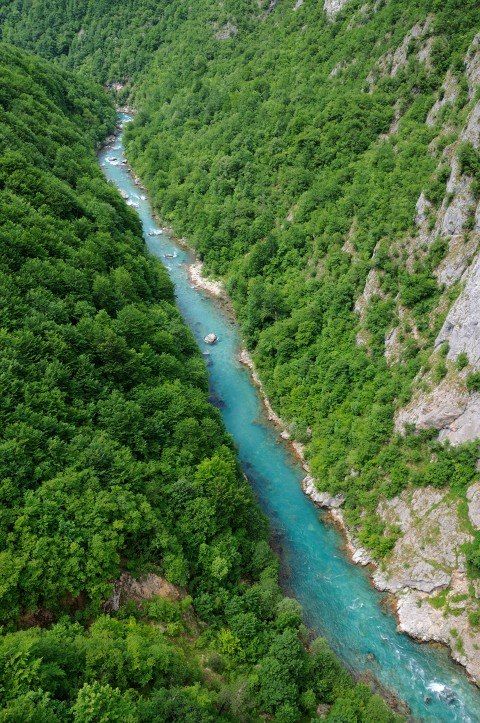 @Dalibor Ševaljević
The canyon of the Tara river is the deepest canyon in Europe and the second deepest in the world. Tara, the longest river in Montenegro, has a length of nearly 80 kilometers and boasts a depth of 1300 meters. The canyon is rich in evergreen and deciduous flora, and the water of the river is entirely drinkable.
Under the protection of UNESCO since 1977, the Tara canyon is one of the 25 most important natural sites in the world. Available to nature lovers from May to October, it is recommended visitors join an organized rafting tour for an exciting adventure and experience.
The highest Mausoleum in the World, Njegoš Mausoleum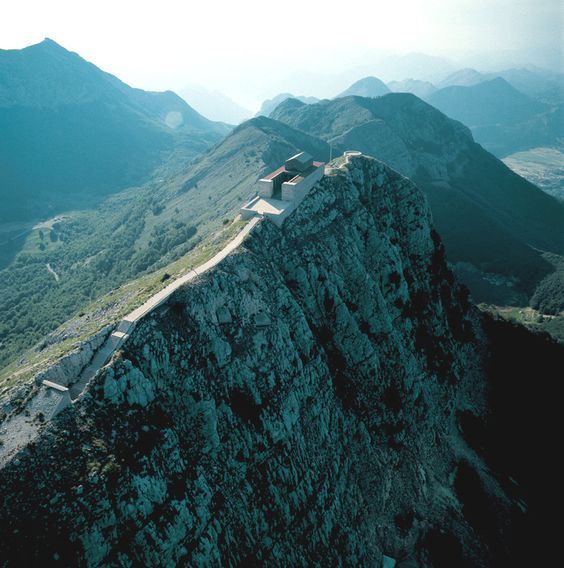 @TO Kotor
The highest mausoleum in the world sits 1657 meters above sea level and is located on the Lovćen mountain in Montenegro, on the second highest peak in the world. The Njegoš Mausoleum, dedicated to Petar Petrović Njegoš, a Montenegrin historical icon, was built from 1970 to 1974 within the Lovćen National Park. Today, it is a "must see" attraction in Montenegro.
Visits to the mausoleum are more frequent during the summer, and the spectacular panoramic view of the Boka Bay, the open sea, Skadar Lake and the distant Prokletije Mountain does not disappoint. The mausoleum's magnificence greets you after 461 steps to the top, where visitors are welcomed by two stone figures representing Njegoš' mother and daughter, weighing 7,5 tons each.
The longest beach on the Adriatic, Velika plaža (Long Beach), Ulcinj
@TO Bar
Velika plaža is a 13-kilometer beautiful sandy beach, which makes it the longest beach on the Adriatic. This beach decorates the coast of Montenegro, beginning from Cape Djerane and extending to Ada Bojana in Ulcinj. A significant part of the beach is called "Kopakabana" by locals who compare it to the famous Copacabana beach in Brazil.
This sandy beach boasts winds almost every day during the summer which makes it ideal for a variety of water sports, and especially kite surfing, which became one of the leading activities in last few years. After the stunning sunsets, the nightlife offers many summer parties in the open that gather thousands of people for unforgettable experiences.