For the 5th year, Montenegro will successfully join the world trend of volunteer camping. Those who look differently at cultural heritage and environmental conservation (who are interested in picking grapes on a vineyard as much as drinking wine) have the opportunity to join the young Montenegro Camp initiative.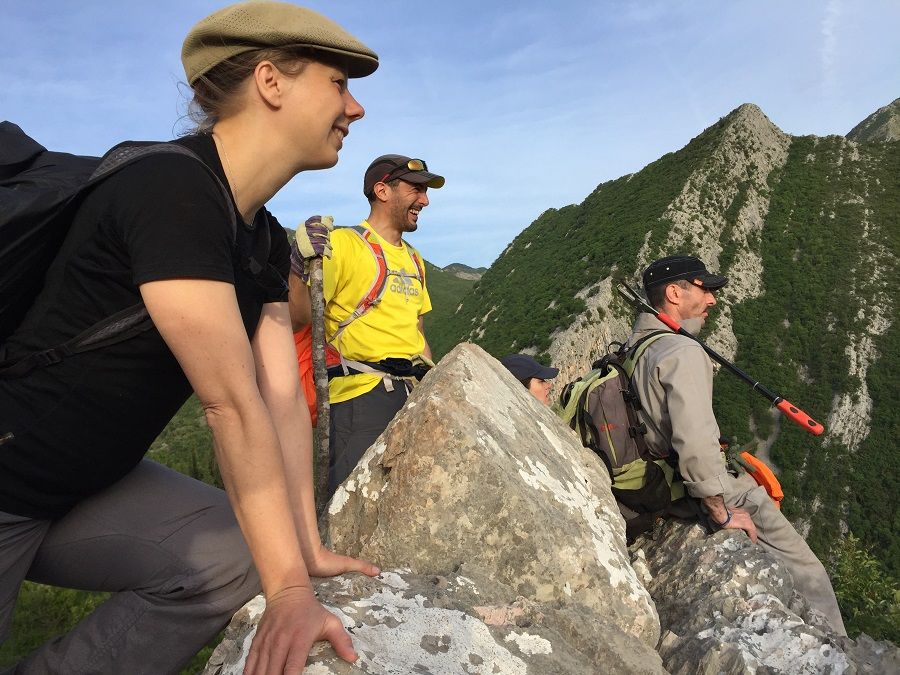 Among the variety of environmental projects where volunteers can get involved in Europe, Montenegro as a destination is something new and not-so-easy to find, but volunteer's support here is needed. The Spring Camp is a 10-day event dedicated to the maintenance of hiking trails around the Adriatic coast. From May 4 to 13, 2018, participants are provided with a chance of living, traveling and volunteering in one of the most hidden parts of Europe, including the UNESCO world heritage site – the Bay of Kotor. The Camp project intends to promote eco-tourism and sustainable visions in Montenegro, helping to protect nature reserves and improve the conditions on the Coastal Mountaineering Transversal. It also aims to enhance environmental awareness among the local inhabitants, revealing the beauty of the Mediterranean region to the volunteers.
The trails to be cleared cover some of the most picturesque hiking areas in Europe. Volunteers will spend few days above the Boka Bay, known as the "furthest southern fjord in Europe", and then move to the Bartula village next to Old Bar town. The program also includes guided tours to Boka Bay's unique islands, Kotor's Old Town and Ada Bojana, the long sandy beach sharing the experience of Montenegro culture. Last year the Camp brought together volunteers from Croatia, the Netherlands, Switzerland, Serbia, Macedonia, France, as well as local supporters. This year there will be space for 30 participants.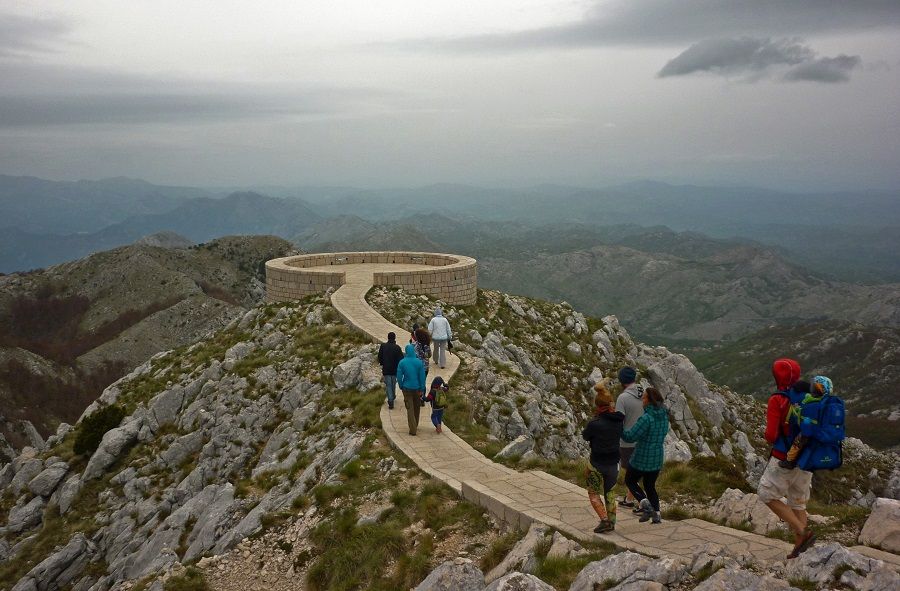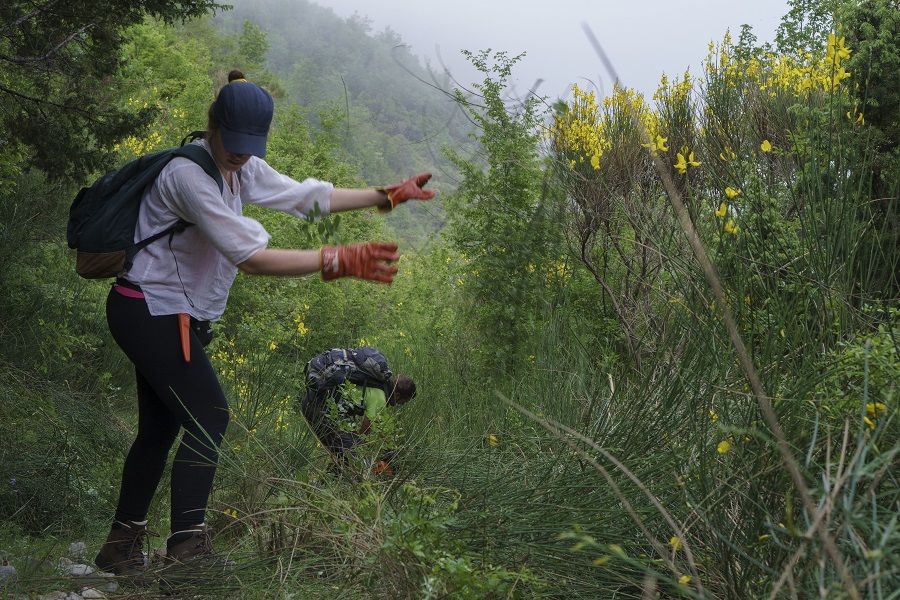 The participation fee of 200 euro covers all food, accommodation costs, transfers, excursions, equipment and organizational expenses during the ten days at the camp. However, volunteers are expected to arrive and depart to and from the camp on their own. Nature lovers are especially welcome!
To apply for the program, please visit the camp's official website www.springcamp.me