The single street Old Town of Perast, located in Boka Bay at the edge of the St. Ivan hill, is considered the oldest settlement in Boka Bay as some discovered evidence of Neolithic culture found here dating back to 3500 years BC. Today Perast presents the worldly distinction as an important protected UNESCO world heritage site.
The former city of captains and seafarers and today's recognized luxury tourist destination records life in the town for eight centuries. Its position with the view of the whole Bay, including its two islands 'Our Lady of the Rock' and 'St George', represents a top tourist attraction in Montenegro. Easily reachable by waterway from the Bay of Kotor and Tivat makes it an inevitable tourist spot.
Despite having only one main street, this tiny Venice-like architecture town has 16 churches and 19 palaces that testify its richness to the past. Its significant strategic position made it benefit through its rich history which is partly kept in the Museum of Perast. Always based on maritime, the life in the town was wealthy, experiencing its real peak in 17 and 18 centuries. The first maritime school in the Balkans was also founded here in 1698.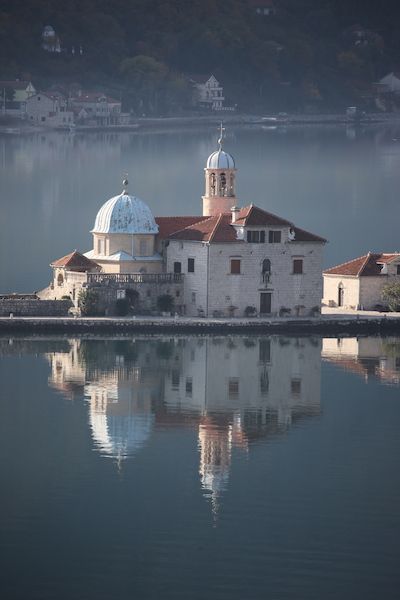 Photo: Nenad Mandic
Today, around 16 boutique hotels and many private accommodations welcome visitors all year. Either enjoying the summer days in one of few restaurants or beach bars, or walking its single street on a quiet winter day, the view here is amazing, and it is a place you should go whenever you have a chance.
Besides many other manifestations, the sailing spirit of Perast is kept within Fašinada, the ancient traditional event in the glory of Our Lady of the Rock - the temple on the artificial island which sailors made in her honor. The celebration is enriched by the Fašinada Cup- International sailing cup in Montenegro, which will take place for the 16th time this summer.
Describing the beauty and energy of Perast in a few words is merely impossible; next time we will get a closer look.