Horse riding is one of life's best experiences and in combination with breathtaking views, cultural heritage and local traditions it can make your journey to Montenegro truly unforgettable. Though this kind of activity is not much promoted in touristic offers, many village households still keep horses as their ancestors did centuries ago. Actually, having or finding a horse was vital in old days in stony impassable terrains of the land of Black Mountains. This tradition remained almost everywhere in the country apart from the coastal area where modern activities and new technologies rapidly displace good old course of life.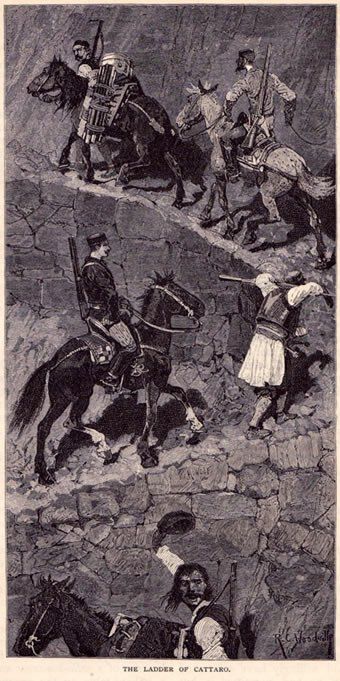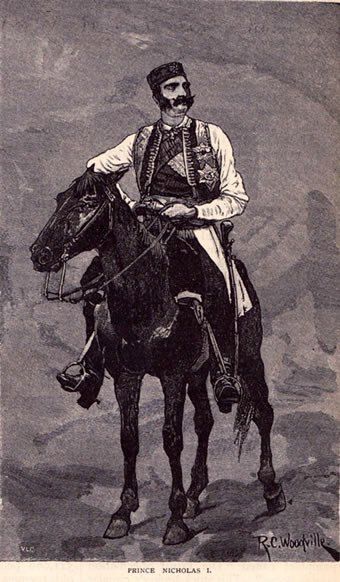 However, even here you can find a possibility to ride along the endless beaches of Ulcinj Riviera or popular Jaz beach. Best is to start early at sunrise to catch the picture of the awakening sea under the cloudless sky, breath morning breeze and take gorgeous pictures. The Budva Horse Center located next to Jaz beach provides an opportunity not only to make a ride along the beach and nearby Mrcev field but also lessons both for beginners and advanced riders of any age. Positive, unusual and memorable experience.
If you are seriously thinking of trying your hand at horse riding, it worth visiting Sports Horse Club "Montenegro", located in Podgorica on the 6 hectares property, where you can do horse riding and escorted trail rides. Lessons are available in riding, dressage, and equestrian. You can also become a club member after completion of 24 hours of training. Horse races represented in the club stable include sports Hungarian, Oldenburg, Furioso, English full-blooded, Araber, and pony.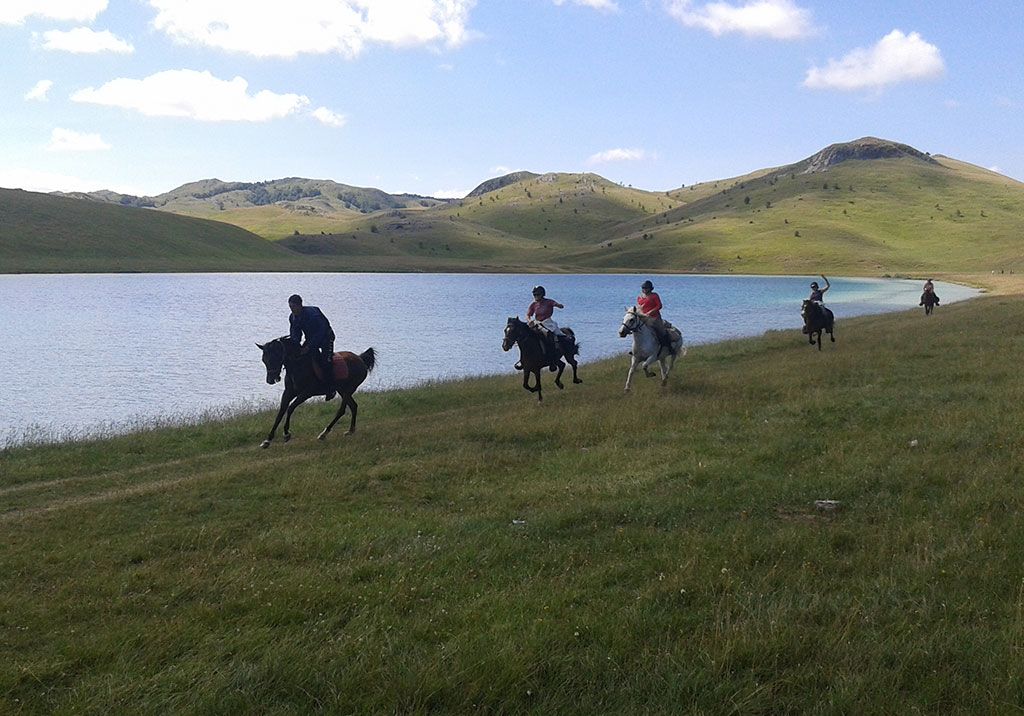 For those interested in horse riding as a recreation activity, local touristic agencies offer a variety of riding tours from 30 min ride to 8-day trip. The most classic rout leads to National Park Lovcen and Njegusi village, the place where traditional smoked ham called "prsut" comes from. When visiting Boka bay this park, located on the top of Lovcen mountain that "divides" the country into coastal and mountain areas, is a must-see attraction. You can organize a weekend picnic in Ivanova Korita village with before coming 1 or 2 hours horse riding or you can take a full 4-day trip to discover old Austro-Hungarian roads, visit kings' mausoleum and try traditional Montenegrin tastes.
Another popular route starts near Kolasin ski center and goes all the way across one of the most beautiful mountains in Montenegro - Bjelasica. After passing traditional villages, riders arrive at the mountain hut Vranjak located in 1740 m above the sea for a quick rest and after that continue their tour to three highest peaks of Bjelasica mountain - Troglava, Zekova Glava, and Crna Glava - all above 2000 m. From there you get another National park – Biogradska Gora – and from its peak Bendovac, you enjoy a stunning view of Biogradsko lake. And if a one-day tour is not enough for you, it can be prolonged up to the week and take you through glorious Montenegrin countryside to European deepest canyon of Tara river and Durmitor National Park.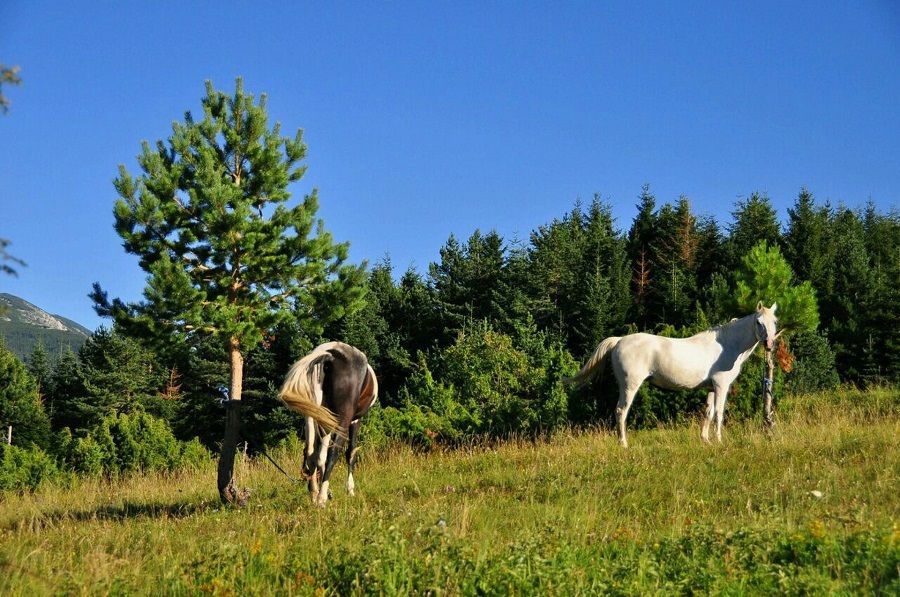 Skadar lake sprawling between Montenegro and Albania hides another interesting route for horse ride exploring. Stony narrow roads leading to oldest villages in the region are surrounded by magnificent scenery of wild nature. Don't miss a chance to try authentic wines produced in this area by centuries. Riding through the old one-way tunnel that was used as a railway for the famous train ''Ćiro'' you arrive in the village Tudjemile to visit the orthodox monastery Ribnjak.
Whenever you decide for just a 30 min ride or a complete weekly tour, at the beginning you'll go through a training course, so you get to know the simple techniques of riding and familiarize with the horses. Few advice on what to wear and bring with you: long pants, tennis shoes or even boots (high heels and open-toe/heel shoes are considered inappropriate footwear for riding). While riding a horse it is recommended to carry no bags, (including purses), no backpacks, unsecured sweaters and sweatshirts. Hats, gloves, and sunglasses are very useful and need to be secured to the body. And don't forget your camera or cell phone: the guides will be happy to take a picture of you and your companions while you are mounted on your horse, so you can go home with a nice memory!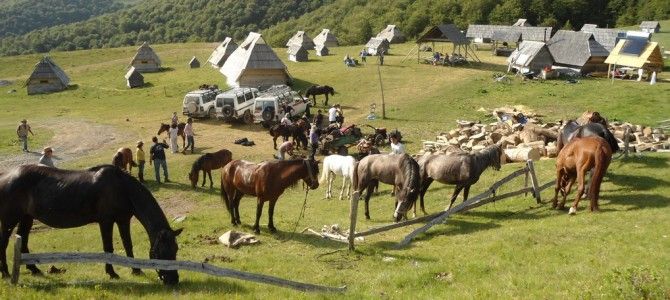 Contacts for horse riding in Montenegro:
Budva Horse Center https://www.facebook.com/MontenegroBudvaKonjickiCentar/
Sports Horse Club Montenegro (Podgorica) https://www.facebook.com/konjickiklubmontenegro.podgorica
For more information on tours please visit pages:
http://www.explorer.co.me/our-offer/summer/horseback-riding