30 October 2019 - The Institute for physical medicine, rehabilitation and rheumatology Dr Simo Milosevic JSC Igalo, which marked its 70th anniversary as a renowned institution for multidisciplinary spa treatment this year, was recently awarded a prestigious plaque to celebrate the institution's high-quality offer.
Representatives of the Institute Dr Simo Milosevic Igalo recently took part in a specialized congress tourism fair (MICE) in Belgrade, WESTM2019, organized by the Novi Sad-based company Turistička prizma, which marks 25 years of existence and successful work this year.
On this occasion, an international journalist jury decided to award the prestigious prize – "Turistička prizma 2019 Award for creating a new quality in tourism" to Institute Dr Simo Milosevic Igalo, in the form of a Prizma statue and a charter.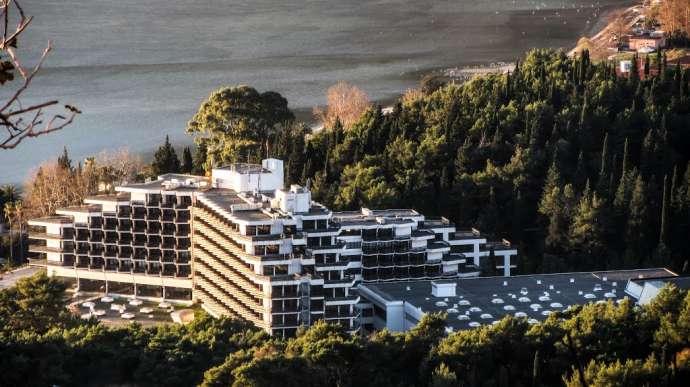 Institute Dr Simo Milosevic JSC Igalo is an institution for physical medicine, rehabilitation and rheumatology. It is one of the largest and the most famous institutions for a multidisciplinary spa treatment on the Balkan Peninsula. The institute is a pioneer of modern physical and preventive medicine, thalassotherapy, and wellness, and it is also one of the leading international centres for rehabilitation of children, adults and seniors.
Besides the preventive medicine program and health rehabilitation, Institute Igalo offers wellness and recreational programs, which basically rely on the modern medical principals. These programs are devoted to the promotion of healthy lifestyles and benefits of aromatherapies, massages and face, body and soul pampering treatments.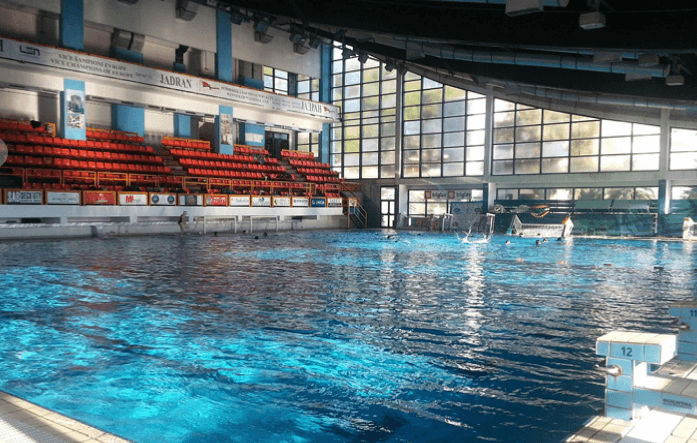 The distinguished Award for creating a new quality in tourism, which was recently put in the hands of the representatives of the Igalo Institute, has been awarded continuously at the WESTM since 1997.
Winter Events & Spa Travel Market (WESTM) is MICE and Spa tourism exhibition for South-East and Central Europe organised in Serbia. It is designed for hotels and other accommodation facilities, ski resorts, spas, convention centres, tourist boards, tour operators and travel agencies, manufacturers and distributors of equipment, as well as all other companies operating within MICE (Meetings, Incentives, Conferences, and Exhibitions) or spa tourism. WESTM is the first international fair in Serbia for the MICE industry.
WESTM provides its participants with two days of business meetings with the MICE industry of the region, and educational and related programs are all designed with one goal: to make this event the step forward for business improvement. The event aims to establish better cooperation between the tourism industries of Southeast and Central Europe (SEE) and other European countries, as well as with companies outside of Europe who are interested in the regions. The educational program " Travel2IT ", which is open to all participants, aims to provide new practical knowledge and insight into emerging trends related to the winter, wellness & spa and congress tourism, and ICT.