12 August 2019 - The Kumbor Hotel located in the Kumbor settlement near Herceg Novi recently welcomed its first group of 250 guests from Germany, the United Kingdom, France, and Poland.
The owner of the hotel, Čedo Popović, said that the Kumbor Hotel was built to the highest standards and with the best materials. "The construction of the hotel is not yet fully complete, but the total investment will amount to around 30 million EUR. In terms of content, this hotel could have five stars, "Popović said in an interview for Infobiro.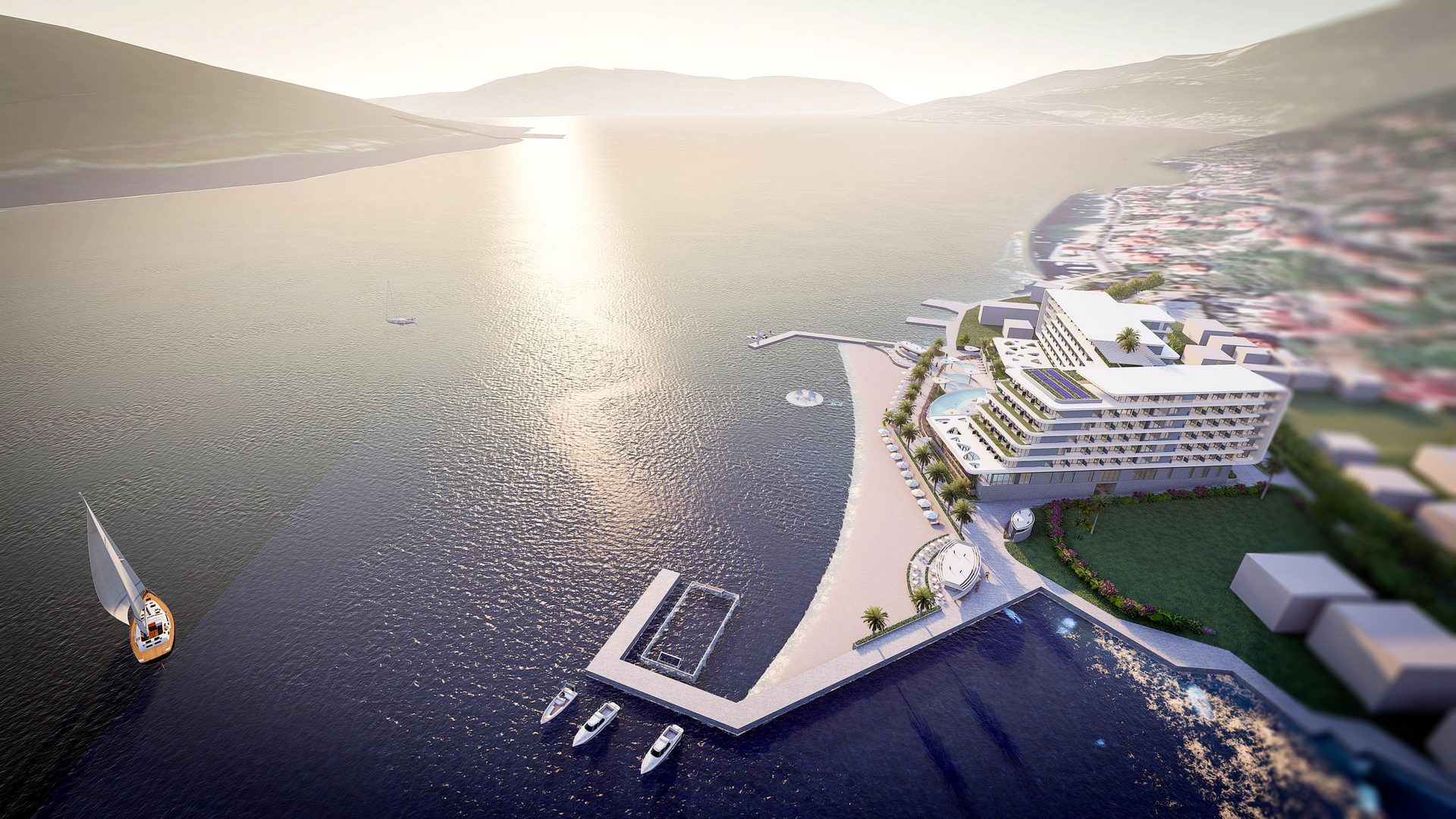 He also stated that the hotel has signed contracts with tourist organisations so more guests should arrive at the hotel soon, and that and that he expects the hotel to be operational until October or November, until the end of the tourist season.
"This is the first year of operation, but we reckon that because of its location, the hotel can still operate and have guests even after the end of the tourist season," Popović added.
He said labour shortages were a key problem. "I wish that we could find quality employees whose salary would be satisfying for everyone. Still, this is not the case and we have to manage with our former employees that we transfer from the other company," Popović said.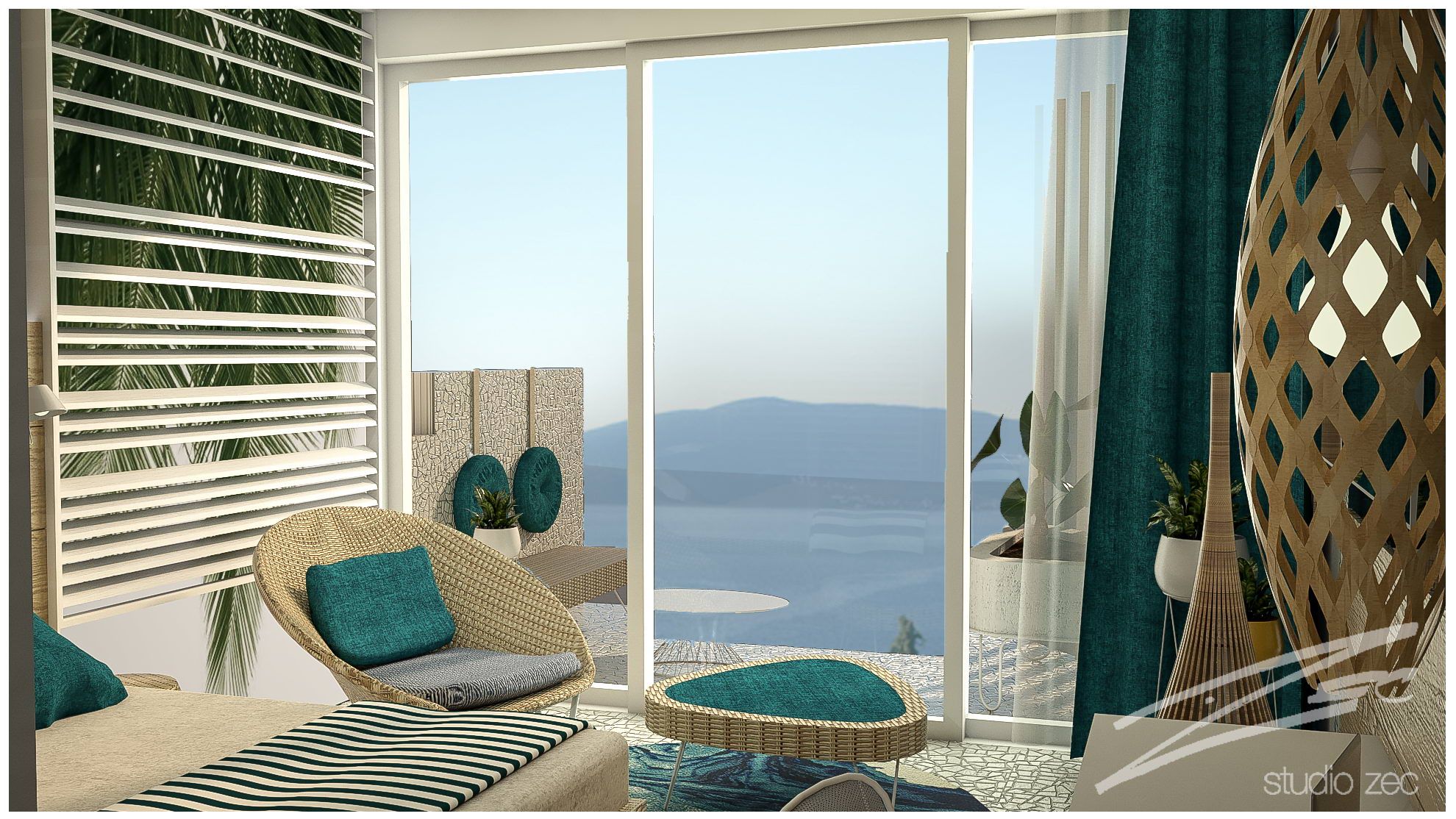 The Kumbor Hotel is a four-star luxurious hotel located right by the sea, in the beautiful town of Kumbor which is known as a charming, peaceful seaside settlement. The hotel has 230 rooms and suites overlooking the sea, a private beach, private parking, SPA centre, outdoor pool, indoor pool, conference room and a-la-carte restaurant. The congress hall can accommodate up to 300 people in a theatre setting.
The interior of the hotel is clean, peaceful, airy and full of light. The designers aimed at modern minimalism with natural materials (wood, stone and cotton), and they made an effort that the colours of the interior reflect the hotel's surroundings (blue, green - pastel colours). In this way, they enabled Kumbor's guests to be welcomed with visual and functional comfort upon their entry.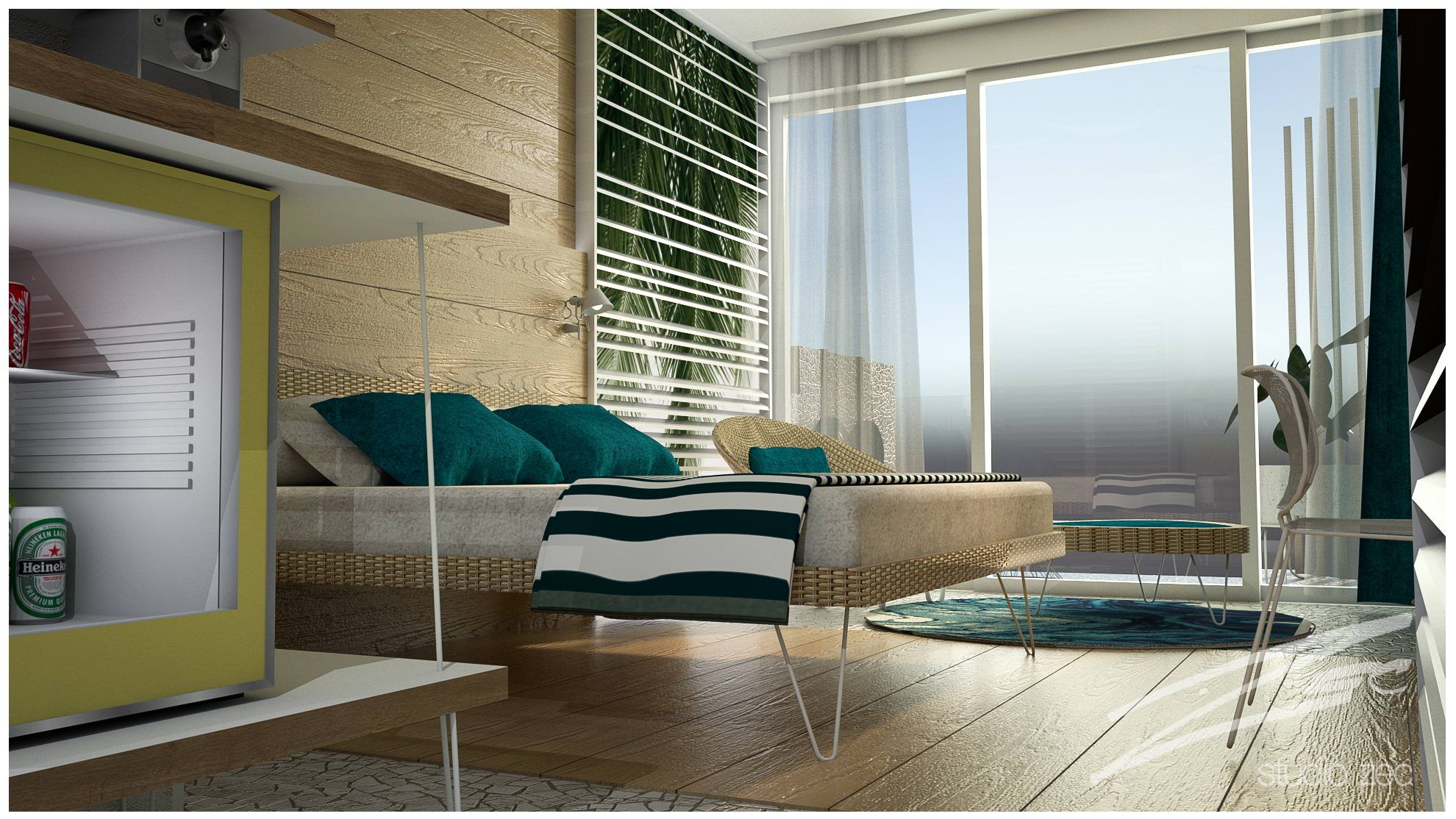 Hotel Kumbor is located less than 5 km from the old town of Herceg Novi; UNESCO World Heritage as the town of Kotor is only 30-minute drive away. Three international airports are just 30-60 minutes away by car.
Read more about places to visit while travelling through Montenegro at TMN's dedicated page.