06 June 2019 - On June 2 and 3, the Tourist Organization of Bar had the opportunity to host two groups of journalists from France and Israel, who travelled to this city in order to learn about its tourism offer.
According to their recently published report, the Tourist Organization of Bar hosted French journalists from Le Temps dꞌun Voyage, GEO.fr, Mag Centre, La Quotidienne and Infotravel.fr.
The group of journalists who came from Israel included representatives of the Ynet website, Passport media group, Yedioth Ahronoth, Mako, Walla website, Israel Hayom, as well as managers and the vice president of marketing and sales of Israir Airlines & Tourism.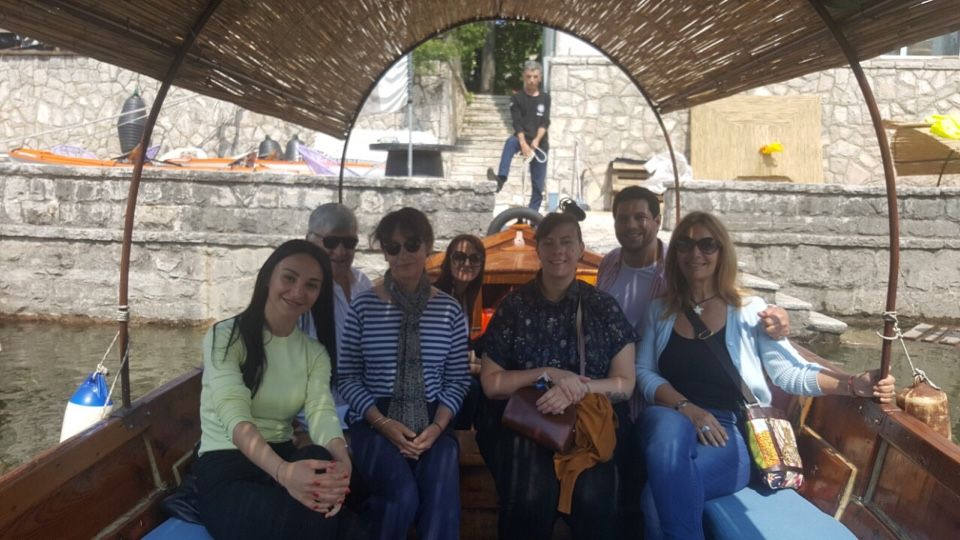 During this study visit, the journalists visited: Old Bar, Old Olive, and National Park Skadar Lake. A local tourist guide presented the cultural and historical landmarks of Old Bar to the French and Israeli guests. They were especially interested in the aqueduct, clock tower, numerous churches from various epochs, the St. Nicholas Monastery, the main gate, the Citadel as well as the hamam.
In addition to the prominent cultural and historical features of the city, representatives of the French media were able to get acquainted with the gastronomic offer of this area. They were very eager to observe the process of cooking Turkish coffee at Kaldrma restaurant in Old Bar. At their request, the journalists were given an opportunity to conduct an interview with the owner of this restaurant, where they were introduced more closely to the way of living that took place in this charming settlement.
In addition to Old Bar, the French and Israeli media also visited the Old Olive in Mirovica. They were introduced to the old local custom of walking three circles around the olive tree for good health, happiness, and love.
During their visit to Virpazar, the journalists were directed to the Visitors' Centre where they got acquainted with the natural and cultural resources of the Skadar Lake. They were introduced to the possibilities of spending an active holiday in the National Park Skadar Lake, with an emphasis on pedestrian routes, biking trails, and special wine routes. The guests were charmed by the cruise on Skadar Lake, as well as with the hospitality of the tourist guides and the locals.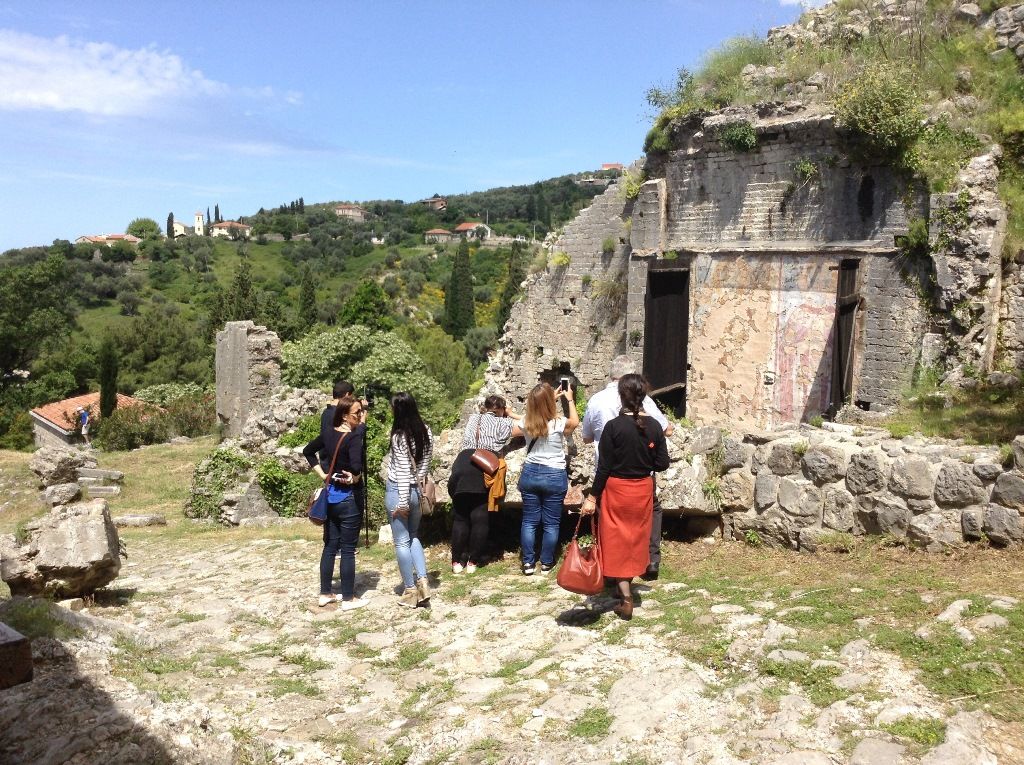 The Cultural Centre of Bar Municipality provided free entrance to all the locations the guests wanted to visit, while the Tourist Organization of Bar took care of the complete organization of the visit to the territory of the Bar Municipality and of the distribution of propaganda material.
Read more about travelling through Montenegro at TMN's dedicated page.