15 May 2019 - Montenegro has ten exhibitors at the fair bringing together all the important actors of agribusiness from the region, including some of the most successful Montenegro's companies.
"The fact that the exhibitors from Montenegro have won 163 medals for quality this year speaks volumes about the quality of domestic products and the profitability of investments in this sector," Minister of Economy Dragica Sekulić said at a meeting with Deputy Prime Minister of the Provincial Government of Vojvodina Đorđe Milicević, which took place within her visit to the 86th International Agricultural Fair in Novi Sad.
Montenegro has a common stand of 117m2 in the Master Hall, consisting of representatives of the Chamber of Commerce of Montenegro, Ministry of Agriculture and Rural Development, and Ministry of Sustainable Development and Tourism. Minister Sekulić pledged full support to the private sector, through the creation of numerous support programmes for entrepreneurs.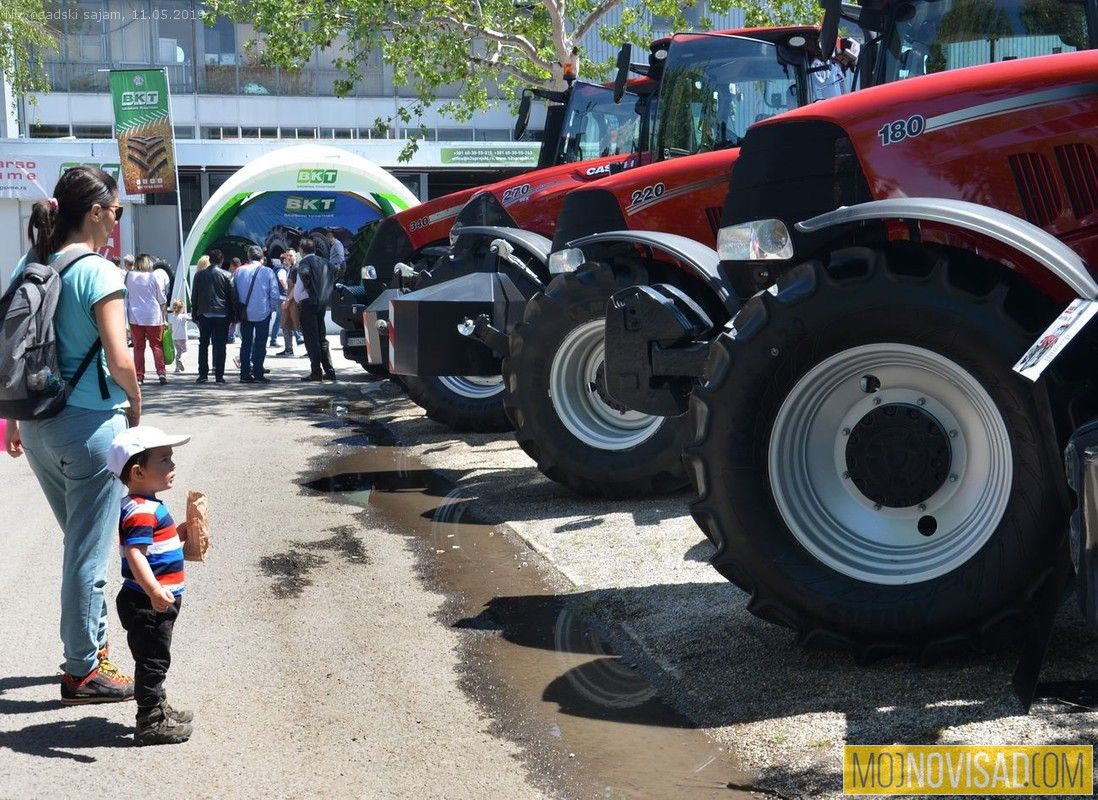 "Last year we supported over 100 companies, which is about 50% more than in the previous year, and we are sure that this number will increase this year," she stressed.
The Economy Minister added that Serbia, when it comes to trade, is Montenegro's most important partner, both in exports and imports.
Montenegro also participated in the International Agriculture Fair in Novi Sad during the last year. On this occasion, Montenegrin businesspeople had a successful presentation at a joint stand organized by the Chamber of Commerce of Montenegro in partnership with the Montenegrin Ministry of Agriculture and Rural Development, the Ministry of Economy and the Investment and Development Fund.