14 April 2019 - Lipa Cave, the first cave adventure in Montenegro that offers a fascinating diversity of karst features to provide visitors with a unique experience of the underground world, officially opened for visitors on April 1.
Located near Cetinje and visited by more than 20 thousand people per year, the cave traditionally opened its beautiful and wild system of 2.5 km of passages and halls for visitors this April.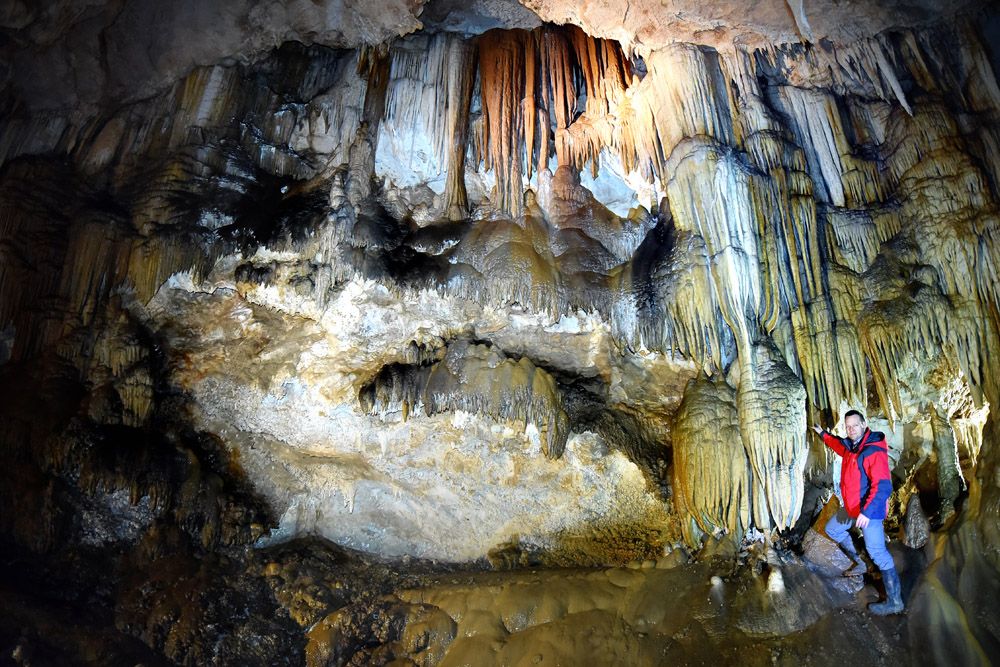 The representatives of tourist company Lipa Cave recently announced that the ticket prices remained the same as last year. The ticket price for adults is 10.9 EUR, for children up to five years 1 EUR, and for children from 5-15 years old 6.9 EUR. The family package costs 29.9 EUR and includes two adults and two or three children up to 15 years of age. The price includes parking, a train drive to the cave and back, a tour of the cave, a guide and insurance.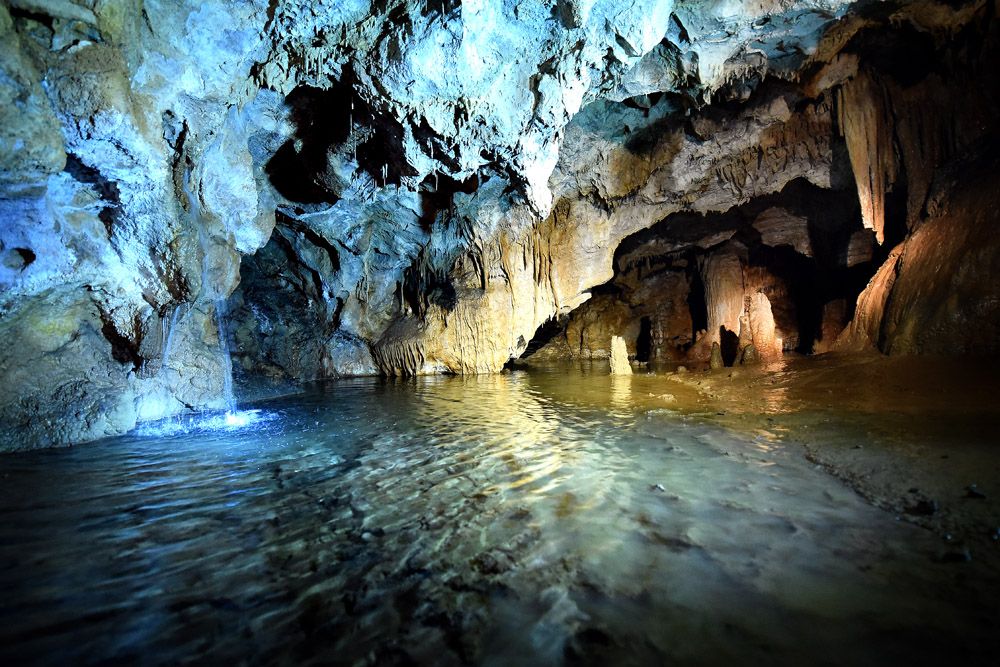 All the tours of the cave begin with a train ride that departs from the Lipska Cave parking lot and arrives at the cave entrance where all the visitors get off and eagerly await the start of their tour.
Each year, Lipa Cave offers two types of tours, so visitors have the opportunity to choose The Cave Tour that is accessible to everyone and has the length of 600 meters and The Extreme Tour aimed at adventurers. "Aside from the regular tours, additional services such as wine tasting and a mini-concert of classical music in the cave will be organised," said the company's representatives.
As explained by the tourist organisation Lipa Cave, the cave was open for tours since 2015. All visitors of the cave are accompanied by local guides who are kind, helpful, and well-trained. Cave tours are easily accessible as Lipa Cave is located only 33 km from Budva, 35 km from Podgorica, and 5 km from Cetinje. Its built-in trails and modern lighting make it even more attractive and perfectly safe. The cave is preserved in line with high environmental conservation standards. Only a year later from its opening websites like Montenegro Travel, Trip Advisor, as well as many others recommended Lipa Cave as one of the best places to visit in Montenegro. All the efforts of the TO are focused on providing an unforgettable cave adventure to the cave's visitors, which has placed it on the list of the attractions you must see in Cetinje.