21 February 2019 - Montenegrin Public Enterprise for Coastal Zone Management will officially present the special magazine "The Collection of Montenegro's Best Beaches" for the first time at the IFT 2019 in Belgrade.
Montenegrin Public Enterprise for Coastal Zone Management will take part in the 41st International Tourism Fair (IFT 2019) in Belgrade. The presentation of Montenegrin beaches, marinas and every aspect of Montenegrin coastal offer will be located at the stand of the National Tourist Organization of Montenegro.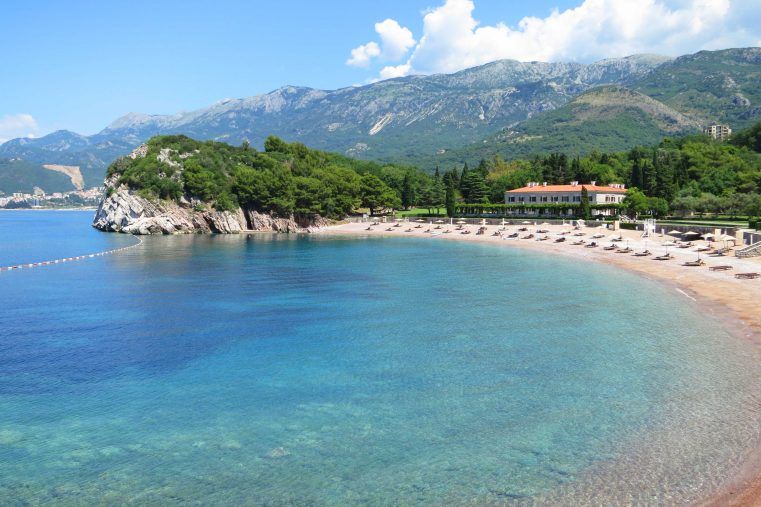 The theme of this year's presentation of the Coastal Zone Management Enterprise is the new categorisation of swimming areas and beaches from Herceg Novi to Ulcinj. According to the Enterprise's representatives, from this season onwards, all public swimming areas will have their own theme - family swimming places, somewhat more hidden romantic and excursion swimming areas, beaches for active vacation (wind & kite surfing and diving) party beaches.
"As a special novelty, we marked pet-friendly swimming areas that are intended for all tourists and visitors who wish to spend the day on the beach with their pets. There are also special beaches, medicinal and nudist swimming areas. For the fair show, a special magazine "The Collection of Montenegrin Best Beaches" has been prepared - a catalogue of the most attractive beaches that have a prestigious ecological recognition of the Blue Flag, but also an extraordinary gastro and lifestyle offer on the beach," the representatives of Coastal Zone Management Enterprise explained.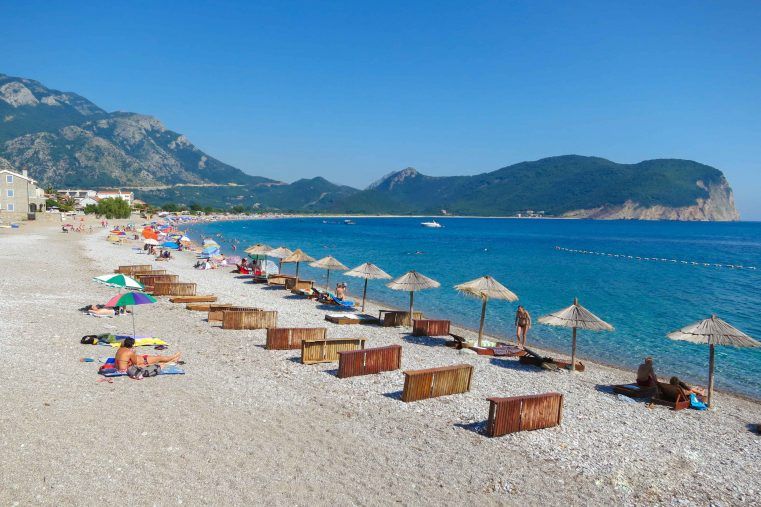 During the fair, the Director of the Public Enterprise, Predrag Jelušić and his associates will meet with numerous workpeople from the tourism department and partners from Serbia and the region. Media presentations will be organized daily on which the Montenegrin coast, as the most important tourist resource, will be promoted before the auditorium of one of the most important tourism fairs.
Source: Radio Jadran