20 February 2019 - Creating digital contents in relation to Kanli Tower is a project that will definitely improve the tourist offer of the city of Herceg Novi. Director of the Office for International Cooperation, Simonida Kordić, told News Agency Radio Jadran that the contractor has already purchased the equipment, and the production of digital content for which there is already a scenario is in progress.
"It will be a documentary and feature film content. The scenario is complete and it's time to start shooting specific scenes. It will be an attractive, but historically correct content," Kordić explains.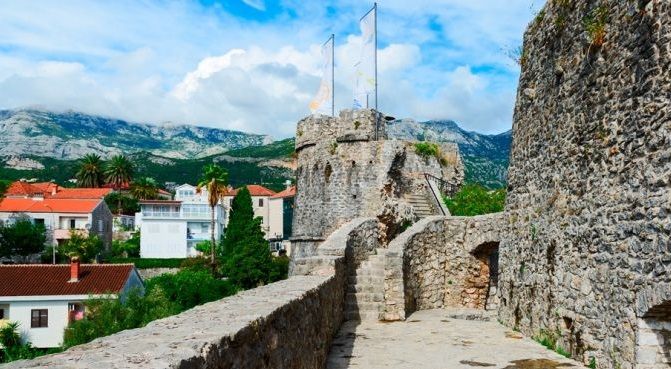 The film will be both entertaining and educational, for which experts engaged in the historical validity of the data are currently engaged.
The municipality of Herceg Novi hired architect and heraldry, Srđan Marlović, whose role is the historical research and development of the screenplay, that is, the consultation on the creation of scripts for the film. Marlović told Radio Jadran that he collected data from the archives in Venice, Zadar, Split, Vienna, and Trieste.
"From seven Venetian archives, I collected about 40 authentic documents related to Herceg Novi, which have never been extracted. When it comes to the history of the city, we know about the past 100 to 120 years, and no one knows anything from the time before that period, because the research was not fundamental and based on scientific principles," claims Marlović.
The goal of this project is to record a popular feature film that does not burden the viewers with information and facts, but, as Marlović says, it should be easy on the eyes and interesting. Nearly all historical cities, from Israel, through Greece, Spain or Italy, have similar digital contents.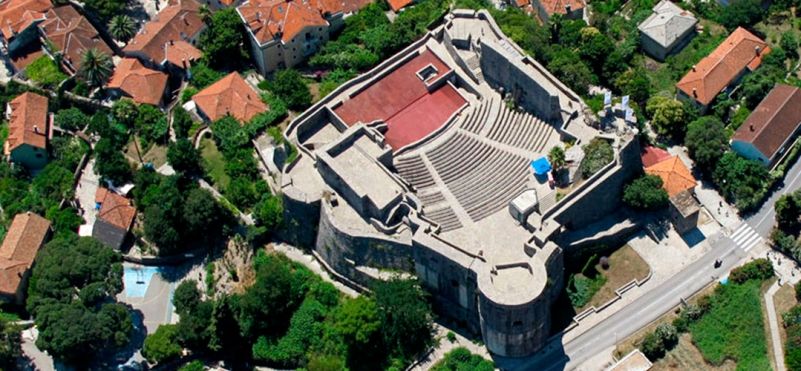 According to him, the film will be divided into several segments that will last a total of 20 minutes and will display the history of Herceg Novi's development, with an emphasis on Kanli Tower.
"The shooting will be done in the original ambient, on the tower, and in the Old Town, because the job is very demanding. Cameramen have to be careful not to have some of the modern devices or products in their shooting frame, such as air conditioners," says Simonida Kordić.
Complete digitalisation equipment for the film recording was purchased through public procurement and the contractor is responsible for everything.
For the development of innovative digital content and procurement of equipment for the fortress Kanli Tower, the Municipal Commission chose the offer of the consortium Čikom LLC and Digital dab LLC from Podgorica. The estimated value of the deal was 174,650 EUR, and the consortium Čikom - Digital dab offered 166,850 EUR.
Source: Radio Jadran