18 February 2019 - The biggest carnival manifestation in the Tivat Riviera, the traditional Lastva Carnival, will be held on Sunday, February 24 at 2 pm, according to the organisers of the event, NGO Harlekin from Donja Lastva. The organisation of the event was carried out with the support of the Municipality of Tivat, Tourist Organisation Tivat and numerous sponsors.
This year, the gathering of masks, their registration and the formation of the carnival column will begin at 1 pm in front of the post office in Donja Lastva.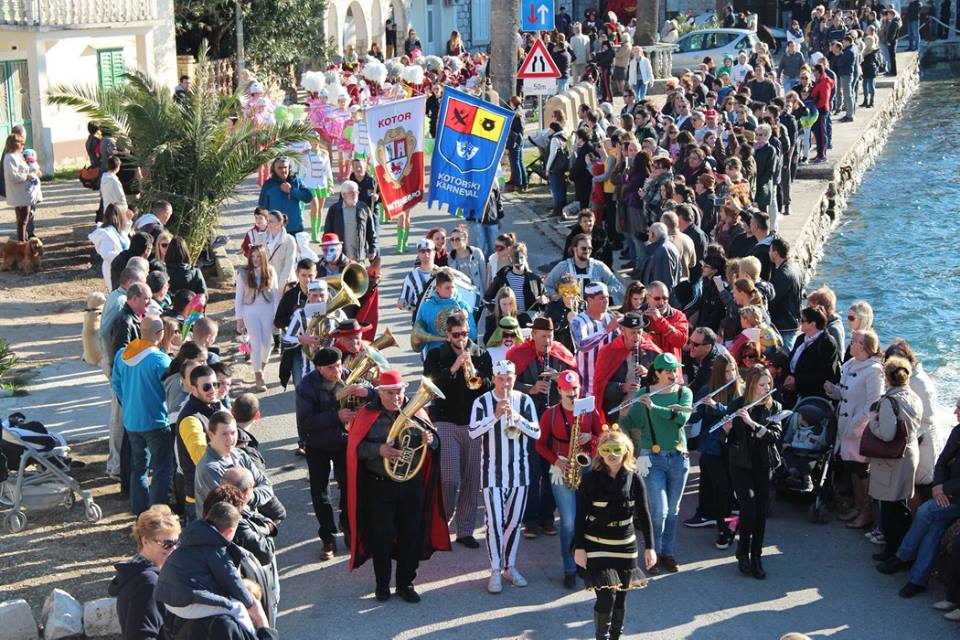 Traditionally, a joyous parade of masks with a puppet carnival will start this year under the old fig tree in the settlement VII quarter, accompanied by the City music Tivat and majorettes. The carnival will be brought through the entire Donja Lastva to the waterfront where it will be tried for all the bad deeds and problems of the citizens in the past year.
The burning of the carnival will take place in front of the church of St. Rok, and after that, the big masquerade will continue at the Hotel Kamelija. For this occasion, organizers announce special surprises and rich awards to the best group and individual masks.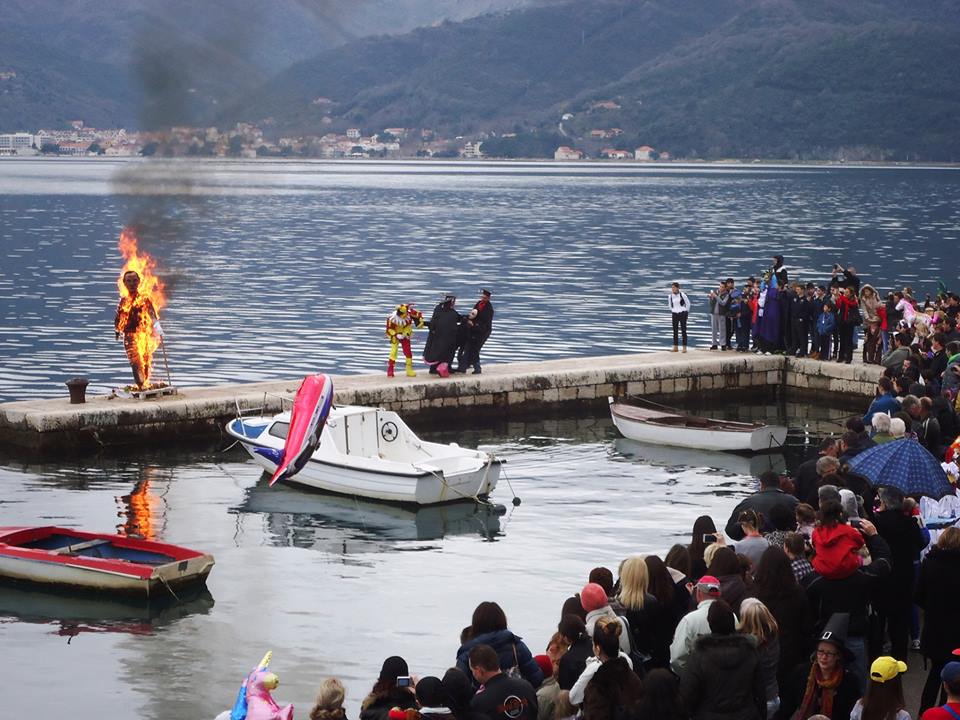 The representatives of NGO Harlekin invite everyone interested. Due to the great interest in the carnival performance; come early, because a large response from Tivat and the surrounding cities is expected. The registration can be done at the booth at the VII quarter, which will be open from 1 pm.
"Considering the favourable weather forecasts and the happiness we traditionally have on the day of the carnival, we invite you to spend a pleasant and fun afternoon with us in Donja Lastva," said the representative of NGO Harlekin.