14 February 2019 - On Saturday, February 16, the Tourist Organisation of Podgorica and the Markets of the Capital City are organising an event called "Day of raštan". The manifestation, which is being organised for the third year in a row, starts at 10 am at the Green market in the Mall of Montenegro Shopping Centre.
All visitors to the event will have the opportunity to taste traditional dishes from raštan, and the experience will be complemented by the sounds of Montenegrin tradition music.
The event is organized in cooperation with PI School for Secondary and High Education "Sergije Stanić" and the restaurant "Radovče".
"By organizing such events we would like to further contribute to the promotion of the gastro offer of the Podgorica region, and the affirmation of the Green market, as a place where the city's spirit is best reflected through the offer of local products," announced the representative of the Podgorica Tourist Information Centre.
The "Day of Raštan" is part of the "Market Caravan" event that began three years ago with the organization of the "Day of Sponge Cake" at the city's main market.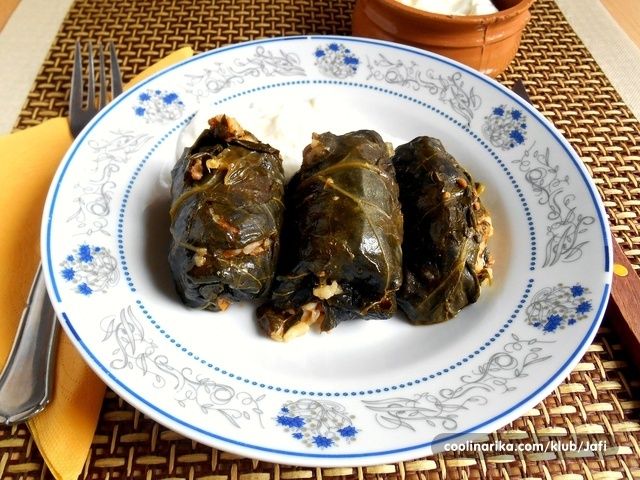 Total Montenegro News already reported on the health benefits of eating raštan. "If in some cases you are forced to choose only one vegetable for a lifetime, it should definitely be raštan" - every grandmother will tell you at any family farm along the Dinaric Mountain range. Raštan, or raštika (Crambe Maritima, lat.), is rich in various nutrients and even substances for the fight against cancerous cells, was the basis of the diet of generations of people along Dalmatia, Herzegovina and all over Montenegro. Apart from nutrition, it is characterized by the fact that it grows throughout the year. However, it is best to harvest and eat raštan in winter.
Day of Raštan is the perfect event to get acquainted with the best dishes made from raštan, or even with the recipes that have been circling among Montenegrins for years!