12 February 2019 - In cooperation with "Compania de Vinos Montenegro" and the 50th Festival of Mimosa, Lazure Hotel & Marina invites you to their first Balkan Wine Fest, where you can get acquainted with a wide selection of more than 110 wine labels from the best wineries throughout the region. The event will take place on February 16, from 12 pm to 8 pm.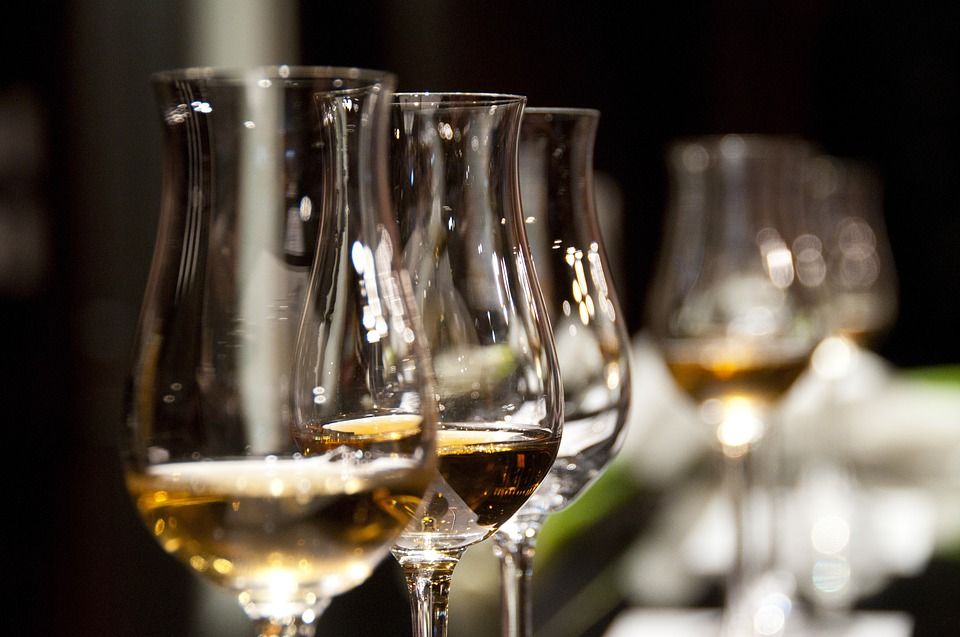 During the Balkan Wine Fest, all guests will be able to sample premium varietals from some of the best wineries; all while music performers keep the party lively during this wonderful experience. Lazure & Marina has managed to gather distinguished winemakers, allowing you to learn all about new and exciting varieties from the experts in a relaxed hotel setting. To complement your festival experience, review the first-class accommodations of the luxurious Lazure Hotel.
The wineries that will be presented during Wine Fest are Krgović Winery (MNE), Winery Vučinić (MNE), Volarevic Winery (CRO), Winery Maneghetti (CRO), Winery Dubrovnik Basins (CRO), Winery Enjingi Kutjevo (CRO), Winery Vukoje (BIH), Dalvin Winery (MKD), Winery Kovacevic (SRB), Winery Zvonko Bogdan (SRB), Winery Erdevik (SRB), Winery Vertus (SRB), Winery Temet (SRB), Winery Kiš (SRB), selected Italian wineries: Astoria, Antonini, Monte Del Fra, San Marzano, Rivera and Brandy/ Rakijas: Kovilj Monastery, Gorda, Stefan Nemanja, Pevec Cellar and Yeni Raki.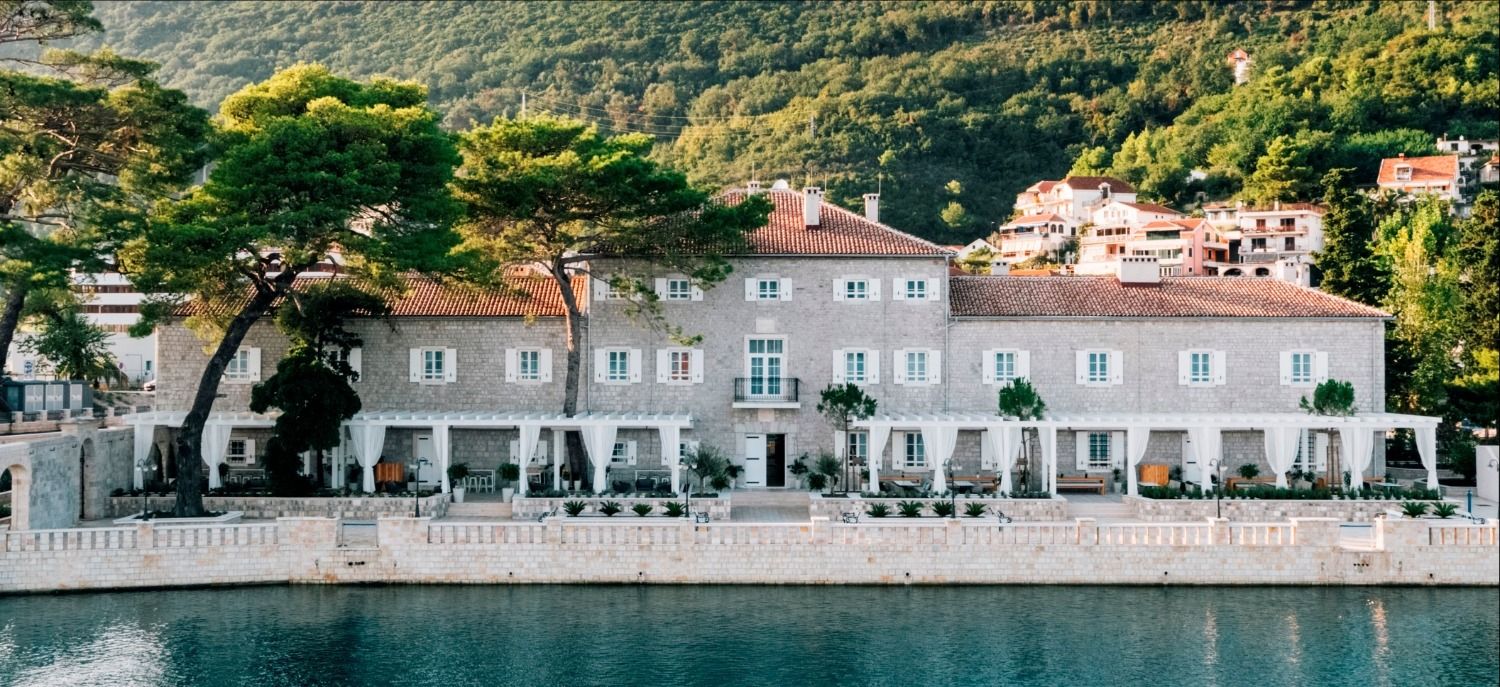 Balkan Wine Fest offers a unique wine tasting experience that aims to stimulate all of your senses. Aside from an altogether pleasant experience, the organisers have prepared interesting prizes for the visitors: 3 guests will have the opportunity to win an overnight stay with dinner and breakfast for two people in Lazure Hotel.
Ticket price for the Balkan Wine Festi is 10 EUR per person, and there is a 15% discount on group ticket purchases (3+). Booking is available via Facebook or by phone number: +382 69 373 120 (Viber).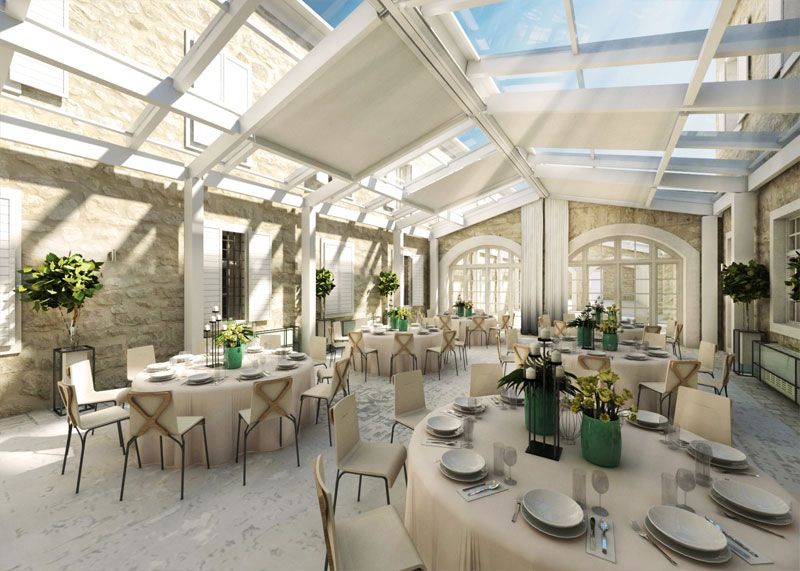 Lazure Hotel & Marina, where the Wine Fest will take place, is located on the Adriatic coast of Montenegro at the entrance to the picturesque Kotor Bay, next to the beautiful medieval city of Herceg Novi. The complex includes a luxury boutique hotel, which offers exceptional standards of service inspired by Montenegrin hospitality values.